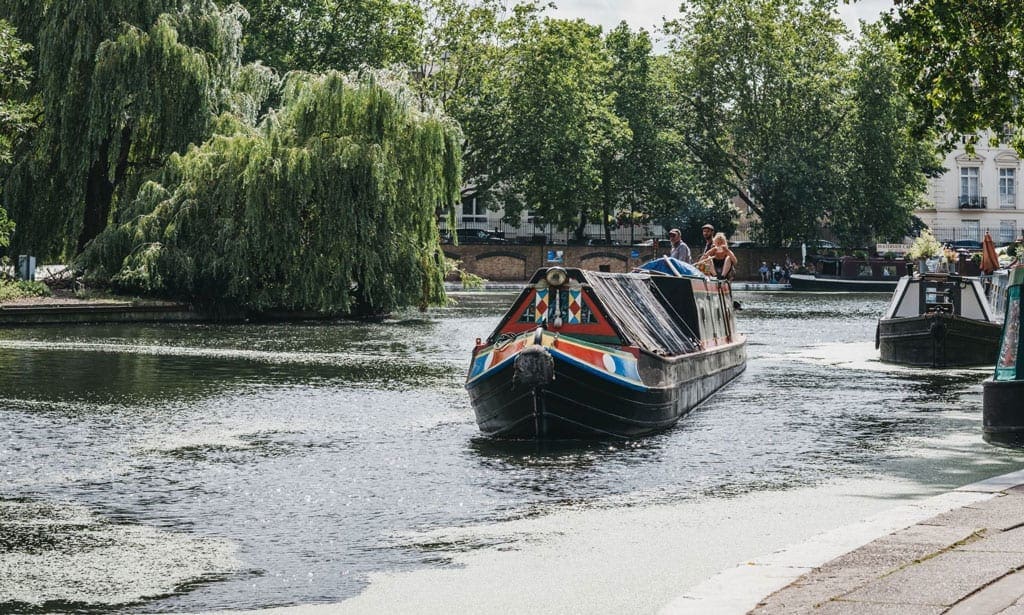 Responding to the UK's 2019 Clean Maritime Plan (CMP), Barrus has partnered with Hypermotive and HPi-CEproof to develop a fuel cell battery hybrid power plant for inland waterways vessels.
Supported by a recently awarded Niche Vehicle Network (NVN) grant, this proof of concept programme builds on a previous successful technical and commercial feasibility study undertaken by Hypermotive, supported by Barrus.
The 2019 Clean Maritime Plan sets out the aim that by 2050 all vessels in UK waters must be zero-emissions. Barrus will be using knowledge gained by Hypermotive, fuel cell and battery integration specialists, in other industries, to develop a hydrogen-powered zero-emissions power plant to support the move towards zero emissions for the inland waterways market.
Barrus already supply over 30% of the inland waterways power plants so are uniquely placed to understand the needs of the industry.
Project partner HPi-CEproof, the UK's only notified body licensed to certify small marine craft for the European market, will help ensure that the project meets the developing standards for marine electrification. The project will be overseen by a steering committee of industry stakeholders including BoC Linde (hydrogen gas), Beacon Park Boats and Mothership Marine.
Tara Glen, Director at EP Barrus said, "Barrus has been involved with low-emission marine power plants for a while, in the form of diesel-electric hybrid systems and pure electric. Barrus has always been at the forefront of bringing new ideas to the marine industry.
"A fortuitous meeting with Hypermotive at a British Marine/MIA gathering, led to our ideas becoming this project. We are delighted to partner with Hypermotive who have expertise in fuel cells from other sectors and HPi-CEproof, with whom we have worked many times concerning marine certification. We could not have two stronger partners for this project".
Adam Huckstep, Managing Director at Hypermotive said,  "Hypermotive are really pleased to be collaborating with EP Barrus and HPi-CEproof on this project. Our previous feasibility study work hasshown a good technical fit between the proposed fuel cell battery hybrid power plant and the marine duty cycle, and operationally the inland marine industry is already familiar with gaseous fuels. We firmly believe fuel cells will play an important role in decarbonising our waterways."
Alasdair Reay, Managing Director at HPi-CEproof said, "Many industries are increasingly adopting hydrogen as the fuel of the future and with this project, the boating industry is doing the same.
"One of the perceived impediments to the industry adopting hydrogen is that the gas is not currently addressed in any boating standards and so there is no explicit compliance path to follow.
"HPi-CEproof, however, has formal accreditations to certify both boats and pressure equipment and using our knowledge from these areas, we look forward to ensuring the product that the project will realise, is compliant with the requirements of both the UK and EU markets."