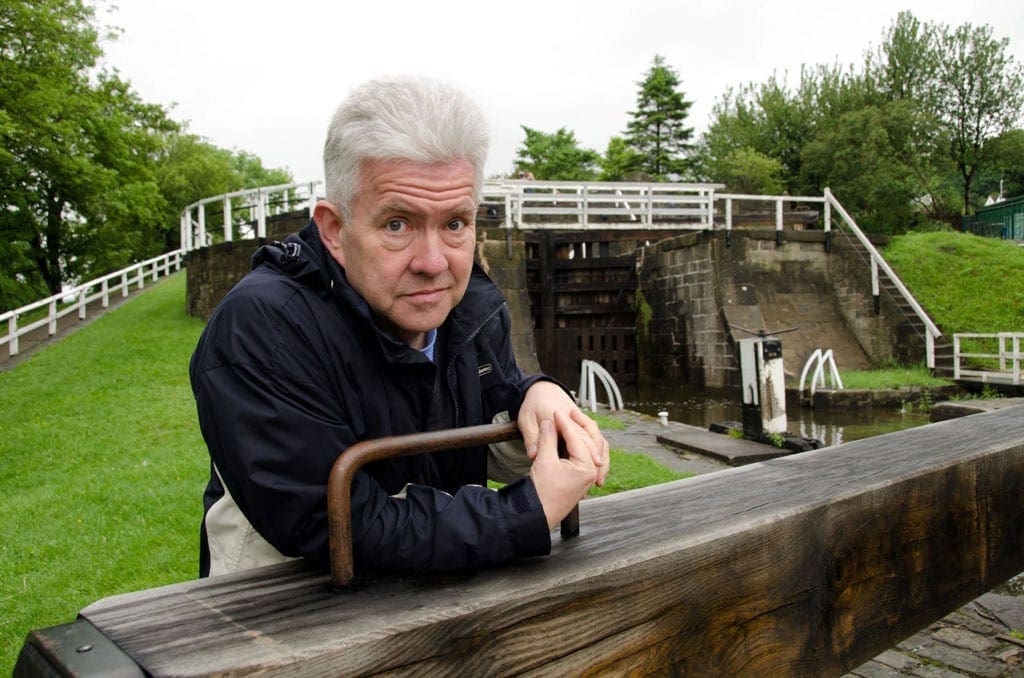 Hundreds of talented wordsmiths responded to a call from the Canal & River Trust waterways and wellbeing charity to enter a new summer 'Words on the Waterway' writing competition.
Entrants were invited to send in an original story, in 300 words or less, describing a favourite memory inspired by a visit to one of the 2,000 miles of waterways cared for by the Trust.
More than 350 waterway enthusiasts put on their best 'Bill Bryson' creative thinking caps and sent in an incredible range of imaginative stories and poems inspired by boating, fishing, canoeing, cycling or walking trips, and personal relationships with special canals and rivers.
The competition was judged by waterway words wizard Ian McMillan, presenter of BBC Radio Three's popular word cabaret, 'The Verb' and author of numerous poetry and prose works. He selected three winners who each receive personally signed copies of books by Emmy award-winning actor and writer, Stephen Fry.
In first place is a story 'A New Journey' by Will Richards, from Malvern. Second place is a fishing story 'Rod and Line' by David Stephenson, from Bridgwater, and third place is a poem 'I Sat Myself Down' by Vincent Malone, from Spalding. Runners up were Polly Morrow and Fiona Ritchie Walker.
Ian McMillan said: "Britain's canals and rivers have provided the inspiration for some wonderful writing. The winners have all successfully blended the personal with the observational. The writers' voices shine through and entertain us with their intimate tales described in expressive, musical prose.
"It was lovely to see some poetic responses to the competition theme too. Wordsworth talked about poetry being 'emotion recollected in tranquillity'. The poem 'I Sat Myself Down' is a beautiful example of that, in the setting of the canal being a great aid to mental health."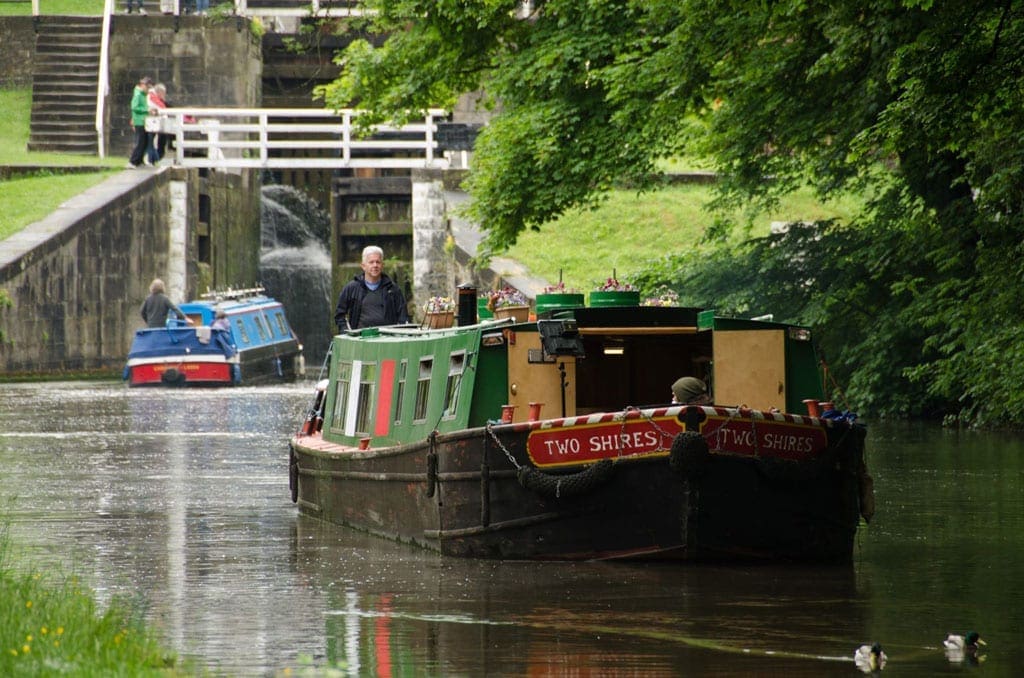 Nicky Wakeford, head of marketing & supporter development with the Canal & River Trust, added: "We have been overwhelmed by the amazing quality and wonderful variety of all the entries for our new competition. Sadly there can only be one winner from the dozens of funny, sad, moving or beautifully descriptive pieces.
"Writers have put their hearts and souls into recording all these special memories and we thank everyone who took the time and effort to get involved.
"We now have a fantastic treasure trove of waterway memories which we will be looking to share more widely. They are a snapshot in time – a unique record of how people interact with the waterways in the 21st century.
"It would be fantastic if the fruits of this competition could inspire a new generation of enthusiasts to discover the nation's beautiful waterways."
To listen to the winning entries and read some of the shortlisted stories and poems, please go to the Canal & River Trust website: https://canalrivertrust.org.uk/writing-competition