Meet the canine characters of the cut in these books for younger readers
LOTS of dogs live on their owners' narrowboats so it's not surprising that one should be the subject of a new set of children's books.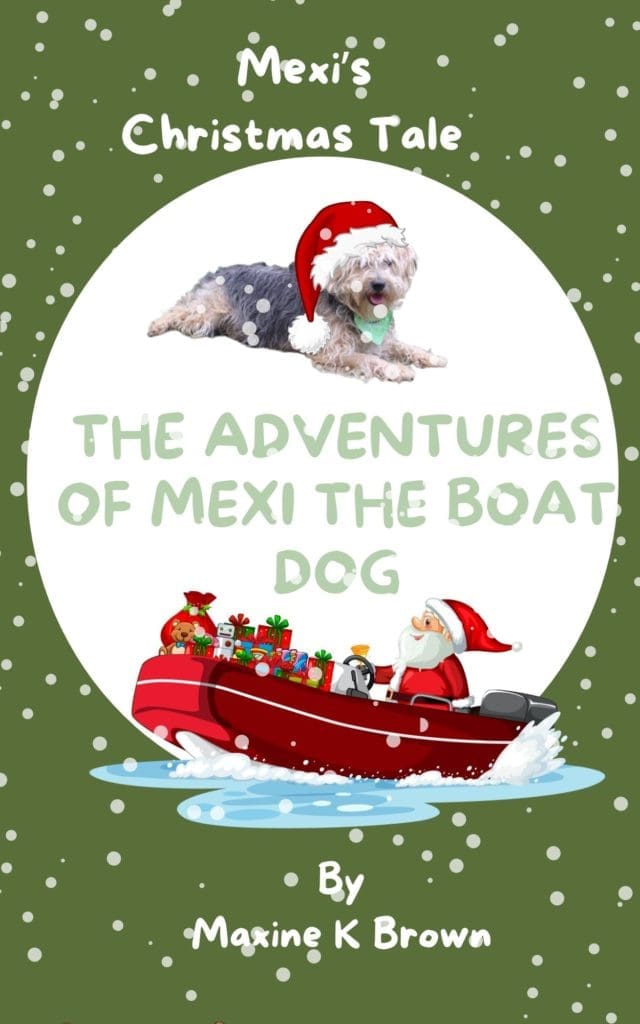 Author Maxine K Brown has aimed her stories about Mexi the boat dog at young readers aged from 0-11 but there is a twist in the 'tail' as each has an underlying lesson.
The first book in the series – The Adventures of Mexi, the boat dog – introduces the canine occupant of narrowboat Never Too Late who invites readers to "come along for the exciting journey." Describing the boat as a "long metal tube with high windows" Mexi shares the experience of moving in, joined for the day by BDF (best doggy friend) Canna the black Labrador.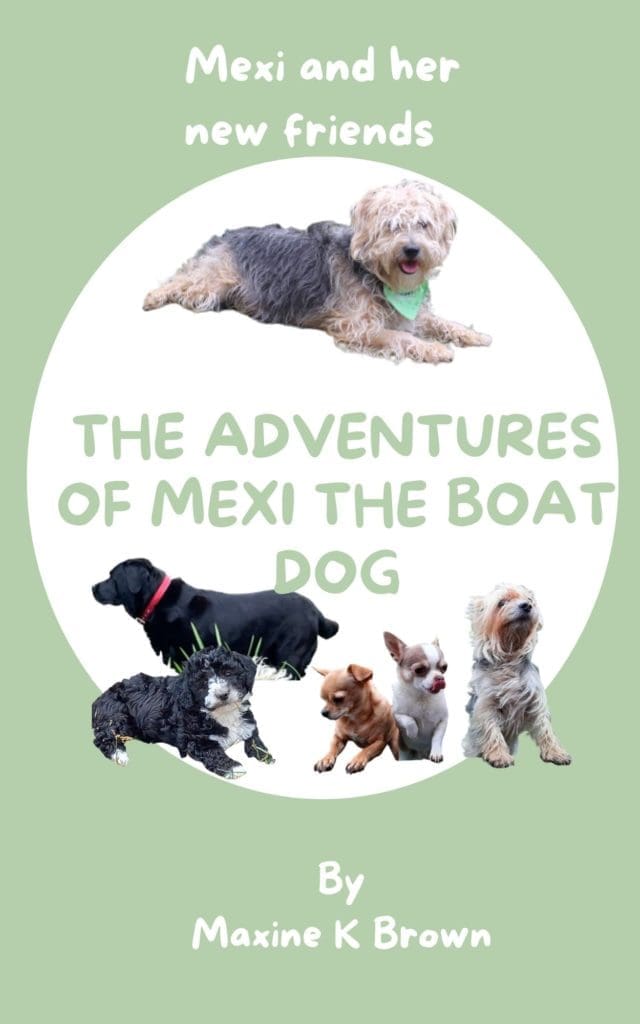 Having settled in and got to know the resident ducks, the appearance of a moorhen prompts Mexi to chase it away and in the process, jump into the canal. And as the family embark on their first journey along the cut, there are more of the pesky 'black ducks' to chase along the towpath earning Mexi a ticking off for picking on them. But the appearance of a scary goose turns the tables and Mexi learns that kindness counts wherever you are.
In the second book Mexi and Her New Friends, she meets other boat dogs and enjoys having a canine chat and chase around even meeting four llamas who join in the fun. But when the oldest of the dogs Chip becomes poorly and dies, the others rally round and remember the great time they had together as well as hearing the plans for a canalside memorial, helping all the friends to deal with the death of a loved one.
Article continues below…
Advert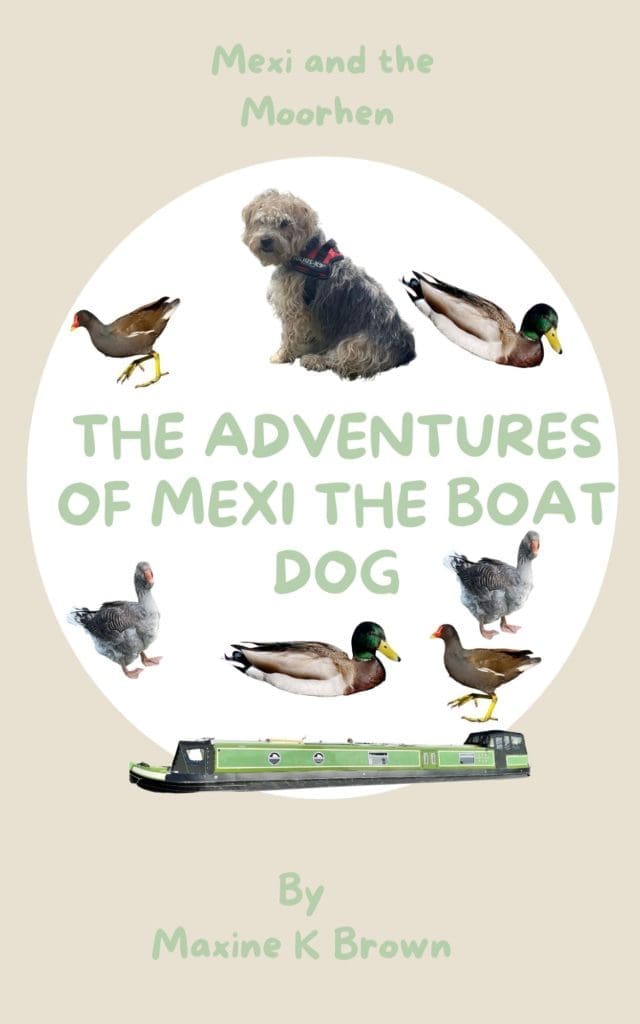 The third book Mexi's Christmas Tale sees the human and canine friends staying in the marina at Brinklow where they help to decorate a marquee and plan a special party to which even the llamas and waterfowl are invited. Mexi is also encouraged to write a letter to Santa – only asking for one present as she doesn't want to be greedy – and a list of gifts for all her friends so they don't miss out.
These three stories, illustrated by colour photographs, are ideal either for children to read for themselves or to be read aloud to the younger ones. They are all available from Amazon and on Kindle and paperback. The first two books are also on Audible.
#christmas #towpathtalk #mexitheboatdog #canals #canalsandrivers #narrowboat #rivers #waterways #lifeonthecut #boating #boats
Article continues below…
Advert