The Canal & River Trust charity, which cares for 2,000 miles of waterways, has started a major repair project to upgrade Carr Mill Reservoir on the outskirts of St Helens, Merseyside.
 
Costing just over £1 million, the work will be delivered in two phases and is due to be completed by the end of 2020. Thanks to the innovative use of an underwater remotely operated vehicle, water levels will only need to be slightly lowered not the reservoir completely drained.
The first phase at the dam wall by the railway viaduct, between May and August, involves the removal of an asbestos concrete pipe and installation of a new gauging weir, security grill, safety railings, ladders, steps and joint sealant, plus other safety and access enhancements.
In phase two, which is due to be completed in December, the project will move to the embankment next to the A571 Carr Mill Road. Two existing underwater valves will be replaced with four new ones, complete with supporting mechanisms. Work will also include a range of improvements and repairs to increase the resilience of the crest road embankment and repairs to the valve hut building.
Originally a mill pond powering Carr's Corn Mill, the lake was hugely expanded in the 1750s to provide water for the Sankey Canal about a mile away. This is no longer navigable but the reservoir has now become a popular venue for angling and water sports, as well as a great habitat for wildlife.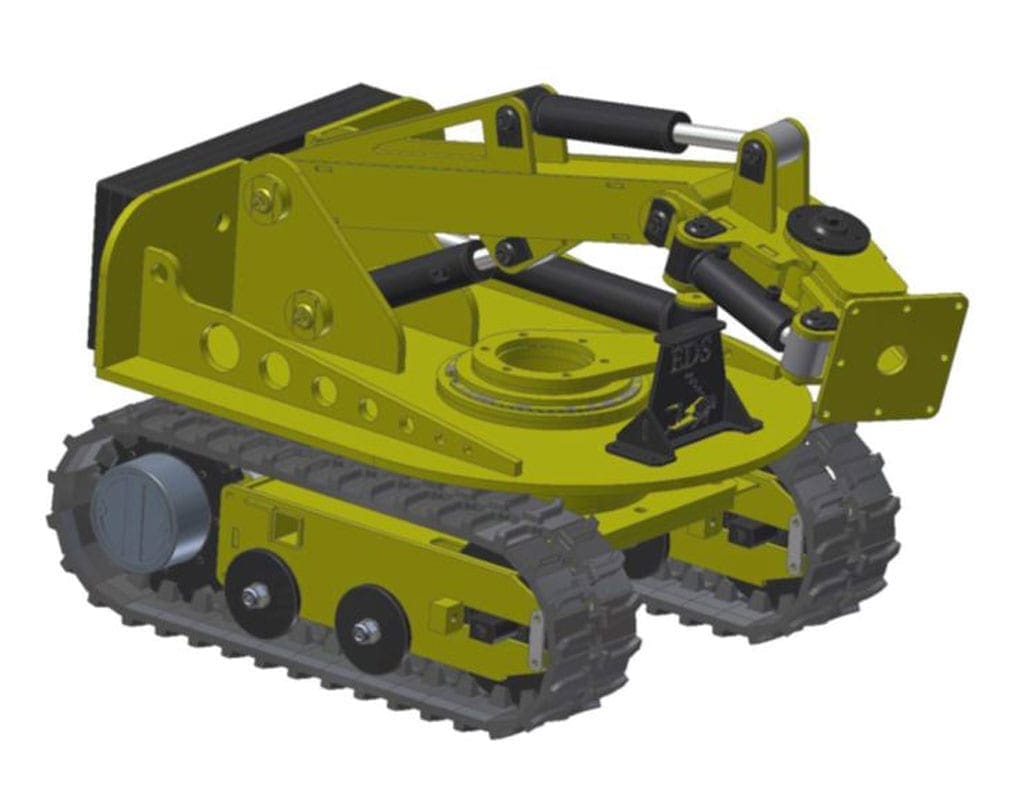 Article continues below…
Advert
The Canal & River Trust has liaised closely with Lancashire Power Boat Club, St Helens Angling Society, Network Rail and local residents, land owners and restaurants in order to try and minimise the impact of the vital repairs.
Richard Spencer, project team leader with the Trust, said: "We are delighted we have been able to keep the reservoir in water this summer for the many people who use it. The robotic remotely operated vehicle is able to carry out a range of tasks underwater and will allow us to complete much of the work by the crest road without the need for a full draw down of the water.
Environment Agency: Latest update for boaters

"Our top priority is to keep local residents and businesses safe so from time to time we need to upgrade equipment, and repair and replace the infrastructure. We know people feel healthier and happier when they are by water, so preserving Merseyside's largest inland lake for people to enjoy is very important."

Article continues below…

Advert


For more information about the Canal & River Trust check out the website www.canalrivertrust.org.uk.