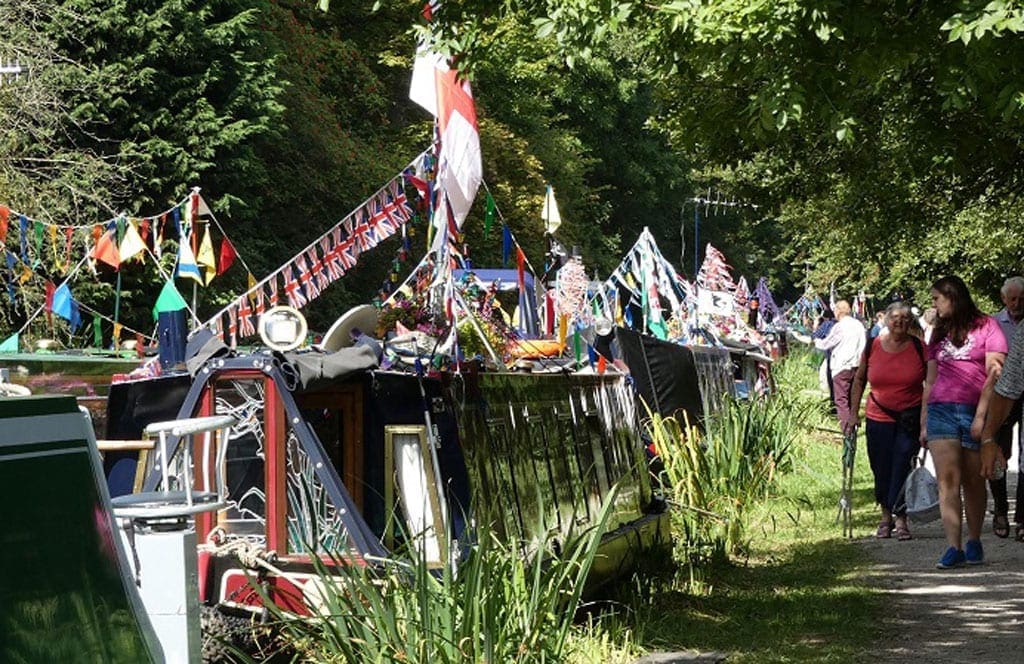 The extension of the Covid 19 lockdown has led the Inland Waterways Association to regretfully cancel the IWA Festival of Water due to take place on the Worcester & Birmingham Canal, Worcester over the August Bank Holiday weekend this year.
Paul Rodgers, IWA National Chairman said "I know this will disappoint a great many people, many of whom travel from around the country to join us, but with the continuing uncertainty surrounding the spread of the virus, we felt cancelling the event was the right decision to take.
"The safety of our volunteers and staff, and of everyone who contributes to the event, is obviously paramount. The festival team will be contacting our traders, caterers and exhibitors."
Jane Elwell, chair of IWA's Events Committee, said "Team members have already invested a great deal of time and effort in organising the event and I thank them and the many supporters of our wonderful Festival. We look forward to working with you all again next year."
IWA is in discussions with Worcester City Council and together we are optimistic that the event will be organised at the same time and in the same location in 2021.
Article continues below…
Advert
We look forward to welcoming boaters and visitors to celebrate the opportunities the canal presents the city over the August Bank Holiday weekend in 2021.