Glandŵr Cymru, the Canal & River Trust in Wales, has started a four-month programme of improvements to protect and preserve the picturesque Monmouthshire & Brecon Canal.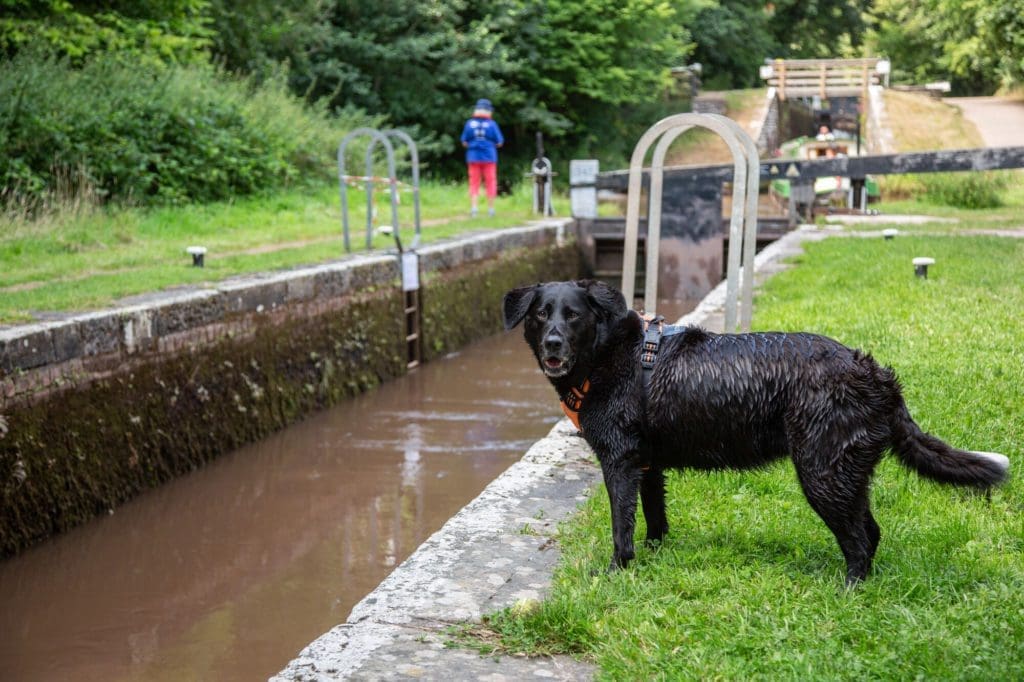 The works on the 35-mile canal, which has a history dating back over 220 years, will be completed in March and will see the Trust's team of staff and volunteers carry out repairs on bridges, lock walls and canal banks.
The programme includes:
Repairs to repoint and seal the lock walls on the Llangynidr Lock Flight
Works to stop leaks on the soft bank near Brynich
Repairs to concrete joints between bridges 106 and 109 that require sealing with resin and cement to stop leaks
Investigations into the water proof liner in the canal at aqueduct 10 near Govilon to assess required repairs
Bridge repairs on Humphreys Bridge near Govilon and Squires Bridge and High Bridge near Pontypool
Bed and wall repairs to the canal above Culvert 31 near Llangynidr and Culvert 29 near Glanusk undertaken by contractors Kier
Hannah Booth, area operations manager for the Monmouthshire & Brecon Canal, said: "Our skilled team of staff and volunteers are working throughout the winter to carry out the important ongoing maintenance, repair and conservation work that will ensure we can keep the Monmouthshire & Brecon Canal open, safe, and accessible for visitors and boaters.
"With the canal dating back to the 1790s it's vital that we undertake this work to keep its rich history alive so it can continue to benefit people today and for future generations.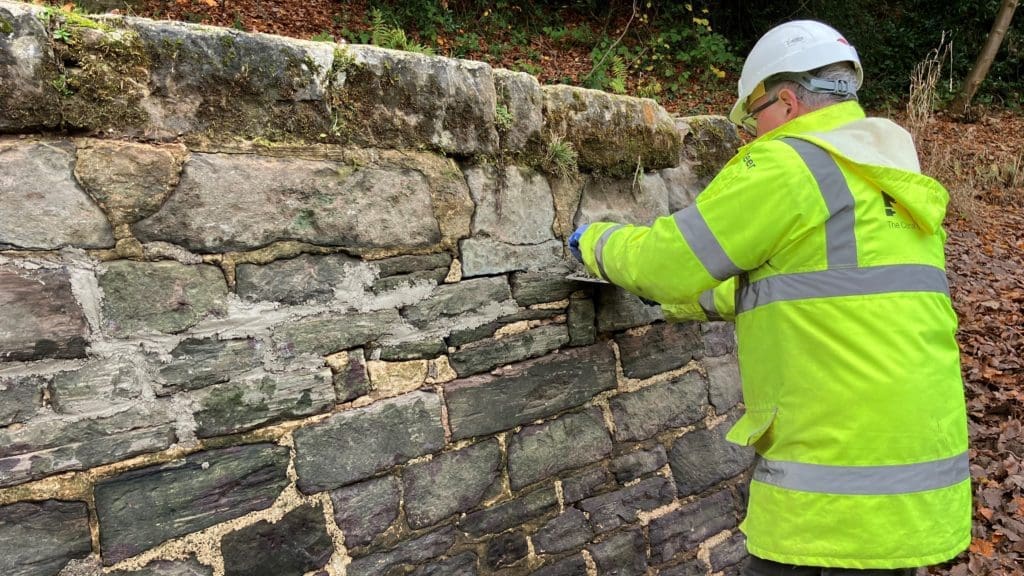 "We are working to repair lock walls and bridges, fix leaks, and repair the clay lining on culverts, and are undertaking other inspection work as part of our management of the canal. This is a vital part of the work we do to maintain this special waterway that carves through the heart of the Usk Valley and Brecon Beacons National Park, bringing together benefits for people, nature and heritage."
For the improvements to be made, sections of the canal have been drained following fish rescues to safely move the fish to other sections of the canal.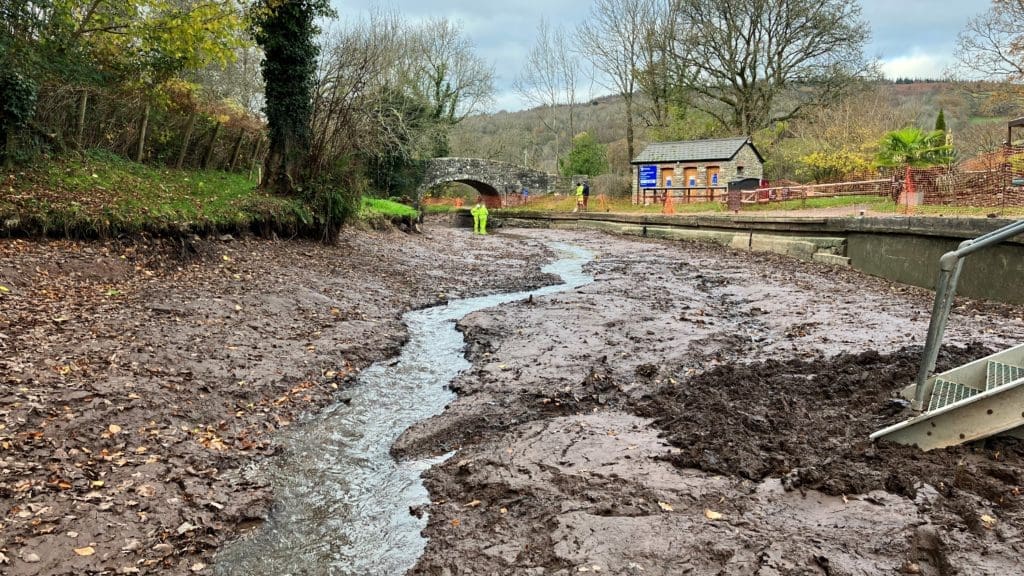 The Trust is investing £350,000 in the canal this winter as part of a wider £57 million essential investment to maintain the canal network across England and Wales. For more information on the work of Glandŵr Cymru and to find out how to support through volunteering or donating, go to canalrivertrust.org.uk
#canalandrivertrust #crt #LlangynidrLockFlight #towpathtalk #canals #canalsandrivers #narrowboat #rivers #waterways #lifeonthecut #boating #boats