THE Environment Agency is investing up to £8 million as part of its annual programme of essential works to maintain key navigation structures along the non-tidal River Thames.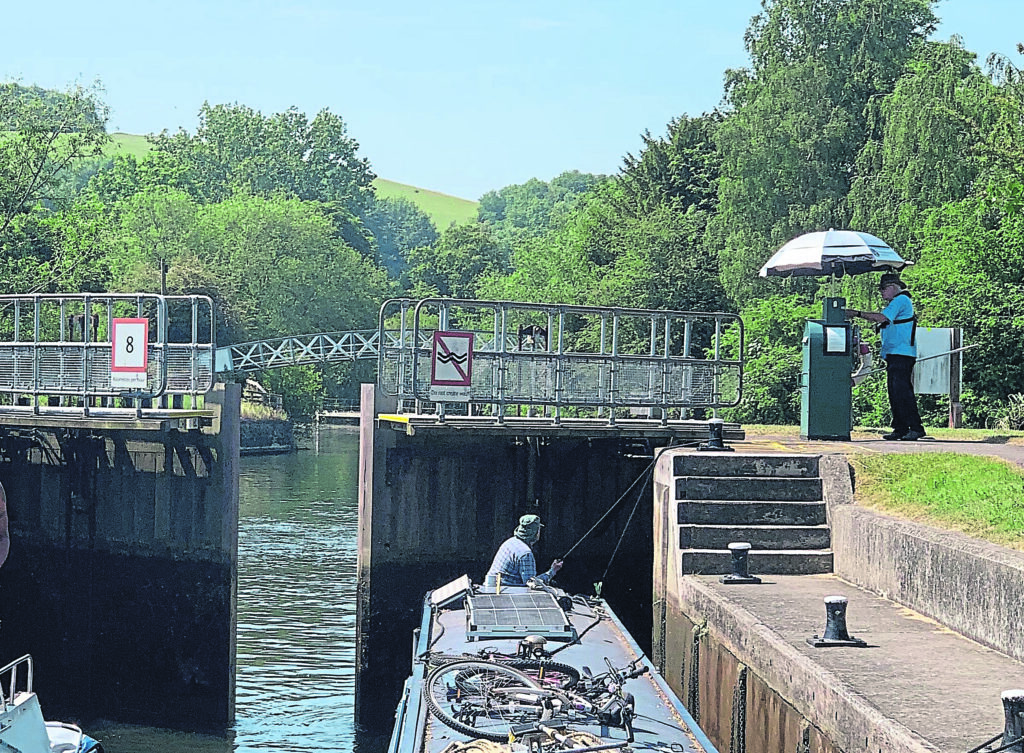 This is part of a long-term programme to replace or keep maintained 45 locks and their associated structures, towpath bridges and pleasure navigation facilities in a reliable condition for the continued safe enjoyment by boaters and all visitors.
Closures are planned over the winter period to upgrade and standardise the hydraulic control system at the powered locks. This project will be rolled out across other lock sites in future years. The locks affected are: Sandford, Shiplake, Marsh, Hambleden, Boveney and Bray where there will also be improvements to the tail canoe portage.
Reconstruction of the lock walls, gate ram trench and areas of the lock side will take place at Teddington Launch Lock. This project may also involve improvements to the weir guard piling system.
Other major works during the 2023/2024 financial year are not expected to have an impact on the navigation.
These include refurbishment of lock gate winch points across 21 sites. This project is likely to extend into future years and also includes increasing the amount of spare 'collar straps' to increase lock resilience and reduce lock closure times.
Article continues below…
Advert
Safety control measures will include fencing, water access and egress improvements, essential signage and tree maintenance on EA land.
Works planned at the following sites are: investigation and repairs to the access track at Rushey Lock; reinforcement of a vehicle access bridge at Days Lock; continuation of the project to replace gates, walkway and fish pass installation at Benson Weir; canoe portage at Blakes Lock; refurbishment of pump-out facilities at Shiplake and Boveney locks and a refurbishment package at Bell Weir.
#towpathtalk #canals #canalsandrivers #narrowboat #rivers #waterways #lifeonthecut #boating #boats #canallife #canallifeuk
Article continues below…
Advert