Mercia Marina is excited to announce its participation in The Wildlife Trusts' 30 Days Wild campaign, encouraging everyone to do one wild thing a day throughout the month of June. Over the next 30 days, Mercia Marina will be embracing the wildness around us and sharing our thrilling adventures, encounters with fascinating creatures, and tips on how everyone can connect with the nature around them.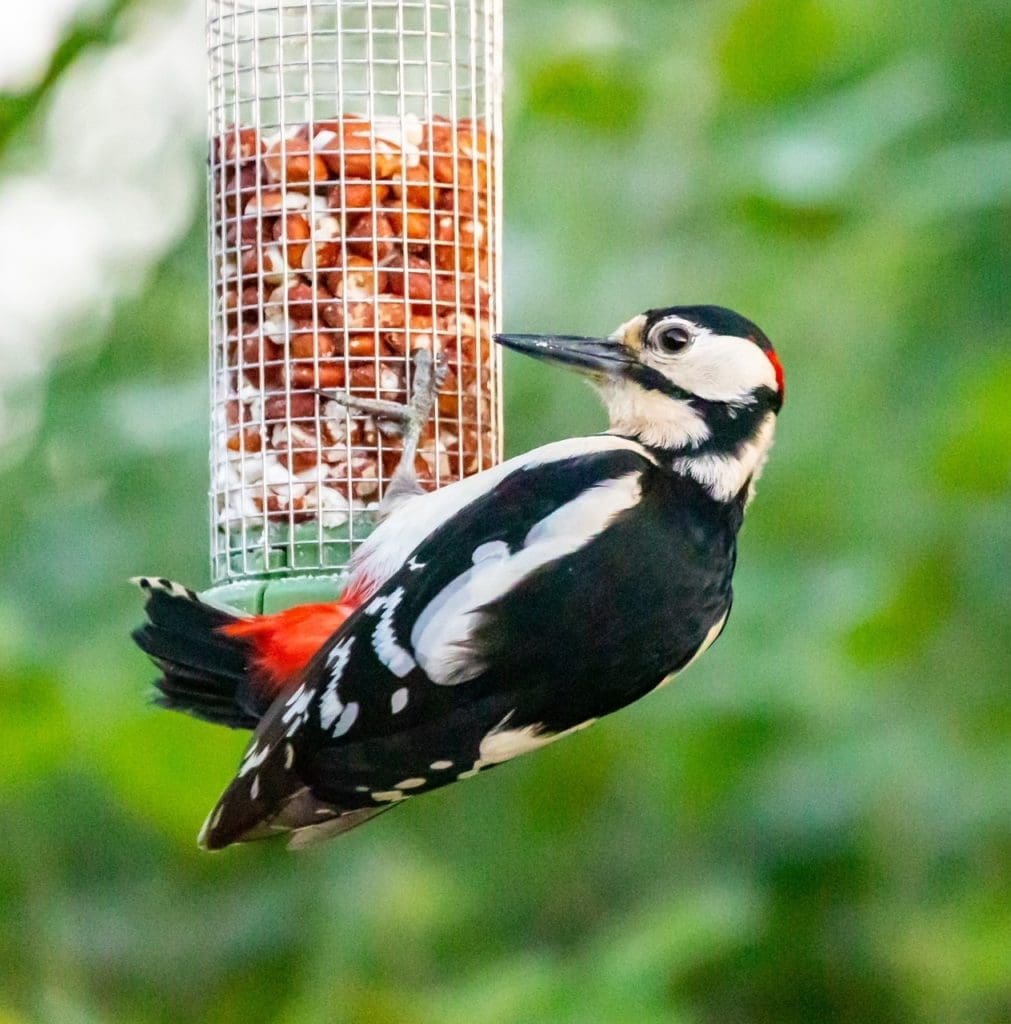 Throughout this exciting campaign, visitors can explore the Marina with free walking maps or their Wildlife Bingo trail to discover all the natural wonders and rich diversity that makes Mercia Marina a David Bellamy Conservation Award Gold Park. The Marina will also run community volunteer events to create new habitats for our natural neighbours. 
Retailers at the Marina will be running special promotions through the month in aid of Derbyshire Wildlife Trust, including discounts on sustainable and wildlife products (Zing/Start & Tremayne/Merchant's Jewellers), special vegetarian dishes and cocktails made from locally sourced honey (Lotus Indian Kitchen/Boardwalk Bar & Dining), and a raffle prize draw to win a wild children's toys bundle (The Fabric Bug).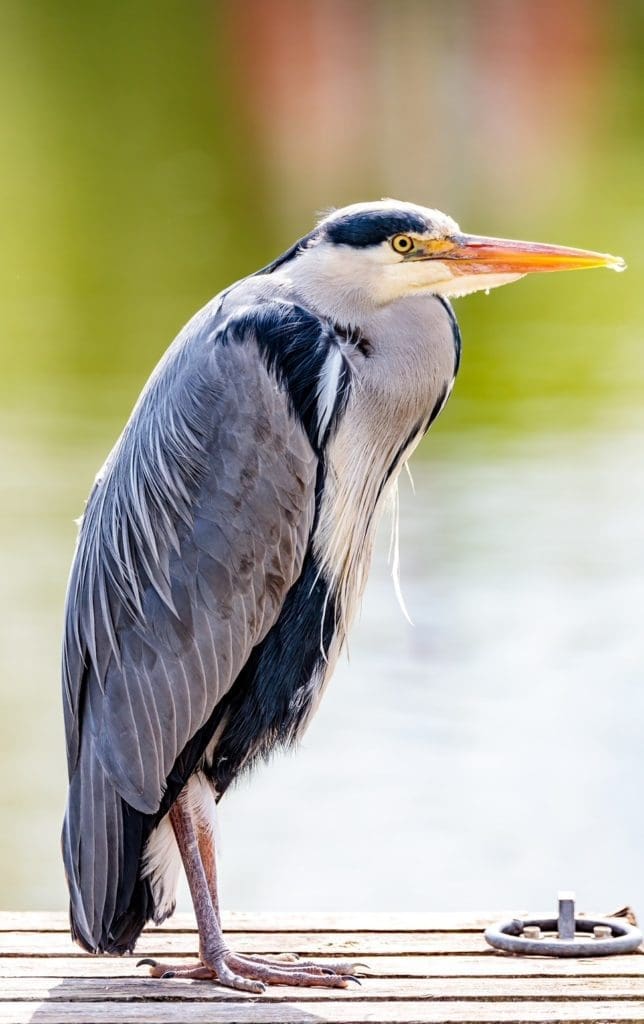 Tom Warden Commercial and Development Manager said: 
"We are thrilled to be part of the 30 Days Wild campaign and support the Wildlife Trust's wonderful initiative." "At Mercia Marina, our visitors and community treasure the diverse nature that calls the Marina home. Getting involved is our way of giving a little back to our natural environment, inspiring our community and visitors to take part, and raising money to support the vital work Derbyshire Wildlife Trust does every day locally." 
Mercia Marina invites everyone to join them on their wild adventures; from spotting vibrant butterflies to listening to the soothing melodies of birdsong, there's magic to be discovered in every corner of nature. 
To learn more about the 30 Days Wild campaign and the Wildlife Trust's initiatives, visit their website at https://www.derbyshirewildlifetrust.org.uk/blog/are-you-ready-30-days-wild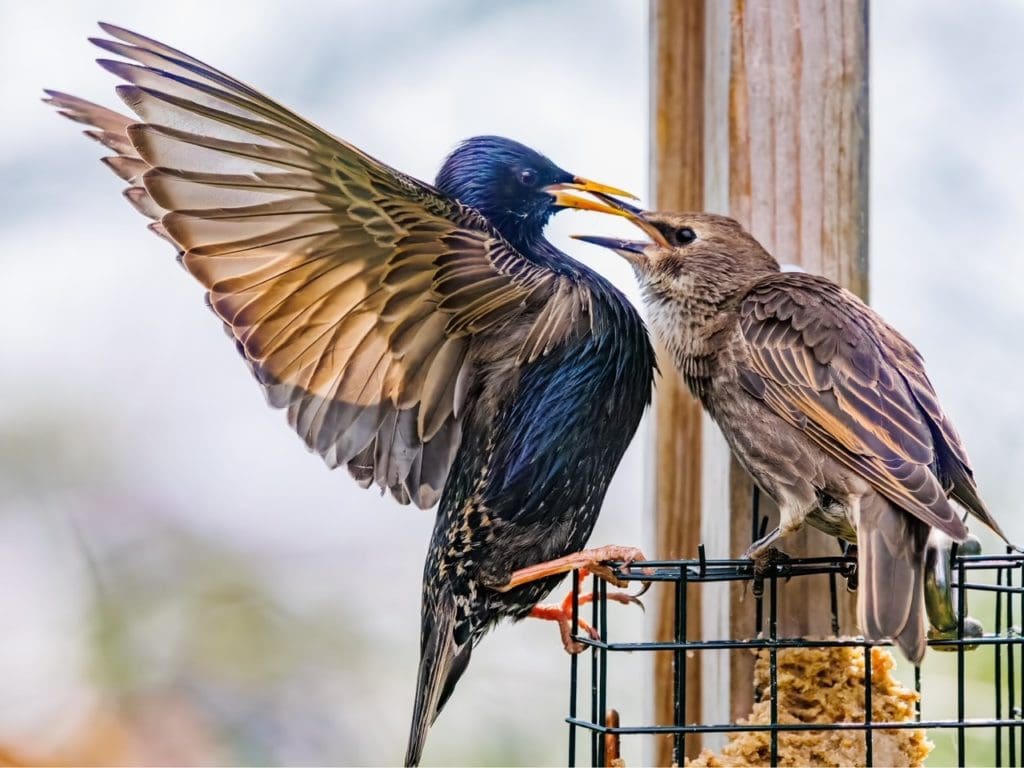 About Mercia Marina 
Mercia Marina is a premier destination marina located in Derbyshire. Offering a stunning blend of picturesque landscapes, boutique shops, restaurants, cafes and top-notch facilities, Mercia Marina is a haven for boaters, visitors, holidaymakers and nature lovers alike. With a commitment to sustainability and environmental stewardship, Mercia Marina strives to provide a thriving habitat for wildlife while offering a warm and welcoming atmosphere for visitors and residents. 
From exceptional moorings and luxurious lodges to a vibrant community and various activities, Mercia Marina has become the destination for those seeking a unique and fulfilling experience. 
#merciamarina #wildlife #towpathtalk #canals #canalsandrivers #narrowboat #rivers #waterways #lifeonthecut #boating #boats #canallife #canallifeuk
PHOTOS: Supplied by Mercia Marina, taken by Ian Carroll