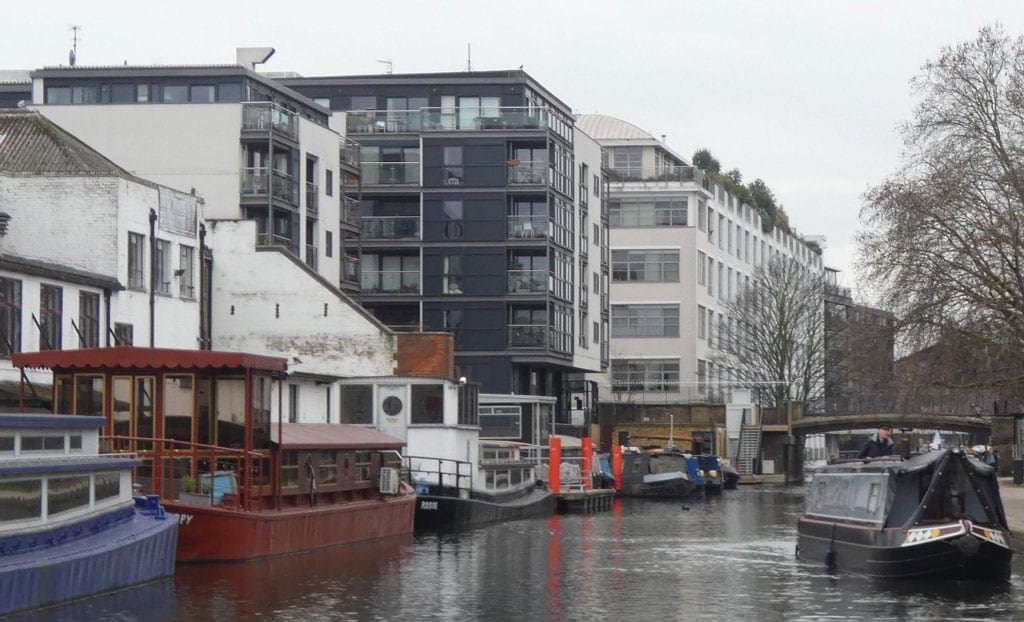 What data source helps police forces decide where to focus crime efforts; enables fire brigades to target safety measure; assists councils in funding applications for new playgrounds; gives town planners the information needed when devising bus routes and cycle lanes? 
Answer – The census.
The census is a count of all the people and households in England and Wales. It is the most complete source of information about the population that we have. It is the only survey which provides a detailed picture of the entire population and is unique because it covers everyone at the same time.
On March 21, 2021, every household in England and Wales will be expected to complete their census questionnaire – and that of course includes all people living on boats too!
Liveaboard engagement
Liveaboard boaters will start receiving letters, either by hand from a census officer or in the post in March, with details of how to take part. The method depends on whether the mooring is registered with Royal Mail or not.
If registered with Royal Mail, you will receive a letter containing a unique access code to allow boaters to complete their online census form. If you are not on the Royal Mail mailing list but are a moored in a marina (or similar) an attempt will be made by a census officer to deliver a letter or questionnaire by hand to permanent and visitor moorings before 20 March.
Those who are continuously cruising will be counted over the period 20-22 March. A census officer will hand deliver paper questionnaires to visitor moorings; however, you can also request an access code via text to be sent to a UK mobile phone.
If you have not received a letter or questionnaire with an access code by 23 March, then please access the census website or Public Contact Centre where you can request to receive a text to a UK mobile phone, which contains an access code to complete the census online.
Census 2021 and coronavirus
The census is coming at a critical point. It will be fundamental to our understanding of the impact the coronavirus has had on different communities and how we all live.
We have designed Census 2021 to be simple, straightforward and safe to complete. This will be a digital-first census, and we will be encouraging people to participate online with online support, including help by email, social media, text message and on a webchat facility on our website.
People can also complete their census over the phone, with the help of our trained staff, or can request a paper form.
Census staff will never need to come aboard; they will always be socially distanced, wearing PPE and work in line with all government guidance.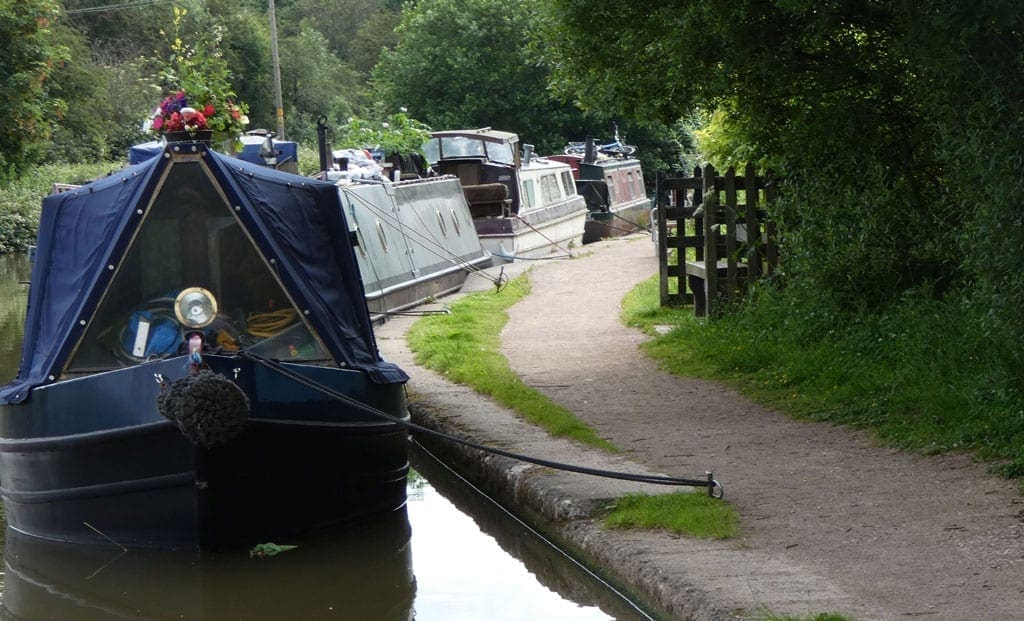 Everyone benefits from the census
In charge of delivering the census is the ONS's deputy national statistician, Iain Bell – himself a boater. Based in south Wales, he spends part of his time living on the Mon & Brec Canal with his partner.
"A successful census will help give the best picture of the needs of everyone living in England and Wales," he says.
"It benefits everyone. Based on the information you give, it ensures millions of pounds are invested in emergency services, mental health care, school places, hospital beds, houses, roads, GP and dental services.
"It is therefore crucial we reach everyone in the country – from people living in London's commuter-belt to all inner-city communities; from those living in the countryside to student populations; the elderly and all ethnic minorities. And, indeed, anyone like me, who spends time living on a waterway.
"There are some groups who are harder to reach than others, with language, living arrangements, technology and understanding of what the census is all barriers for us to overcome. My advice for liveaboards is to make sure you have a postal point if you have a mooring. For continuous cruisers, being registered with a GP or with DWP/HMRC means analysis covers you as well.
"It's crucial you do take part. If analysis that feeds policy decisions doesn't reflect all sections of society then there is a risk of the needs of different groups not being met. Being able to complete it online will hopefully make it easier than ever for all of us to take part around our individual schedules, and in a way that is flexible to our living circumstances.
"We do recognise there will be some people who need paper forms or help getting online, and we have set up local census support centres to help with that."
Census day will be on March 21, and will include questions about your sex, age, work, health, education, household size and ethnicity. For the first time, there will be a question asking people whether they have served in the armed forces, as well as voluntary questions for those aged 16 and over on sexual orientation and gender identity.
Results will be available within 12 months, although personal records will be locked away for 100 years, kept safe for future generations.
For more information and advice on how to answer the questions, visit census.gov.uk.