The Weavers' Triangle Visitor Centre on Manchester Road, Burnley reopens for the 2023 season at Easter.  On Saturday, 8th April the Mayor of Burnley, Councillor Cosima Towneley, who has recently agreed to become Patron of the Weavers' Triangle Trust, will inaugurate the season at  1.30p.m.  The Visitor Centre will then be open on Saturdays and Sundays between 2 p.m. and 4 p.m. throughout the summer.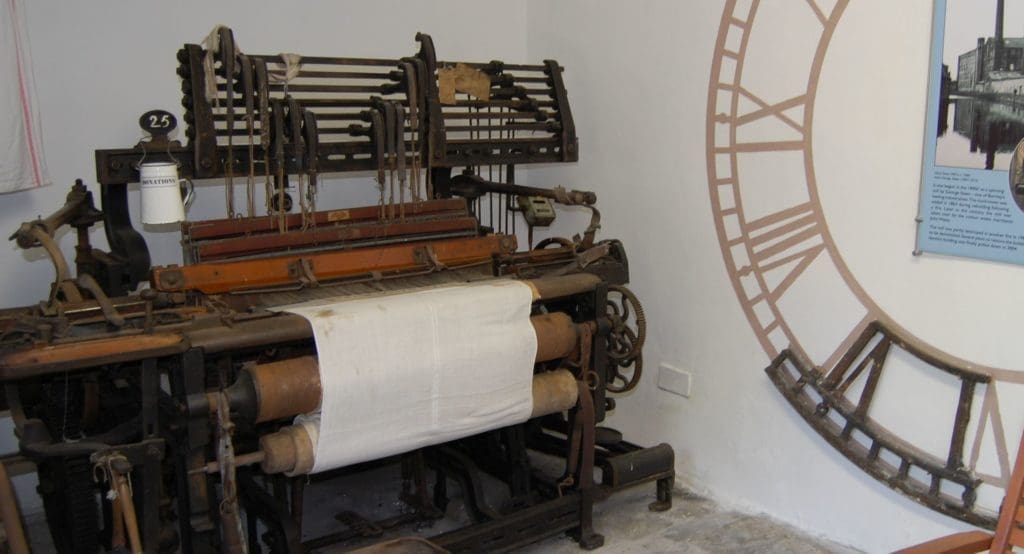 This year, in addition to the displays about Burnley's heritage, there will be an exhibition about the restoration of Newtown Mill (formerly Burnley Iron Works) as an education facility, part of the Burnley Uclan Campus, thanks to Levelling-up Funding.
Oak Mount Engine House will be open to the public from 2 to 4 p.m. on a number of afternoons during the summer – 9th April, 8th May, 27th August and 17th September.
At 2.15 p.m. on 8th April, Roger Frost will lead a guided towpath walk from the Visitor Centre ending at the engine house.
Chairman of the Weavers' Triangle Trust, Brian Hall, said "This is another excellent opportunity to find out more about an historic area that has been visited several times by the King when he was Prince of Wales and has featured in a number of TV programmes"
#weaverstriangle #towpathtalk #canals #canalsandrivers #narrowboat #rivers #waterways #lifeonthecut #boating #boats #canallife #canallifeuk
Article continues below…
Advert