Marine Notice No. 21 of 2023 advises that Waterways Ireland will be disposing, by public tender, of 10 vessels which have been removed from its navigations.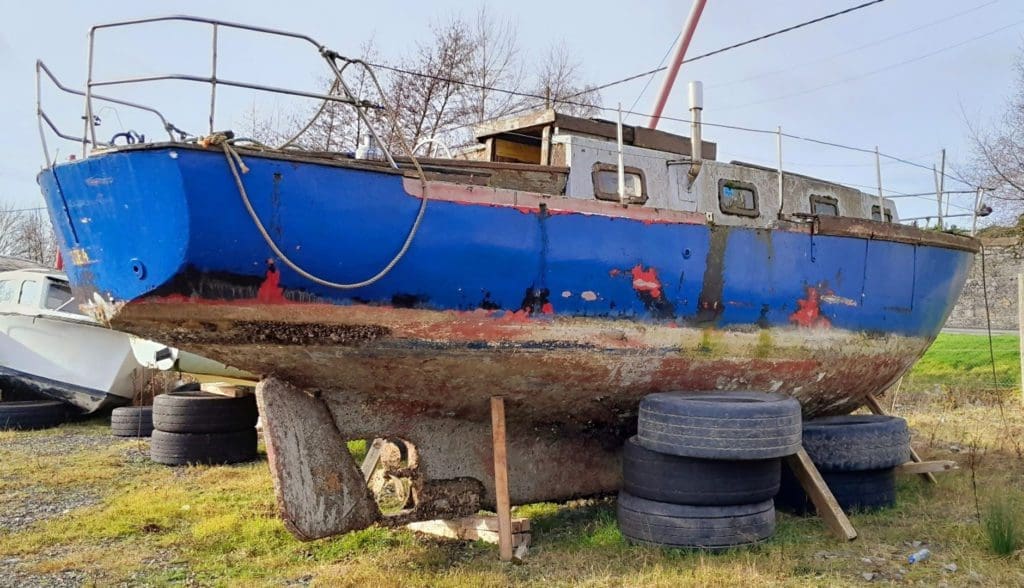 The varied collection includes Freeman, Seamaster and Dawncraft cruisers, two type of sailing craft, a speedboat and a 60ft long x 13ft wide steel hulled barge fitted with a jet propulsion system which sank on Lough Derg in July 2022.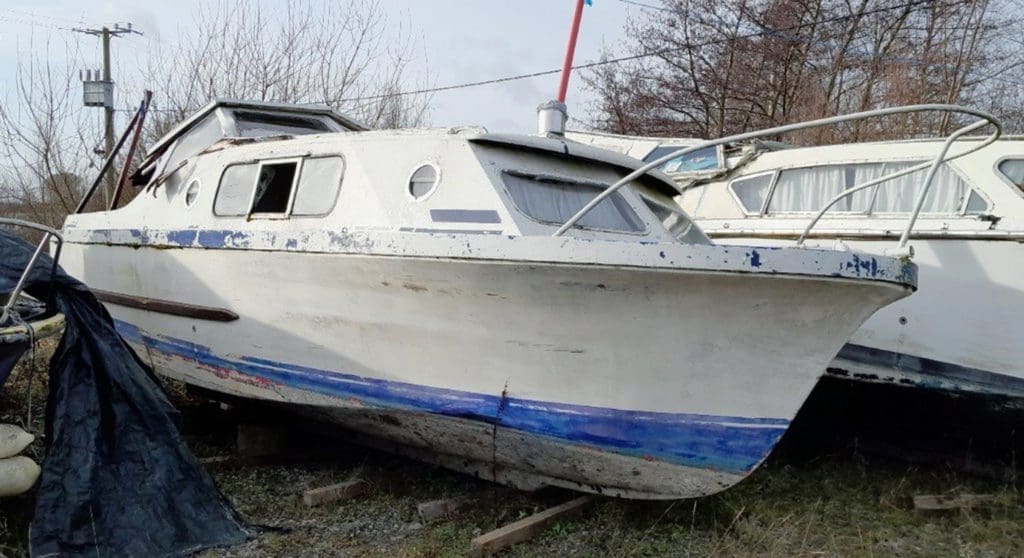 Sealed tenders were required to reach the Assistant Inspector of Navigation no later than 12 noon on Friday 21 April 2023. Would-be purchasers were also advised that the vessels, being stored by Waterways Ireland at two locations; Shannon Harbour on the Grand Canal and at Munster Harbour near Portumna, must be removed from Waterways Ireland property as condition of sale.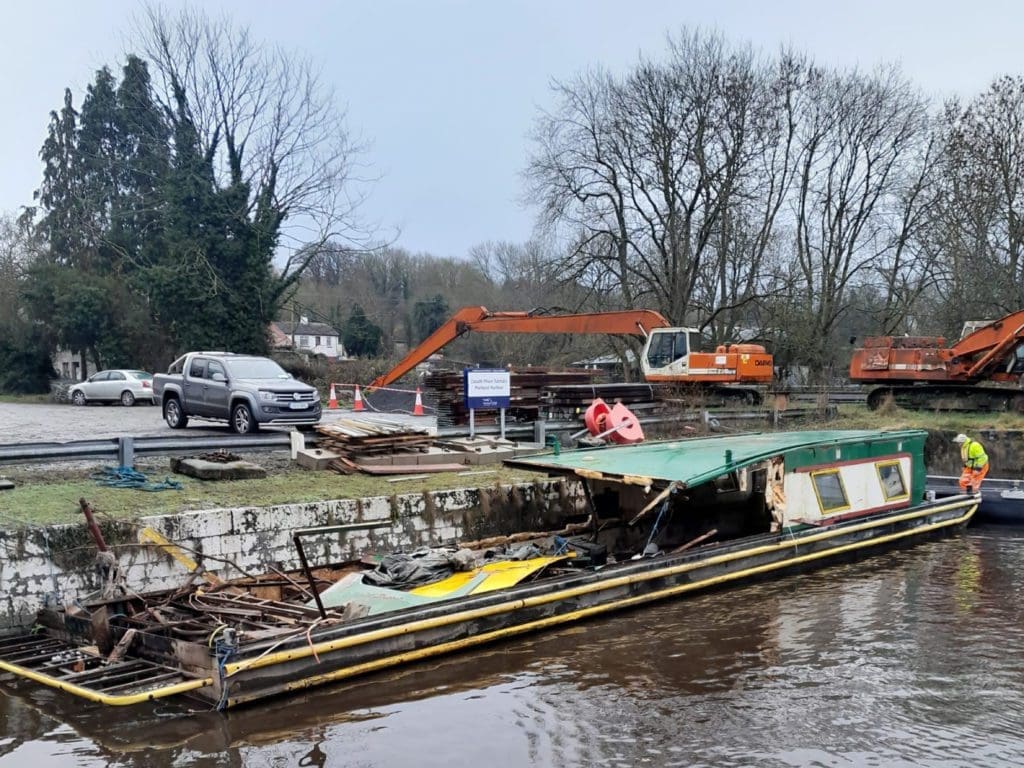 The continued removal and selling off of vessels by Waterways Ireland continues to spark heated debate and controversy amongst the boating fraternity.
More information available at: www.waterwaysireland.org/about-us/tenders
Article supplied by Alison Alderton
Article continues below…
Advert
#waterwaysireland #towpathtalk #canals #canalsandrivers #narrowboat #rivers #waterways #lifeonthecut #boating #boats #canallife #canallifeuk