BRIDGWATER and Taunton volunteers recently worked at Firepool Lock to help get the gates to open correctly as there was a problem getting them to open to sufficient width to get a boat through.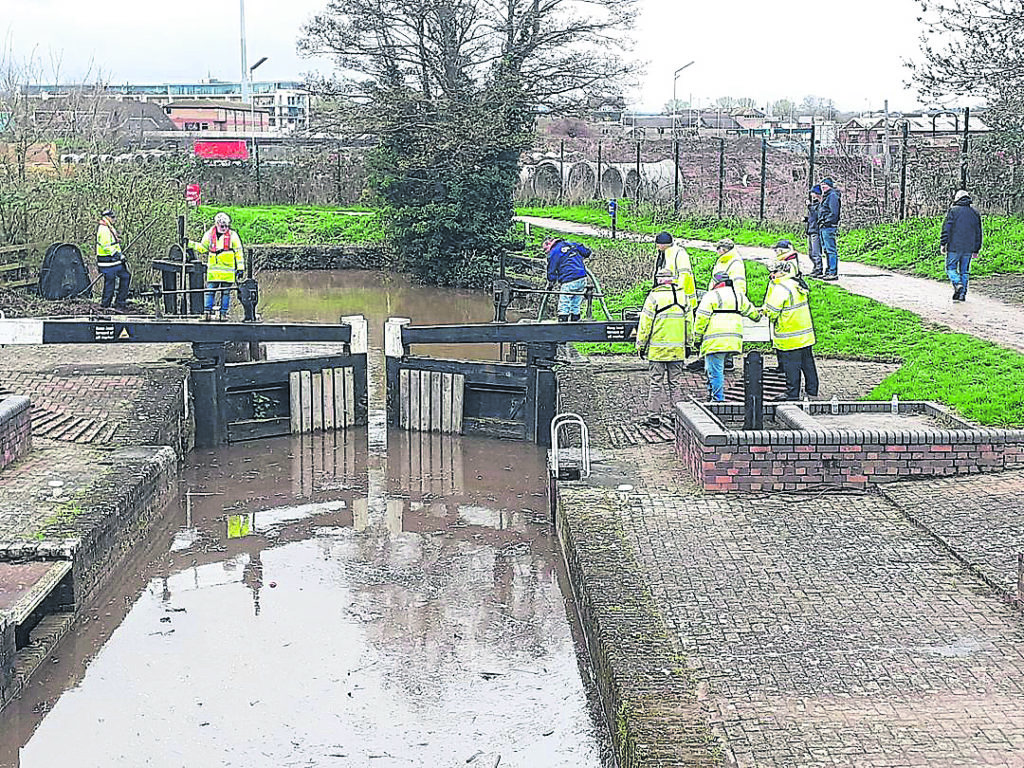 They will need to return in the coming weeks to reopen the channel through from the canal to the River Tone. It will be great to have boats back on the river again.
They are keen to add more volunteers to the teams. If interested contact Mike Slade: at [email protected] or ring 07977 263840.
#IWA #InlandWaterwaysAssociation #firepoollock #bridgewater #taunton #towpathtalk #canals #canalsandrivers #narrowboat #rivers #waterways #lifeonthecut #boating #boats #canallife #canallifeuk