SCOTLAND's largest, surviving, counterweighted swing bridge, opened in 1874, to carry trains and road traffic to Leith's Albert Dock, is to be restored for pedestrian and cycle use by current owners, Forth Ports.
The 'A' listed, Victoria Swing Bridge, designed by Alexander Rendel, built in riveted, wrought iron, steel and wood, by Skerne Ironworks of Darlington, allowed Caledonian and North British Railway trains to access Leith docks, sharing the deck then, horse-drawn, road traffic.
It was owned and operated by the Leith Harbour and Dock Commissioners. The railway line was closed around 1970, and the bridge stayed open for road traffic.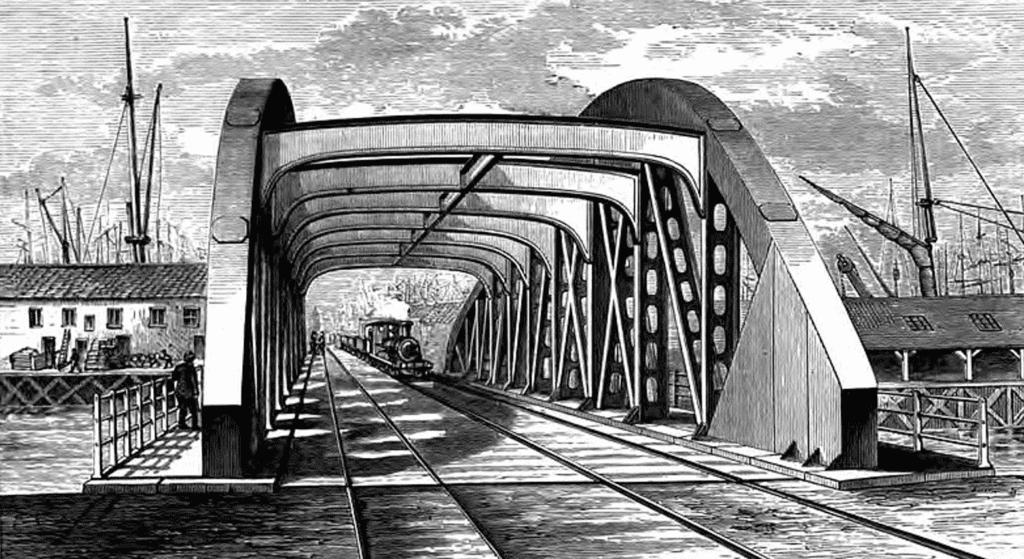 In recent years the bridge has deteriorated badly and it was placed on the Buildings at Risk Register in 2018. It will now be restored in phases, with the work, which includes refurbishing the pedestrian walkways and redecking the central carriageway, being completed by 2022.
Charles Hammond, Forth Ports group chief executive, said: "The Victoria Bridge in a well kent and rare, surviving part of our railway and industrial heritage and we wish to restore it to preserve its unique character and to make it available to the community for local use."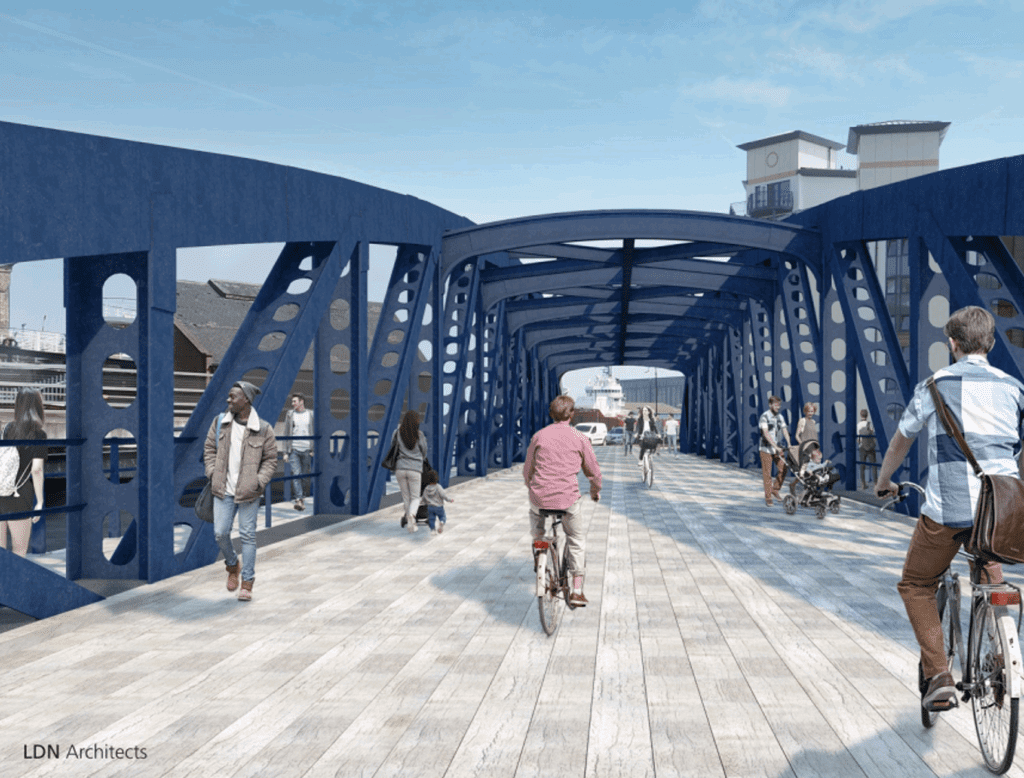 Historic Environment Scotland describes the bridge as 'rare in Scotland and present tangible evidence of the rapidly-expanding industrial landscape of late 19th century Scotland, a period when maritime, railway, canal and dockland commercial enterprises were at their height'.
Article continues below…
Advert
Local heritage and conservation group, Leith SOS, which campaigned for the bridge to be restored, is delighted that action is being taken. The group's Ian Anderson, said: "Victoria Swing Bridge is iconic and is part of our history."
#towpathtalk #canals #canalsandrivers #narrowboat #rivers #waterways #lifeonthecut #boating #boats