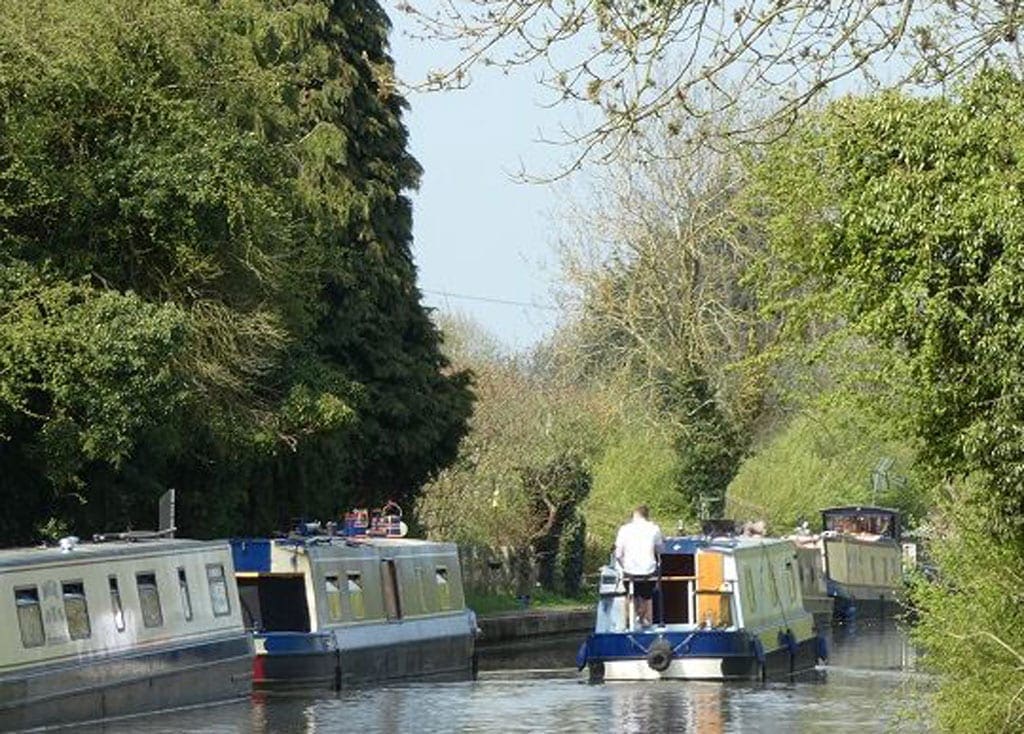 The Canal & River Trust has updated its guidance to boaters following the Government announcement regarding the roadmap out of lockdown.
It has issued the following statement:
All navigation in England and Wales should remain limited to essential use only. We are closely monitoring the guidance and will confirm any update on cruising as soon as we can.
Boaters who are not currently occupying their boat should not take short overnight breaks on their boat during the period. Those living aboard are advised to limit their navigation, moving only a minimal amount to access essential facilities or services when necessary. Please moor considerately.
Boat licence terms and conditions regarding moving every 14 days will be suspended until the restrictions come to an end. If you have any questions, please contact your licence support officer.
How does the Government's roadmap apply to boating?
We believe that the Government's roadmap applies to boating in England in the following ways – please note that this is subject to further confirmation.
There is no change until Step 1 part 2, potentially from March 29, when it is anticipated that the official stay at home order will end but people will be encouraged to stay local.
Limited local boat movement may be possible but you should avoid travelling if your boat is not located close to where you live and only those living aboard are permitted to make an overnight stay.
In Step 2, from no earlier than April 12, holiday lets are expected to reopen. We believe that at this point cruising can be done freely and overnight stays on boats and holiday hire boating will be allowed, as long as you are one household or support bubble. The boat movement suspension will be lifted (with boats required again to move every 14 days).
In Step 3, from no earlier than May 17, indoor mixing on your boat will be allowed with up to six people or, if it is more people, two households.
CRT is awaiting further guidance on advice for Wales.
Black Prince Holidays has announced: "We regret to say that all holidays prior to April 12 are cancelled. We are in the process of contacting everyone affected. We will reopen and are accepting bookings from the April 12 onwards, in line with current Government advice.'
ABC Leisure has posted on its website: "We understand from the Government announcement that holidays will not be allowed before April 12. We will begin to contact customers who have bookings with us during March first. Please be patient and we will be in touch shortly."