Waterways and wellbeing charity, Canal & River Trust, is working with a group of local partner organisations to create a Joint Vision for the future of the Welsh Harp Reservoir. The Welsh Harp Strategy Group is now inviting members of the public to share their views until 22nd October, in a quick and simple online form, to gather ideas for what people love about their reservoir, what their concerns are, and their ideas for how it should change in the future.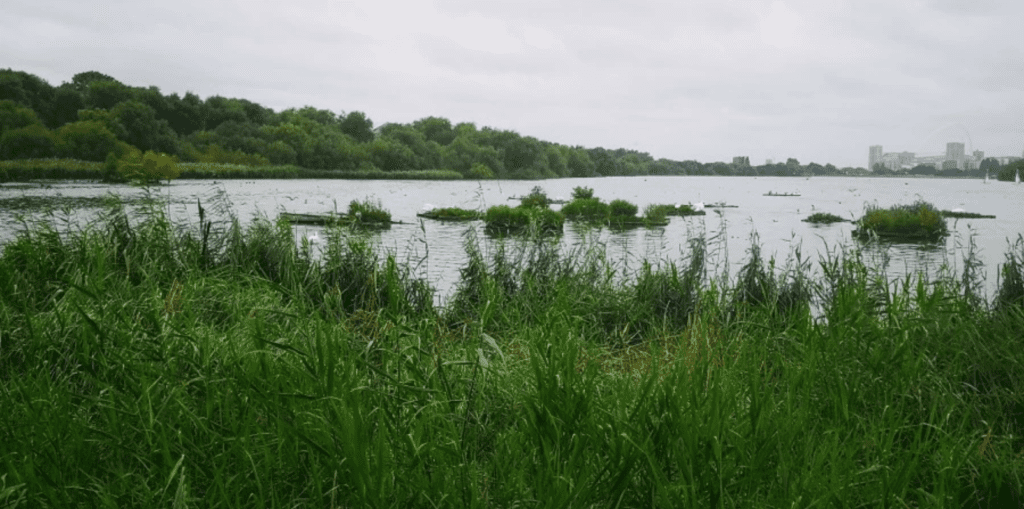 Welsh Harp Reservoir is an important wildlife site in West London and is a Site of Special Scientific Interest for wetland birds who visit and nest at the reservoir each spring. It is also an important community asset which is popular for walking, boating, and taking time out from the hustle and bustle of city life.
Funded by the London Borough of Barnet and the GLA, the Joint Vision will reflect local views on how the Welsh Harp can be improved, what local people would like to see the Welsh Harp become and possible sources of funding to make the changes.
The Welsh Harp Joint Vision process has been accelerated following recent public campaigns to resolve the littering, fly-tipping and anti-social behaviour problems that have sadly developed in the area. The extent of submerged debris that has been washed into the reservoir became apparent when water levels were lowered during important maintenance works earlier this year. Many volunteers from the community gave their time to help clean up the Welsh Harp.
The 'Joint Vision', to be published by the end of 2021, will include an action plan for improvements and identify the possible funding opportunities available to deliver them. It will reflect the shared aspiration within the community for the reservoir to be a peaceful and picturesque spot where people feel welcome.
Ros Daniels, director for London & South East at Canal & River Trust, said: "Canal & River Trust is pleased to be working with our partners on the joint vision for the reservoir and are grateful to those in the community who, earlier this year, stepped forward to help start the process of making improvements. I'd urge those who know and love the site to take part in the consultation process and help secure a future for a reservoir people can enjoy for years to come."
Article continues below…
Advert
The online form can be accessed until 22nd October. Members of the group are the Canal & River Trust, London Boroughs of Brent, and Barnet, the GLA, Thames21, London Wildlife Trust, the Environment Agency, and Natural England