Sound advice from Ben Sutcliffe-Davies
FIRSTLY happy new year to all our readers, I really can't believe another year has gone.From my last article about winter preparation we certainly have had a variety of bad weather and before we turn the corner to spring I'm sure we will still have some more snow and gales.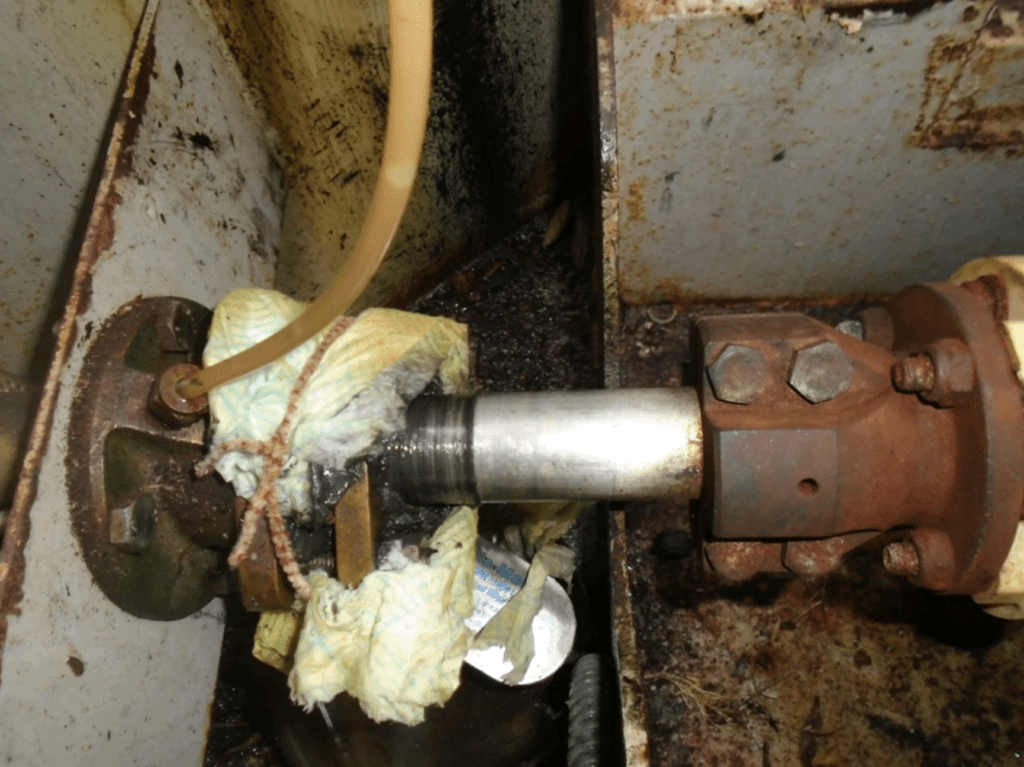 In November I was involved with a set of winter webinars with Haven Knox Johnson giving loads of useful hints and tips for winter, so if you haven't seen them search them on their website, Facebook, Twitter or LinkedIn!
Using my positive head, spring won't be far away now and getting a few important jobs done are well worth being ahead of the game.
Hull: If you think the underwater areas need cleaning off and reblacking now is certainly the time to call your local yard and book it in, it's amazing how many yards are reporting a three-month lead time already and just highlights the need for being ahead of the game when it comes to maintenance.
For steel craft one of the most obvious clues that it needs some TLC is from the development of waterline corrosion. It's one of the hardest areas to protect as steel hates that wet and then dry constantly repeated. If you are lucky and depending on water quality you may be able to see the condition of your anodes too. If in doubt on their condition you can always hang a few over the side bonded into the hull where fender fittings or lugs are located until the craft can be checked out the water.
Many owners are now taking hull protection more seriously and having epoxy coatings that are certainly far better; I also prefer when blacking to see the base plates cleaned back and protected. It's very noticeable in my line of work how the issues of steel quality and the fact of so many craft all on the system using shore power and generators are causing some interesting plate damage that can be better protected with an epoxy compared to the more traditional tars coatings.
Engine: Hopefully before going into the depths of winter period you have changed the oil, ensured the antifreeze is of suitable strength and not over three years old. Doing a regular turning over of the engine is also a great idea and running for a good 30 minutes or so does help; watch out for the drive pulleys developing corrosion before you start as that can shred a belt in a few minutes.
Shaft and Stern gland: Before starting to use the craft in spring it's always a good move to check the shaft turns freely before putting the craft in gear, especially if she has stood at a berth for some time. Last year I had a few claims where old logs had tucked themselves into the back of the propellor and did some significant damage when the engine was put ahead.
Generally, there are two types of stern glands used, the traditional type with a gland packing and greaser that does need some regular attention of greasing and occasional pulling down of the packing gland. This in itself can be an art but careful pulling down of the gland once understood how it works isn't too hard to do.
Repacking that will need doing is a bit more involved and ideally should really be done in a dock if you aren't sure what you are doing! Preferably get a professional to do it if you are unsure. One of the most important things to know about stuffing glands is that once repacked they do often need a bit of an adjustment in the first 30 or so hours of use as they will need to bed in.
The more recent type of gland is the type that has a lip seal on the shaft, many owners prefer these as they are generally maintenance-free but should nevertheless be replaced at around seven years of use. Some have a breather pipe to ensure the shaft stays cooled in the stern tube. Always check the hose and stern tube fitting is in good order and not blocked! Some also have a small DZR brass ball valve that should again be checked; if it is very stiff or corroded change it as soon as possible.
Engine compartment: As spring arrives it's worth checking that the deck drains are all in good order and that your bilge pumping is effective. Likewise, it's a good time to ensure all is nice and clean and dry and well painted out, batteries likewise all in good order and suitably fitted and strapped in.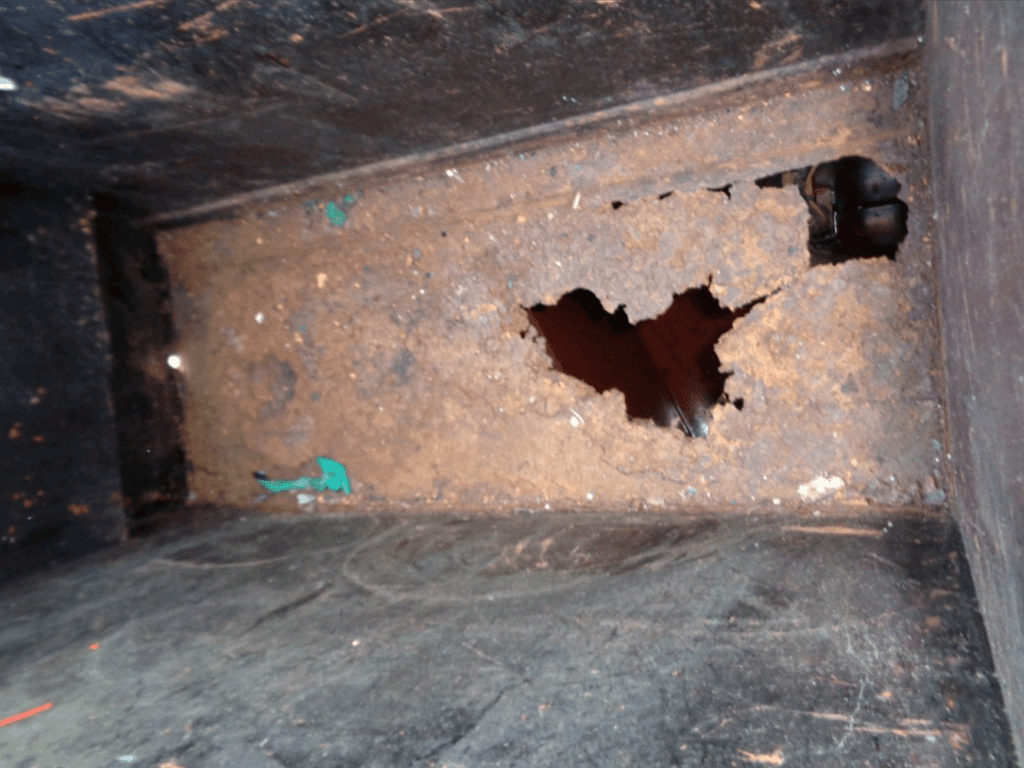 Gas locker: Lastly don't forget to regularly check the gas locker condition at the start of the season and before using, pay particular attention to the locker base and ensure it can't allow gas to enter the accommodation. A quick trick is to do a bucket test and see if water flows into the hull; I've got a few great demonstrations of how to check and some frightening results on my YouTube bensutcliffemarine if you aren't sure!
Doing a few of these little jobs at the start of the season will I hope give some enjoyable and trouble-free use for what I hope will be another lovely summer of adventures on our system.
#towpathtalk #canals #canalsandrivers #narrowboat #rivers #waterways #lifeonthecut #boating #boats