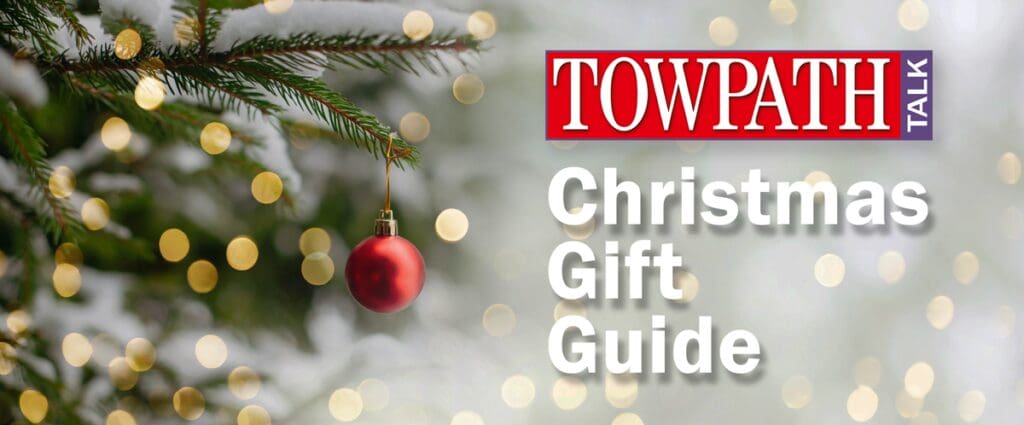 The run-up to Christmas can be an extremely trying time when you're hunting for ideal gifts for your loved ones. So, we've made your life that bit simpler with our exclusive Christmas Gift Guide! Check out some of these fantastic must-haves…
---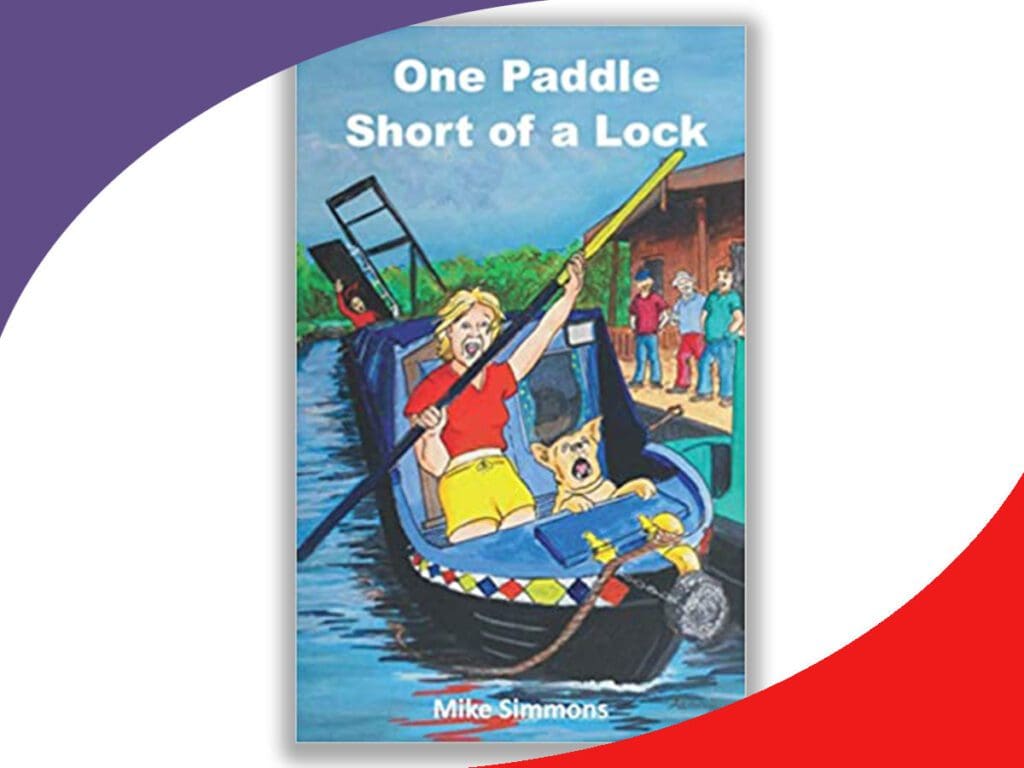 One Paddle Short of a Lock
An amusing, realistic portrayal of an eclectic mix of colourful boating characters who occupy the fictitious Crockenhill Marina. All the characters are based on people the author has met over the years, from the three wise men (been there, seen it, done it) to the laundry room gossips and London escapees.
This is a must-read for all lovers of people watching, an insight into the variety of human nature at work and play. Now available on amazon – £7.00 each.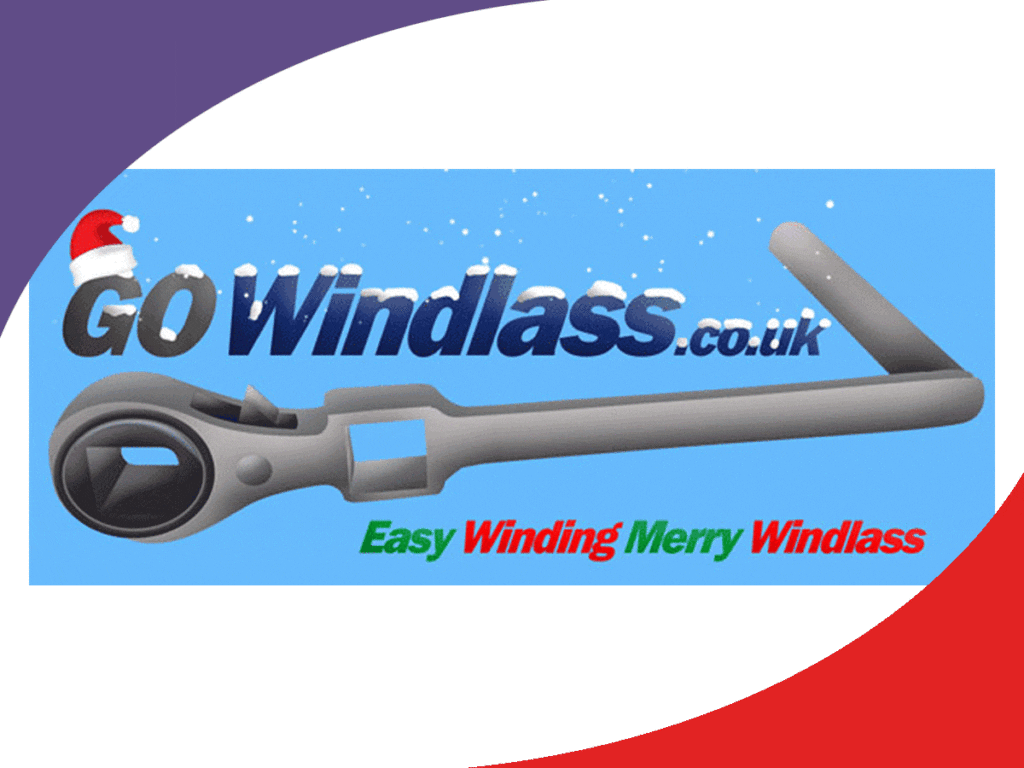 'GOWindlass' Ratchet Windlass
Light at one kilogram, comfortable to hold, the 'GoWindlass' Ratchet Windlass is designed to ease the winding of lock paddles. The polycarbonate revolving handle reduces friction and combines a reversible ratchet for raising paddles with an integral fixed socket for controlling the descent.
Order Online, Customer Collect at Dunchurch Pools Marina. The Service applies to orders which contain only Full Priced, Revolving Handled Windlasses.
An off Order discount of £15 automatically applies to Customer Collect Orders and this service will provide a convenient 'by the water' location for customers to view and or collect a GOWindlass.
Collection Address:
Dunchurch Pools Marina
Between Bridges 81 and 82 on the North Oxford Canal
Location: Onley, CV23 8AN
Collection Office Hours are:
Mon-Sat 9.30am – 5.00pm / Sundays from 10.00am
Customers should order online and allow 24 hours before collecting.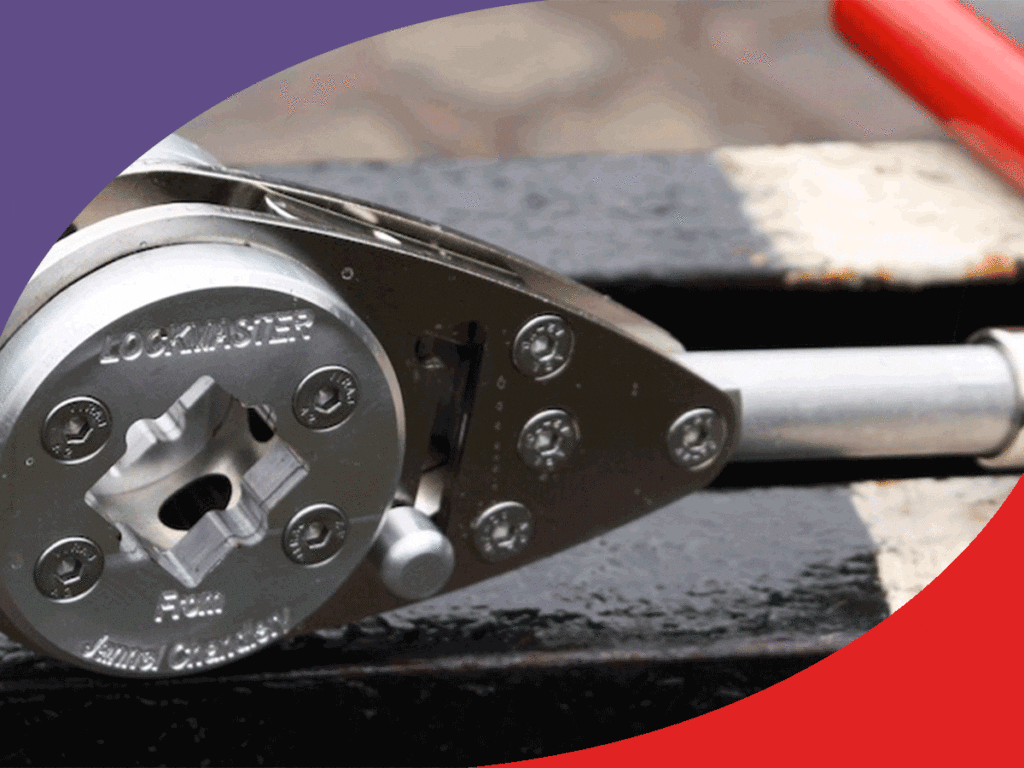 LockMaster Windlass
Tired of them hard to move paddles? Well, with our LockMaster Windlass you get an extra-long handle for even more leverage and a ratchet head to see off those stiff paddles and bring back ease to your cruising.
For easier paddles, the LockMaster Windlass can be used as a conventional cranked windlass.
LockMaster Windlass' will fit all paddles tapered and square, and can be used with a carry strap.
---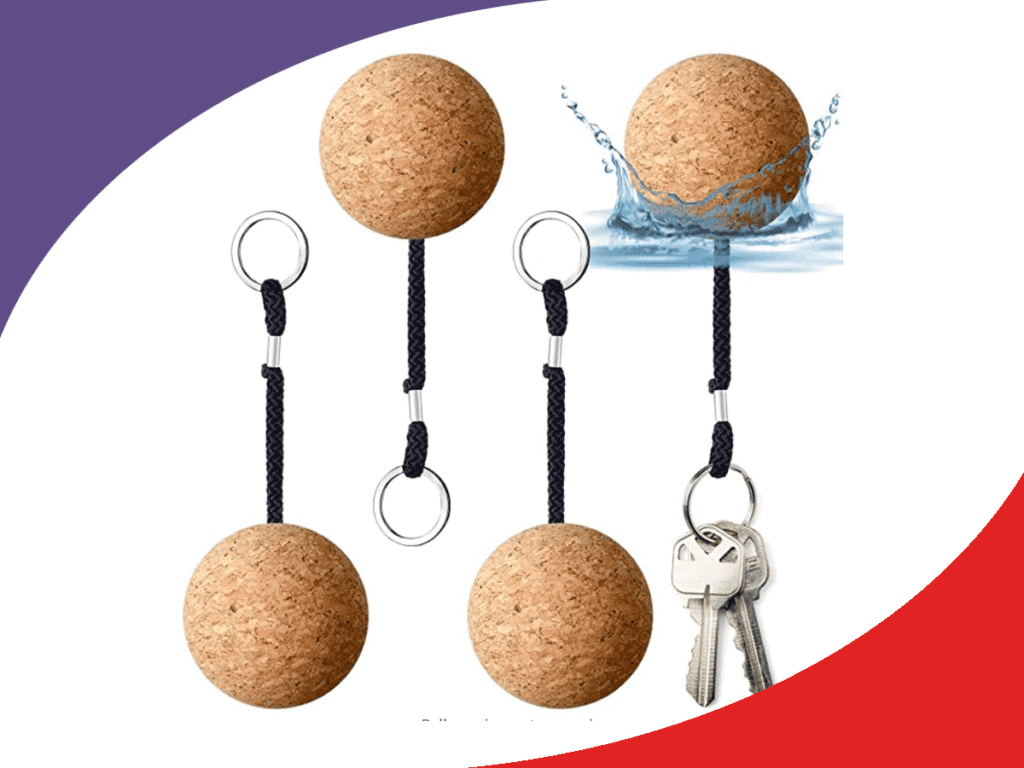 Floating Cork Keyring
The floating cork keyrings are made of premium cork, stainless steel and durable rope, lightweight, waterproof, sturdy and easy to carry. The rope can be firmly fixed on the key ring without falling off.
The diameter of the wooden ball key chain is upgraded to 53mm, which increases the buoyancy and makes your key chain easier to identify. This cork ball keyring is your ideal accessory for all water adventures.
Bruxton Road Wine Tumblers
Whether you are looking for the perfect travel cup for yourself or are in search of a unique gift, the Bruxton Road Stainless Steel Nautical Wine Tumblers are the right choice for you.
Eye-catching, decorative and perfect for all hot & cold drinks, these 12 oz stainless steel tumblers will thrill the lucky recipient! Share these elegant thermal wine tumblers with your friends and fellow boat lovers.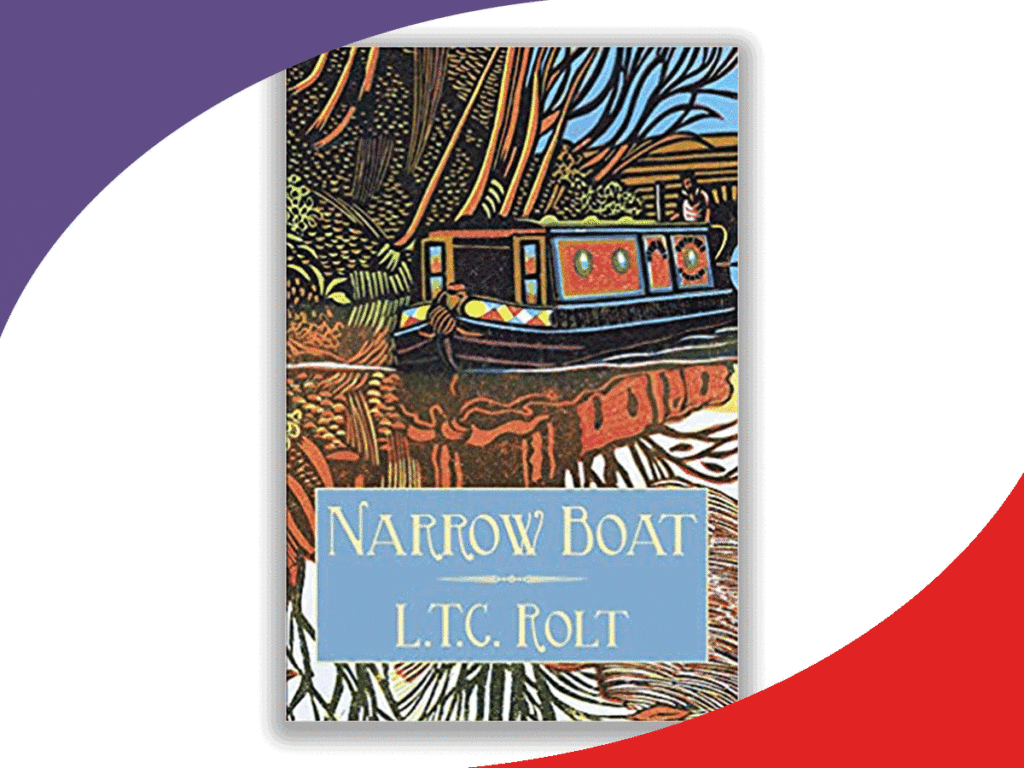 Narrow Boat by L.T.C. Rolt
It was on a spring day in 1939 that L.T.C. Rolt first stepped aboard Cressy. This engaging book tells the story of how he and his wife adapted and fitted out the boat as a home, and recreates the journey of some 400 miles that they made along the waterways in the Midlands.
It recalls the boatmen and their craft and celebrates the then seemingly timeless nature of the English countryside.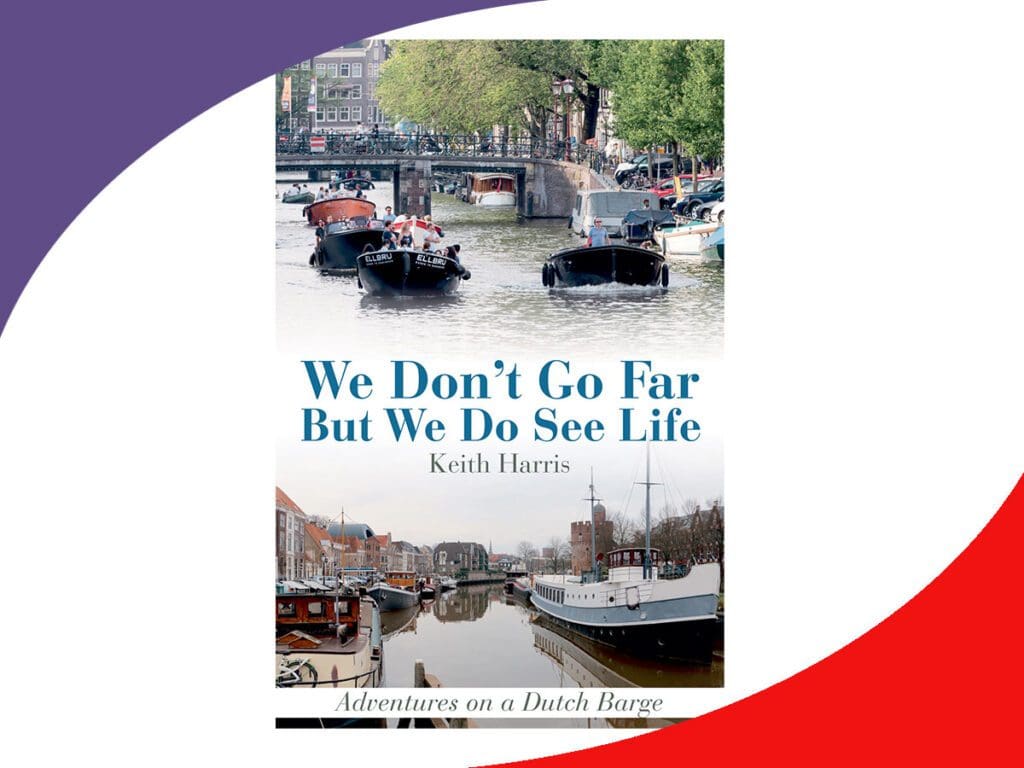 We Don't Go Far But We Do See Life
Follow Dutch barge Saul Trader on her voyages through the canals of Europe. Author Keith Harris and his merry crew journey from England to Belgium and Holland through the centre of France to the Southern extremities of the extensive French canal system. There are stories and anecdotes about the people that they meet along the way, and the amusing and sometimes frightening incidents that occur during their epic jaunt.
Was £7.99, Now £6.39. Use code 'FESTIVE20'* to get 20% off!*Offer expires 31.12.21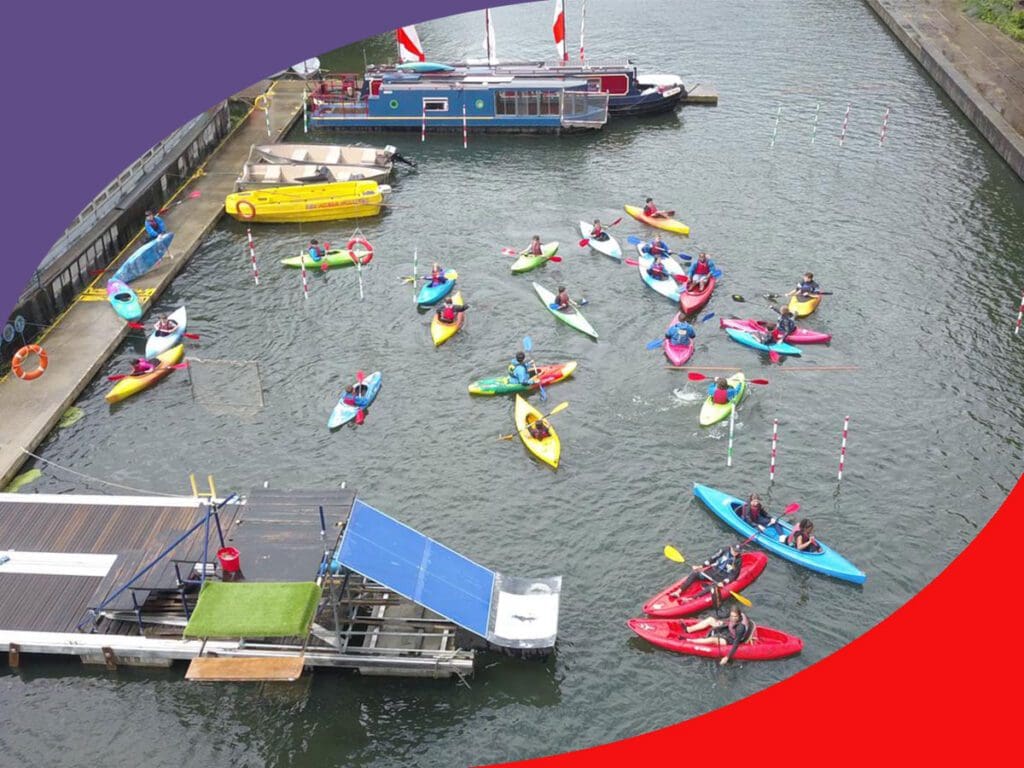 Islington Boat Club
Islington Boat Club is essentially a youth club based in an oasis of calm and secure water amidst towering city buildings and social housing, Islington Boat Club has been offering watersports based activities for over 50 years. We have seen over half a million children through our gates and hope to see millions more.
Canoeing, kayaking, powerboating, sailing, narrowboating, bellboating, mountain biking, martial arts and arts projects are taught as part of the on-site programme as well as regular off-site days and residential trips.
Our mission – To inspire learning, improve health, promote socialisation and strengthen the Islington community by providing a wide range of safe and affordable water-based activities for everyone – with a focus on young people, the over-50s and people with disabilities.
Latest posts by Shannon Butcher
(see all)