We may receive a commission for links clicked in this article. Learn more.
The run-up to Christmas can be an extremely trying time when you're hunting for ideal gifts for your loved ones. So, we've made your life that bit simpler with our exclusive Christmas Gift Guide! Check out some of these fantastic must-haves…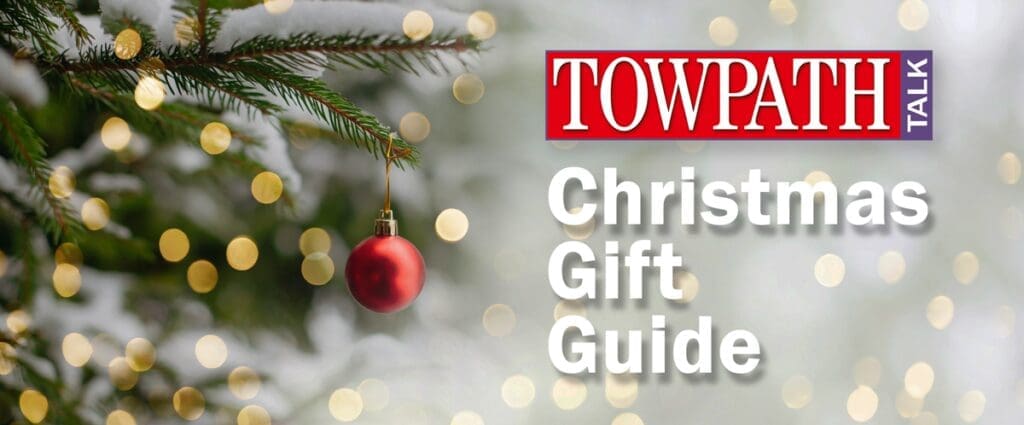 ---
2023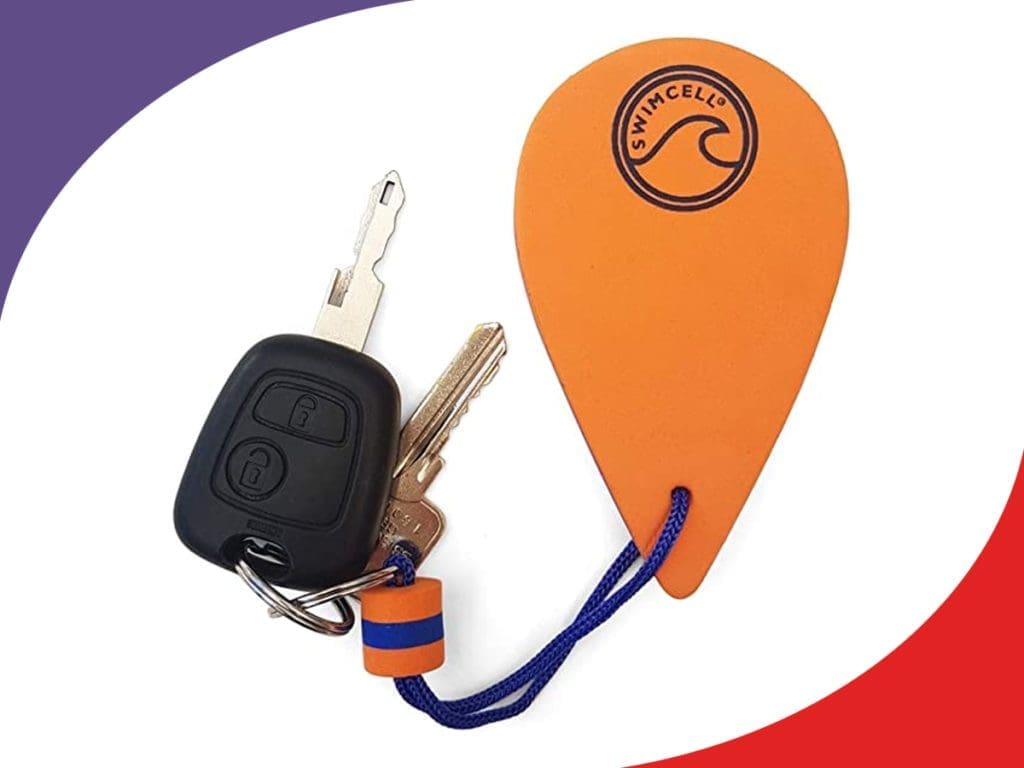 SwimCell floating keyring
Give the gift of peace of mind with this floating keyring, designed to stop their keys from being lost when dropped in the water.
This keyring from SwimCell floats up to 60g, 3 times more than a cork float, and is brightly coloured so that it easily stands out in the water.
Price: £6.99
COTOP LED lamp beanie
No more fumbling around in the dark or strapping on a huge headlight; make things a little simpler with this beanie hat with embedded LED light.
The light has three brightness options and is easily rechargeable. The hat comes in multiple colours, including red, black, pink and camouflage.
Price: £11.98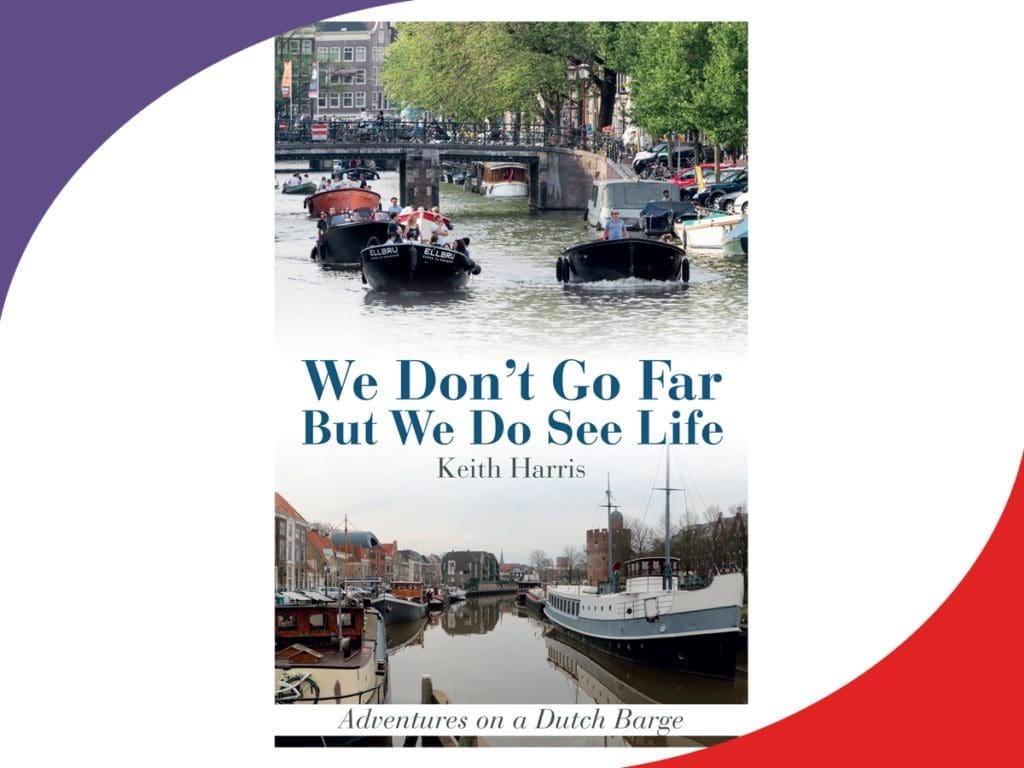 We Don't Go Far But We Do See Life
Follow Dutch barge Saul Trader and author Keith Harris on their journey from England to Belgium and Holland through the centre of France to the Southern extremities of the extensive French canal system. Stories and anecdotes about the people that they meet along the way, and the amusing, sometimes frightening incidents that occur during their epic jaunt. Price: £7.99
---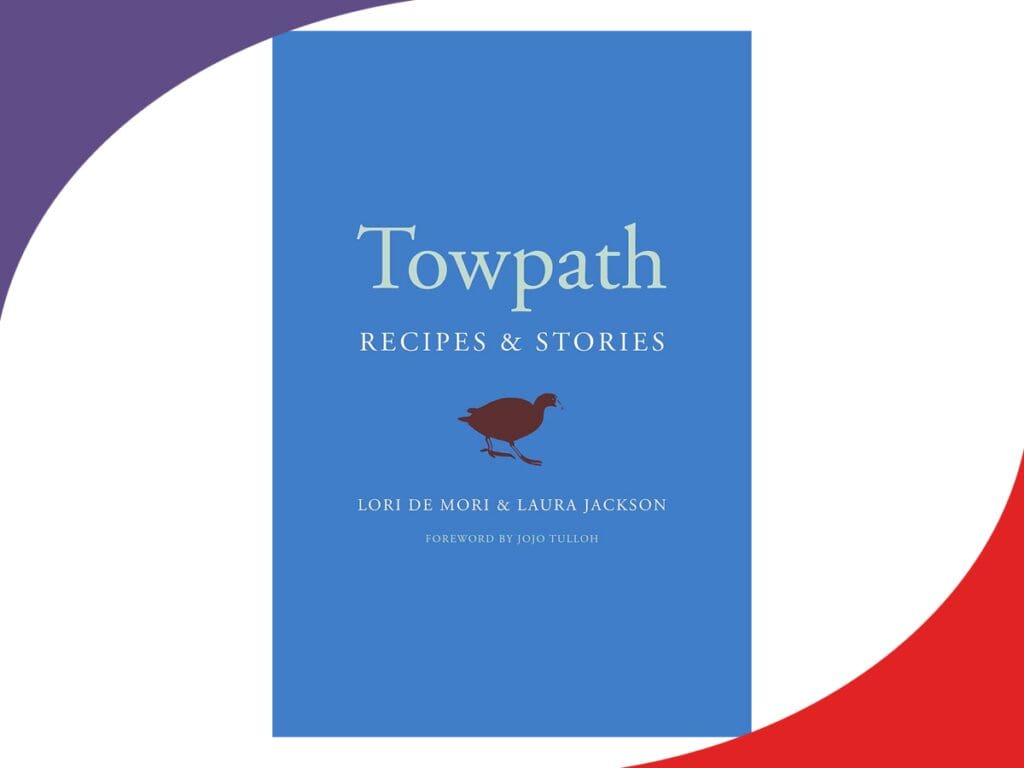 Towpath: Recipes & Stories
Towpath Café, run by Lori de Mori and Laura Jackson, is a permanent fixture along Regent's Canal. Part snapshot of life on the canal, part recipe book, this book captures the ebb and flow of Towpath s ever-changing seasonal menus and its waterside community, offering Laura's vibrant recipes alongside evocative stories by Lori.
Price: £25.00
Personalised narrowboat cushion cover
Any narrowboat owner knows that "Home is where you moor it", so this cushion cover is the perfect piece of home decor! Handmade to order in the UK from a natural cotton blend fabric, the covers can be personalised to include the name of the recipient or their boat.
Price: £12.95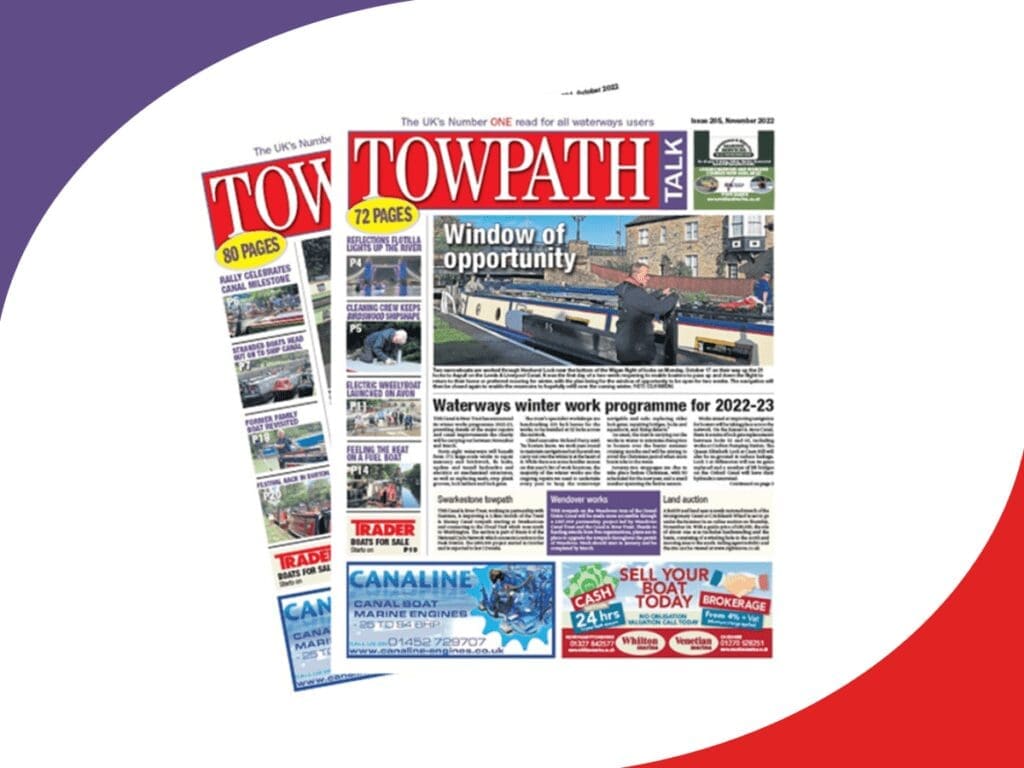 Towpath Talk Subscription
The gift that keeps on giving all year! A subscription to Britain's biggest inland waterways publication means they'll get our free monthly magazine, with everything they need to know about boats, marinas, wildlife, conservation, heritage and superb days out, to their door every month. All you have to pay for this the delivery!
Subscriptions start at £16.00
Water Ways by Jasper Winn
Author and slow adventurer Jasper Winn shares his adventures along Britain's canals by foot, bike, kayak and narrowboat.
Price: £10.99
Rosé and Gin T-Shirt
This funny t-shirt is the perfect gift for anybody who grew up watching Rosie and Jim on the Ragdoll but would now prefer a rosé and gin on their own narrowboat!
Price: £11.99
Calm on the Canal jigsaw
This fun 1000 piece jigsaw with an illustration by Dick Heins will keep them busy into the new year!
Price: £13.99
---