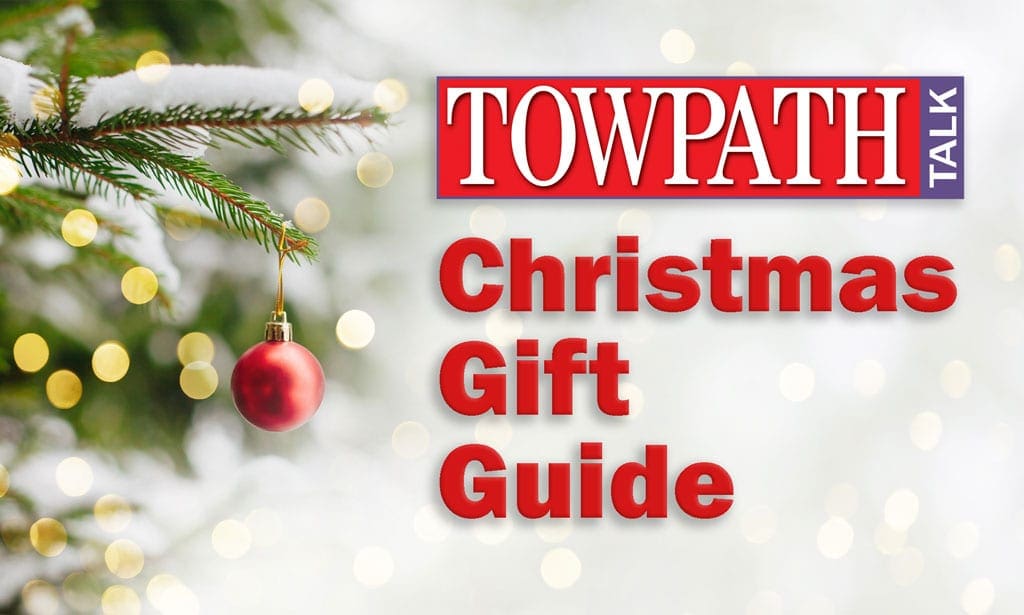 Christmas is just around the corner, meaning that it's time to start present hunting yet again. Fortunately, we've made your life that bit simpler with our exclusive Christmas Gift Guide! Check out some of these fantastic Towpath Talk picks…
All Wills and Trusts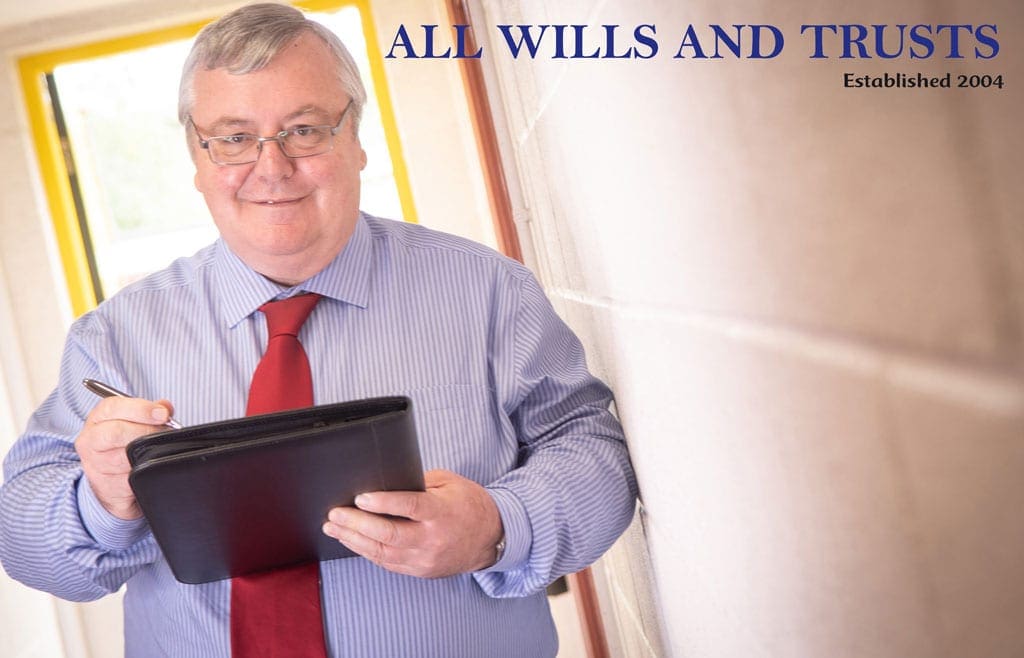 This festive season, you might ponder peace on earth and goodwill to all, but what about making a will for peace of mind?
If you've not put your affairs in order and something happens to you, those left behind won't automatically know what to do, or what you intended to give to them.
Having nothing in place can give additional stress and grief to those you care about at what could be already a very distressing time.
Much like gift-wrapping that thoughtful token and placing it under the tree, creating a Last Will & Testament can be your intention firmly presented, so that to those you intend to receive from you will be looked after. Find out more at: www.allwillsandtrusts.co.uk
---
Fragrant Fenders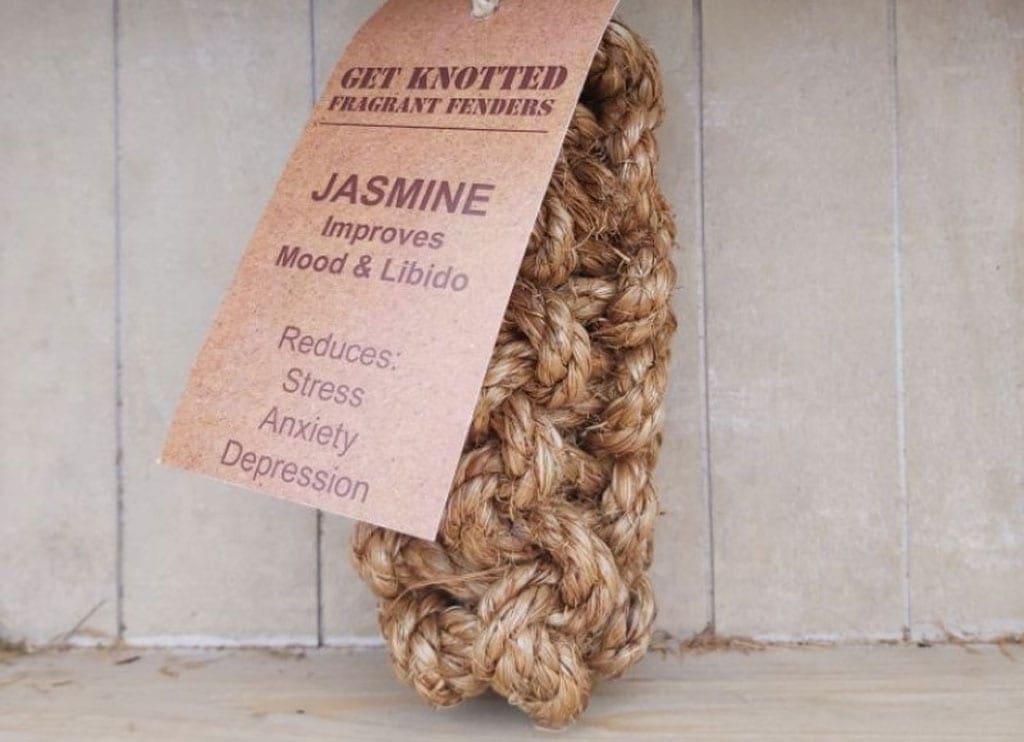 The idea of Fragrant Fenders was born from the Get Knotted workshop at Warwick top lock on the Grand Union canal, Warwickshire.
Fragrant Fenders are made by local Artisans from natural materials where ever possible. The rope is natural Manila and the oil essence is selected for maximum aroma and longevity.
Fragrant Fenders use four different oils, all with healing properties. With four to choose from – Lavender, Lemon Grass, Jasmine and Patchouli – and for just £20 delivered, they make a great unusual gift idea, not just for Christmas, but any time!
Have a look at the Fenders here: www.getknotted.co.uk
---
The Canal Shop Company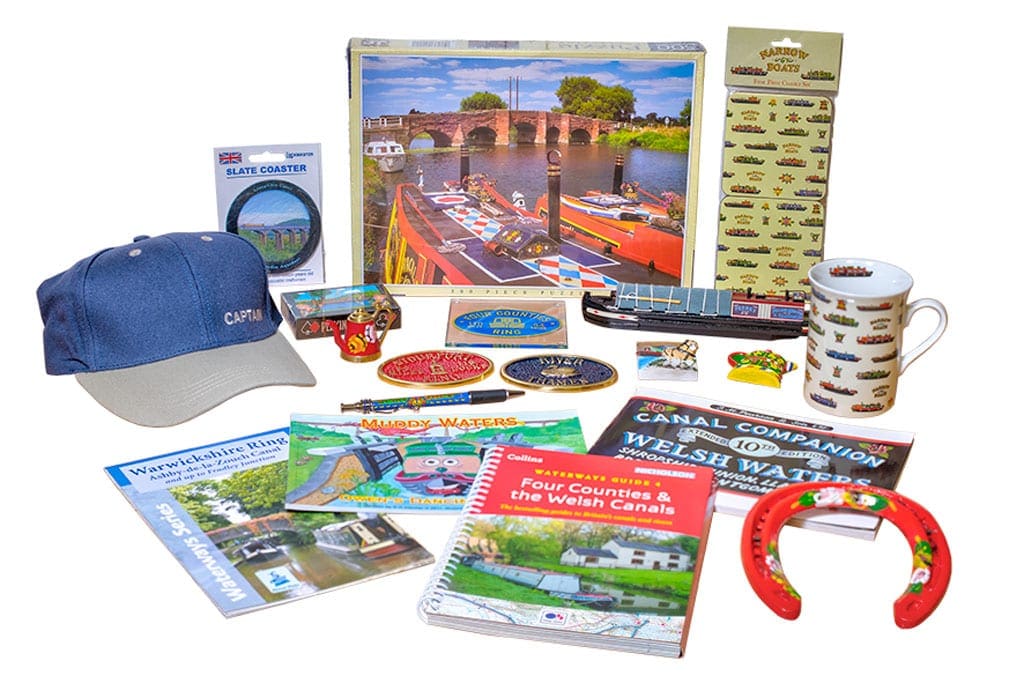 The Canal Shop Company, offers a treasure trove of quality waterways merchandise, boat decorations and wonderful gifts.
If you're in need of some inspiration for this year's Christmas present, then The Canal Shop Company is the place to go selling a range of maps and guides along with brass plaques and horse brasses, books, Nick Turley prints, model boats, clothing and lots more.
Owner Andy said: "The plaques are by far our best seller. The range of 3.5 inch oval solid brass plaques depicts the various canals, lock systems and tunnels. We also have merchandise for the Muddy Waters series of children books".
Visit The Canal Shop Company website at: www.canalshop.co.uk
---
Guilt Trip by C. S. Sidaway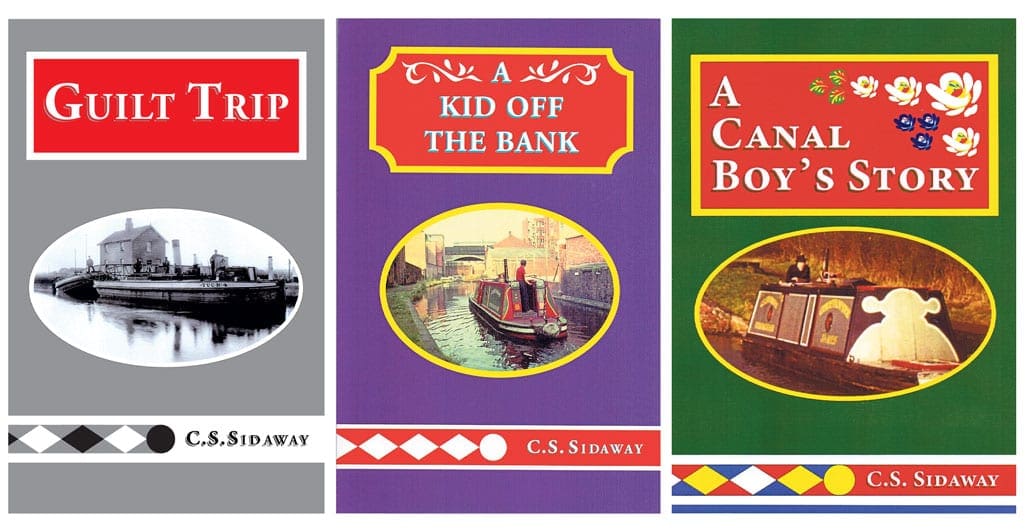 Author C. S. Sidaway said: "Everybody I have spoken to that has been on the canal has anecdotal stories. You can count canal novels and films on the fingers of one hand. I have put that right by writing not one but three novels that use the canal and navigations as a genre."
The first of these novels is 'A Canal Boy's Story'. A story about a boy who couldn't read or write, and was perceived as having no value.
The second is Guilt Trip. When Jonty has a fight on Goole Dock, where by a quirk of fate the other guy dies, he has a guilt trip – why did that happen?
Lastly, C. S. Sidaway's third novel, A Kid Off the Bank, is about a father telling his son what it was like working on the cut when he was a lad.
He adds: "I hope you have as much pleasure reading them as I did writing them."
Discover C. S. Sidaway's novels here: www.sidawaysbostinbooks.com
---
World Heritage Canal by Paul A. Lynn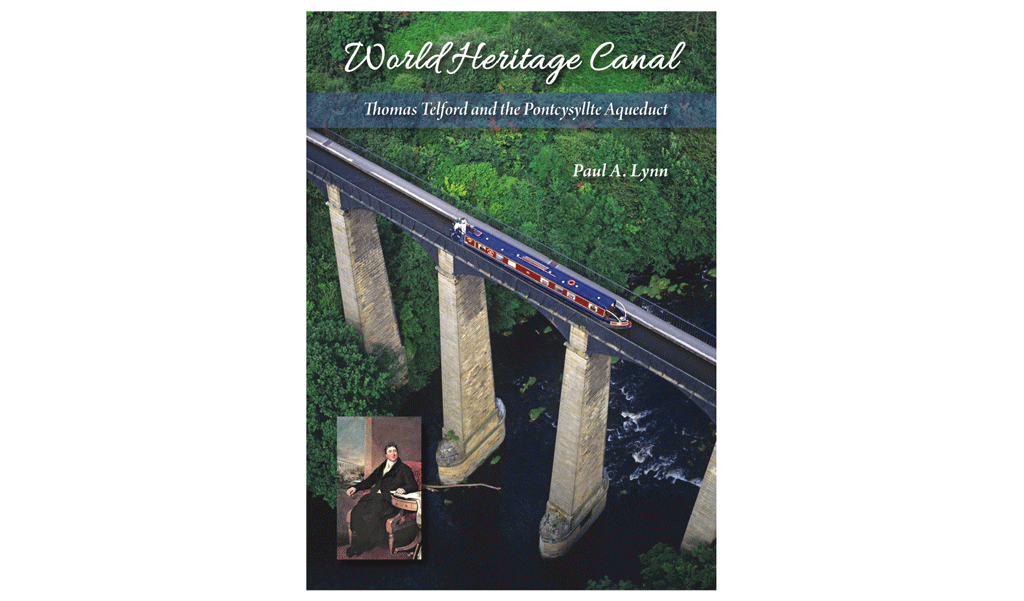 Thomas Telford's humble beginnings and his rise from journeyman stonemason to perhaps the greatest civil engineer Britain has ever produced are revealed in this enlightening book.
If you've seen the Pontcysyllte Aqueduct on TV but can't handle heights, this book will give you a worry-free and smooth ride across one of the world's amazing structures!
It's worth it as you can see. …this excellent book…an ideal companion…much more than a guide, it is also a history book and part biography…it is a tribute to the work of a great engineer – Spout.
See this and other books here: www.whittlespublishing.com/World_Heritage_Canal
---
Pearson's Canal Companions Guide Book
Even in the age of the internet and satellite mapping, there is something reassuring about a properly printed guide book, and Pearson's Canal Companions have been informing and inspiring all manner of inland waterways users for the best part of forty years.
A wide-ranging route commentary, accompanied by highly detailed, hand-drawn maps, itemised information on eating and drinking establishments, shopping facilities, visitor attractions and public transport – plus a generous helping of photographs – adds up to a complete package to enable you to get the most out of your explorations.
Collect all ten in the series – you can't miss their traditional sign-written covers – widely available from good bookshops
Get your Pearson's Canal Companion here: www.jmpearson.co.uk
---
Islington Boat Club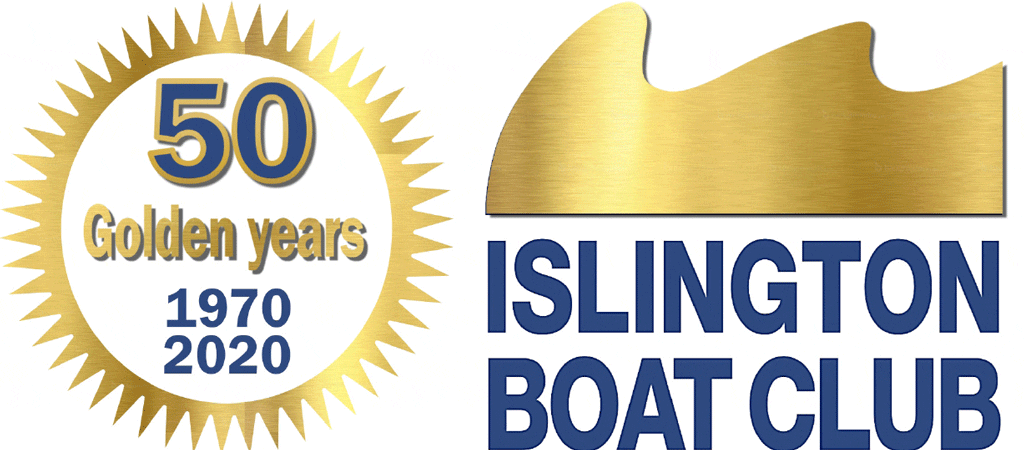 Islington Boat Club is a watersports centre on the City Road Basin. Their core activities are youth-based; youth club for 9-19-year-olds; local schools activities; holiday projects and youth training, nurturing their older members and junior staff team.
The boat club has a popular 50 plus club, "Upperdeckers", who kayak and use their narrowboat Peggotty Tom II. They also volunteer for the club at events.
Islington Boat Club's All On Board programme is for young people and adults with additional needs, a successful project with many of the users attending the mainstream youth club, some even volunteering during their youth sessions!
Check out the Islington Boat club here: www.islingtonboatclub.com
---
The Strangers by Mike Simmons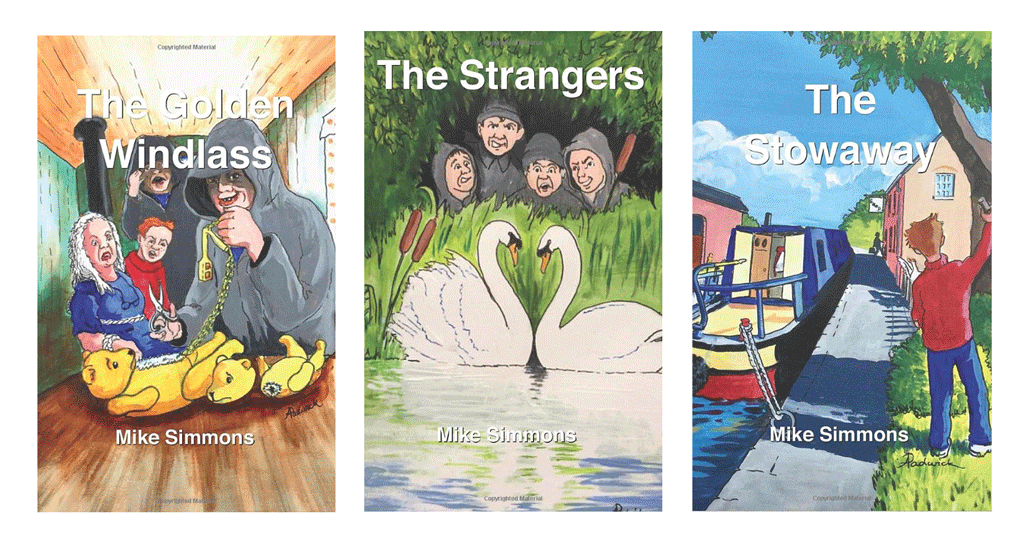 Zed and Dwain, now teenagers are enjoying their summer holidays on the waterways when strange people appear in the area, and the local crime rate goes up.
The first book 'The Stowaway' finds eleven-year-old Zed hiding in a narrowboat having run away.  Peggy a woman of the waterways, recruits Tim and his collie Barney to decide what to do with him.
The second book finds Zed, with friend Dwain returning to the canals with Tim and Peggy. They unwittingly become involved in a cunning plan to steal the Golden Windlass.
Get the book collection here: www.amazon.co.uk
Latest posts by Shannon Butcher
(see all)