Jonathan Mosse's monthly look at freight developments on the inland waterways.
"BUY land, they're not making it anymore"; thus goes a well-known observation attributed to Mark Twain. Much the same thing could be said about ports scattered around the periphery of the United Kingdom.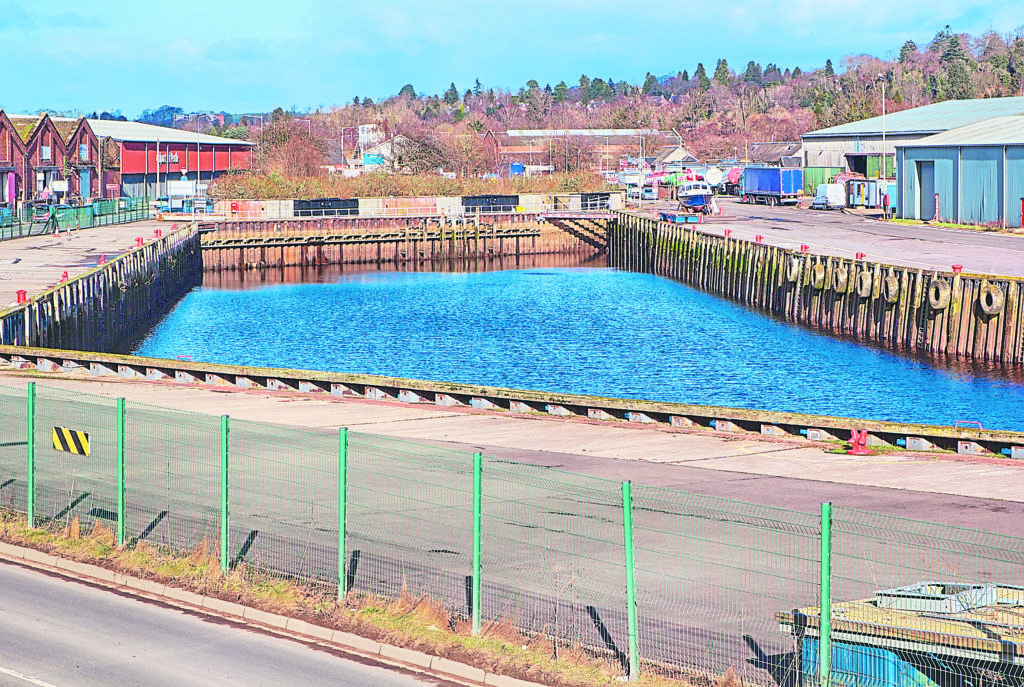 So when confronted by a headline such as: 'Councillors vote to close Perth Harbour as a commercial port' it's clearly time to review all options, just as the good burghers of Perth are clearly reviewing theirs!
Now it should be remembered I don't operate a commercial vessel, nor do I hold a current MCA Boatmasters ticket to skipper one. My sole justification for a deep commitment to promoting inland waterways freight lies in an overriding concern for the impact of global warming and the destructive influence it is having on this planet and its inhabitants.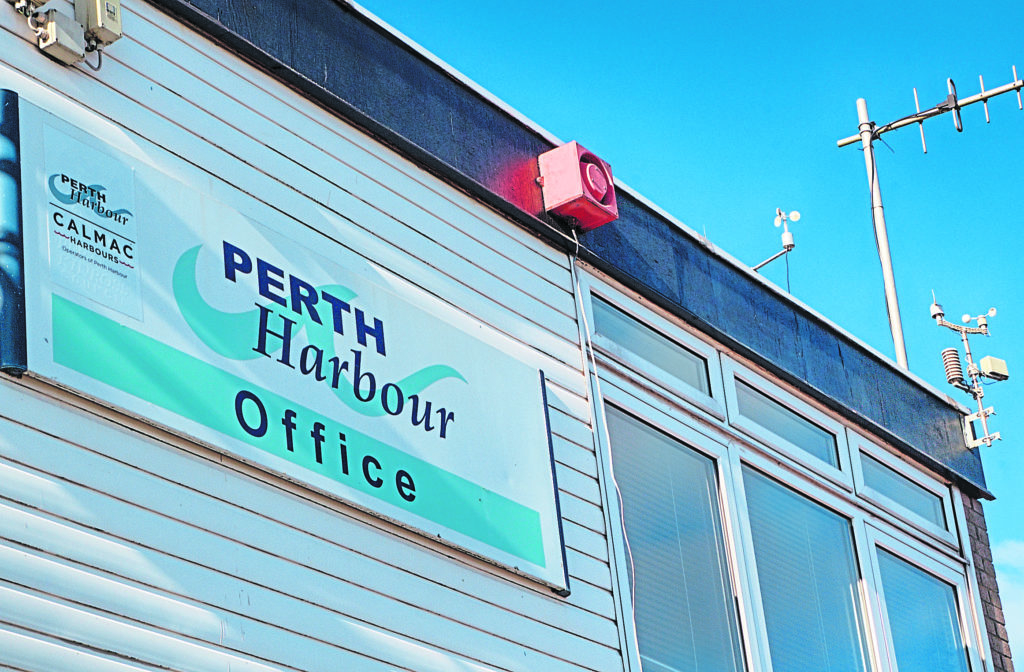 Having neither the energy nor the youth of a Greta Thunberg, I Iook to the low-hanging fruit among the available means of redressing the problem and what jumps out at me are the benefits of moving as much freight on to the waterways as is humanly practicable, preferably aboard vessels powered by sustainable fuels – largely hydrotreated vegetable oil (HVO) at this stage of the game.
While railways are an attractive proposition, in terms of the fuel required to move a tonne of goods over a mile, waterways – at something rather less than a quarter of the fuel requirement when compared with a road-going lorry – clearly need to be given greater prominence. Of course it goes without saying that a quarter of the fuel consumed means a quarter of the harmful, global-warming emissions produced – far less where biofuels such as HVO are employed.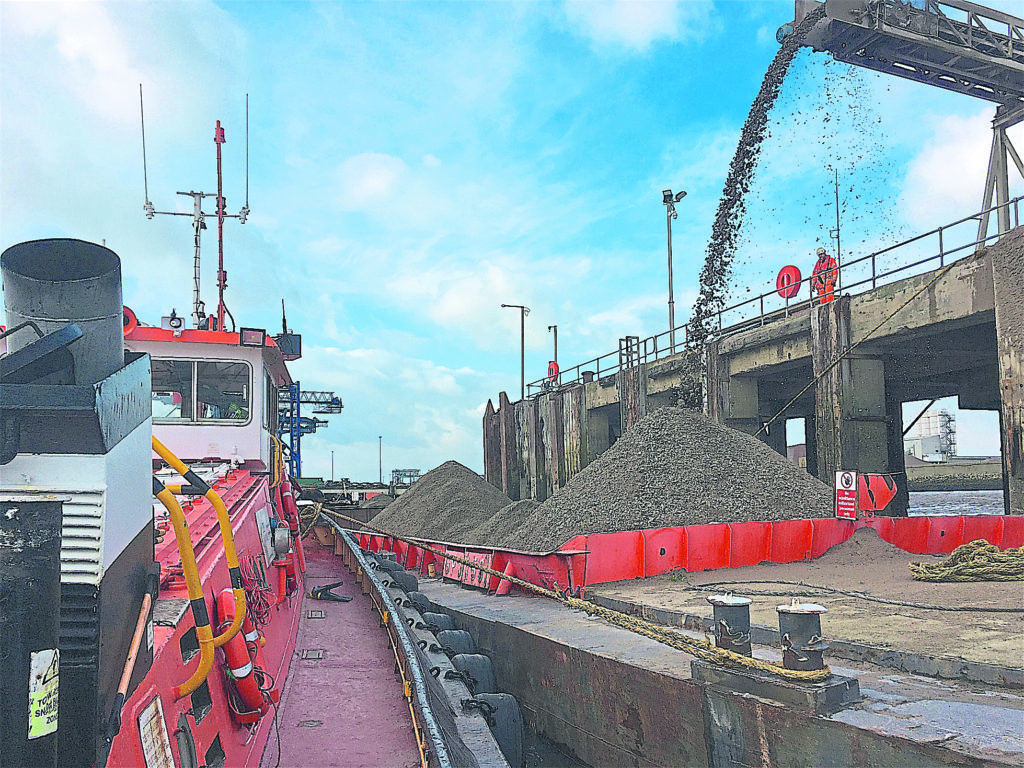 Meanwhile, what exactly is going on in the chambers of Perth and Kinross Council? And why do politicians – both local and national – struggle to acknowledge the unassailable environmental benefits of waterways freight?
Sorry reading
I'll not attempt an answer to the second question (although the current reality beggars belief) but clearly the council is up against a problem, whether that be of its own making or otherwise. The Perth Harbour Business Plan published at the end of January, although a very comprehensive document, makes somewhat sorry reading, identifying a catalogue of costs and liabilities that, with current levels of freight traffic, are light years away from being met.
In essence, Perth is an inland port, not dissimilar to Howden on the River Ouse, capable of handling ships up to 90m in length with a 2500-tonne capacity. At its peak in 1990, more than 300 vessels used the port. Access is restricted locally by a sand bar that builds across the harbour entrance and by the dredged depth of the approach via the River Tay, which is in turn restricted by pipelines laid under its bed.
Shipping had dwindled to 24 vessels in the 2020-21 financial year (just four last year) when the council identified a £192,500 operating deficit, while acknowledging that the harbour operation supports 54 jobs, contributing £3.9 million Gross Value Added (GVA) locally. Projected ship numbers of 59 in 2025-26 would reduce the deficit to £131,000 and 120 ships would be required to break even.
Modal shift
Within a strict financial arena, council reporting is strong and even goes as far as recognising the port's wider impact, supporting £5.5 million GVA and 74 jobs Scotland-wide. With a clear preference for closing the harbour it goes on to point out that these financial benefits would still accrue following closure, as goods would simply undergo a modal shift to road. Which, in environmental terms, is where it shoots itself in its proverbial foot. By its own accounting, 33,000 tonnes of cargo passed over the quay in 2020-21, representing around 1650 lorry loads cluttering up local roads, impacting the health (short- and long-term) of its local council tax payers.
Modal shift, as a government-funded initiative, is actually designed to work in the opposite direction, getting freight off the roads and on to railways and waterways! At no point has anyone considered sustainability and how the River Tay, in conjunction with Perth Harbour, could be developed in a bid to combat global warming.
Coasters, capable of penetrating as far inland as Perth Harbour, are steadily becoming a thing of the past, giving way to a combination of large vessels discharging at deep-sea ports in conjunction with tugs and barges completing the final leg, Thames-style.
A successful formula is to major on bulk aggregates, throw in a concrete batching plant and suddenly one has the basis of a workable blueprint for survival… and the rationale behind this feature finding its way into an inland waterways freight column!
#freight #towpathtalk #canals #canalsandrivers #narrowboat #rivers #waterways #lifeonthecut #boating #boats #canallife #canallifeuk