THE Boat-Hawk monitoring system was launched at the Crick Boat Show this year. It received a very positive review in the press, as a new arrival of products for the inland waterways boat owner.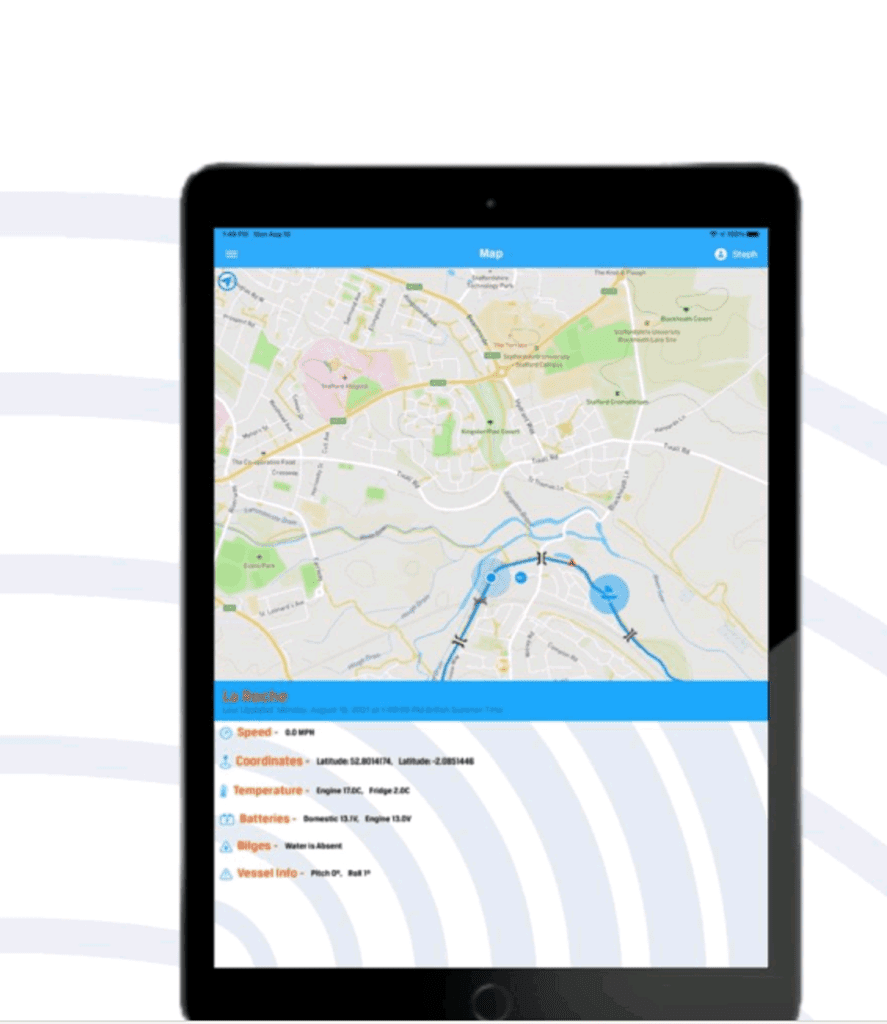 This system can be fitted in about two hours. It consists of a gateway unit that transmits information from smart sensors every 12 seconds. Boat-Hawk monitors the boat's position, whether there is water in the bilge, the engine temperature and the status of the engine and domestic batteries.
The boat's status can be viewed by logging into a private page on the Boat-Hawk website. This can be accessed on a computer, Chromebook, tablet, smartphone and an Amazon Fire.
In addition the boat owner receives alerts if the boat's status changes via a messaging service, within 15 seconds of that change.
Boat-Hawk is recommended by River Canal Rescue Ltd and it can be used in conjunction with their own WaterNav app.
Additional smart sensors are available, including an accelerometer to measure pitch and roll, a dampness sensor to monitor water leaks under sinks and shower units, and additional temperature sensors. An intruder alarm will be added to the list of options.
Article continues below…
Advert
Freephone: 0800 707 4188
Email: [email protected]