CAEN Hill Marina has been kept busy recently playing host to what was being referred to as the NHS 'Booster Boat'. It had previously visited the marina as part of the NHS Covid vaccination programme.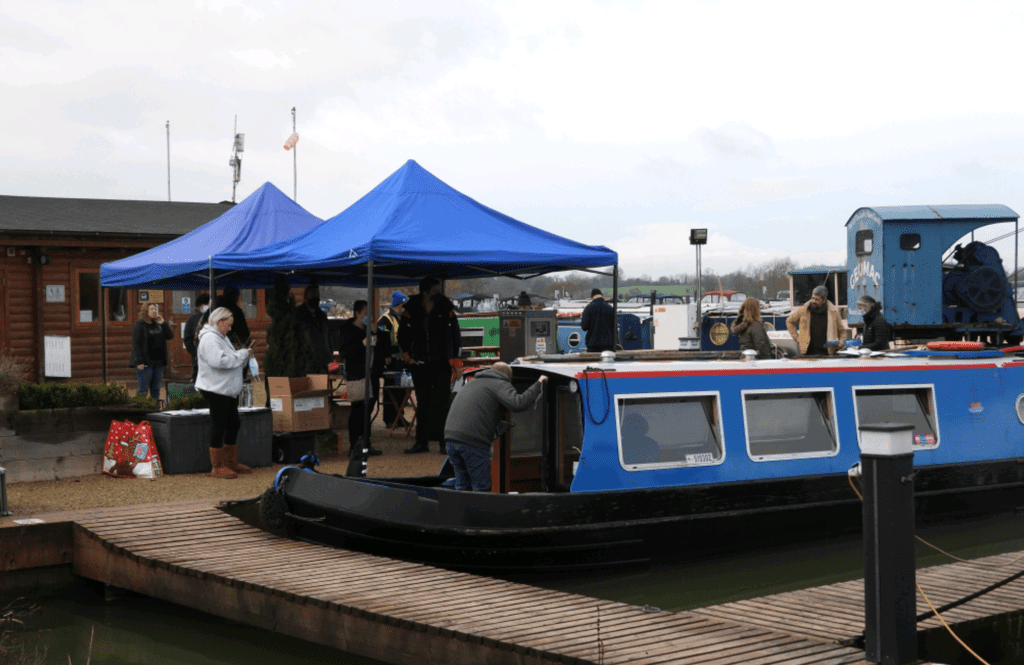 While moored up in the marina, the professional and friendly staff see to it that anyone living along this part of the Kennet & Avon Canal, are able to receive the necessary Covid vaccinations.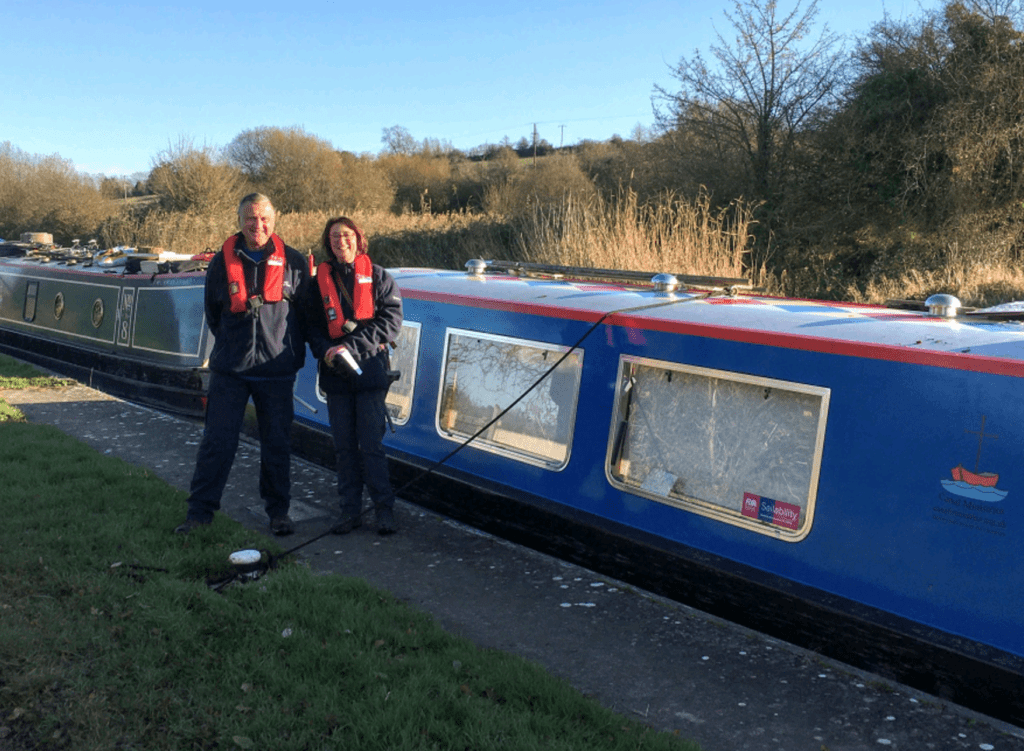 Judging by the numbers in attendance it was well-received and in order to ensure things ran more smoothly two gazebos were also erected. Another most welcome surprise was the tea and cakes served by the Canal Ministries boat.
They too moored up at the marina quay and between the Booster boat, the gazebos, the tea and cake, and the Ministries boat there was an atmosphere of relaxed fun for the duration of the Booster boat visit.
Our grateful thanks to the NHS and all of those involved. We might be living in times of uncertainty with the mantra of 'Face masks on, face marks off' but at least we can be comforted in the knowledge that there are a lot of extremely dedicated folk in our corner.
Story and photos: KEVIN THOMAS
Article continues below…
Advert
#covid19 #2021 #christmas2021 #nhs #boostervaccine