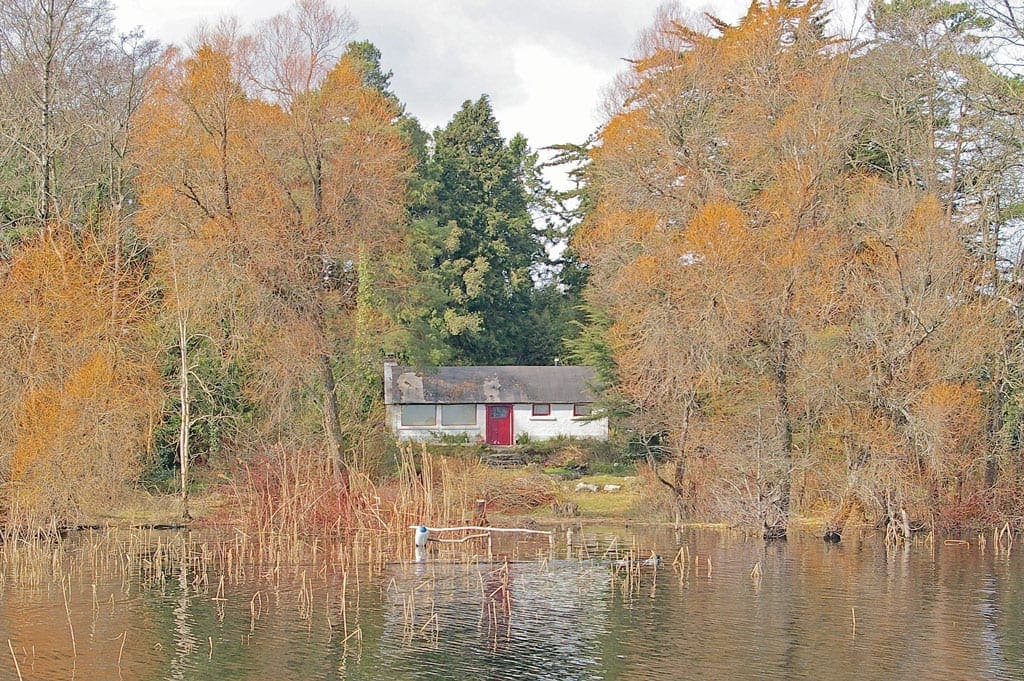 The Inland Waterways Association of Ireland (IWAI) has appealed for support in building a clubhouse and a new lifeboat station for Lough Ree and the mid-Shannon region.
Thanks to the generous bequest of the Rice family, IWAI is privileged to have the Dunrovin site located at the centre of the inland waterways.
A strategic partnership with the RNLI is still on track and in September 2020, building contracts were signed.
The most significant project ever undertaken by this voluntary association, it will help IWAI secure its future and continue its mission to maintain the Irish waterways, advocate for waterways users and better regulation in collaboration with the waterways authorities and agencies.
In the 'Building Dunrovin' story, all donations will be acknowledged on an honour roll, recorded for posterity.
Article continues below…
Advert
Find the fundraiser at www.gofundme.com or visit the website at www.iwai.ie/dunrovin/