LET'S start with the bad; a wall on Lock 7 on the Marple flight of locks has moved, the one nearest the towpath side.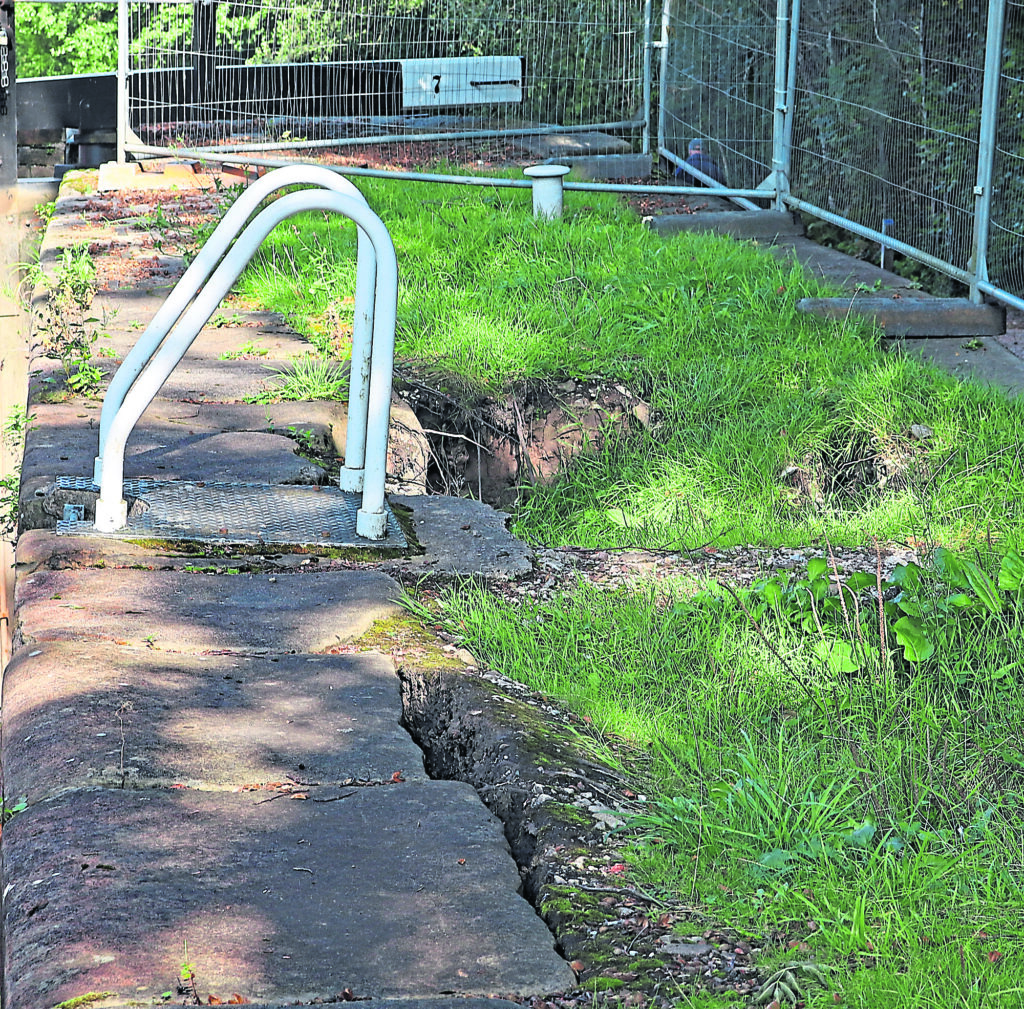 A large hole appeared near the lock ladder and there is further movement visible to the other side of the ladder.
The flight was closed to all boating traffic on August 17, once again severing the Cheshire ring.
This follows on from a rebuild and reopening of Lock 15 of the flight over the winter of 2017-18 and then a similar situation occurring at Lock 11 with a rebuild over the winter of 2018-19.
A stoppage notice was issued by the Canal & River Trust closing the whole of the Marple lock flight while engineers carried out a detailed survey which concluded that the lock wall had moved substantially over a short period of time and the lock could not be operated or navigated through safely.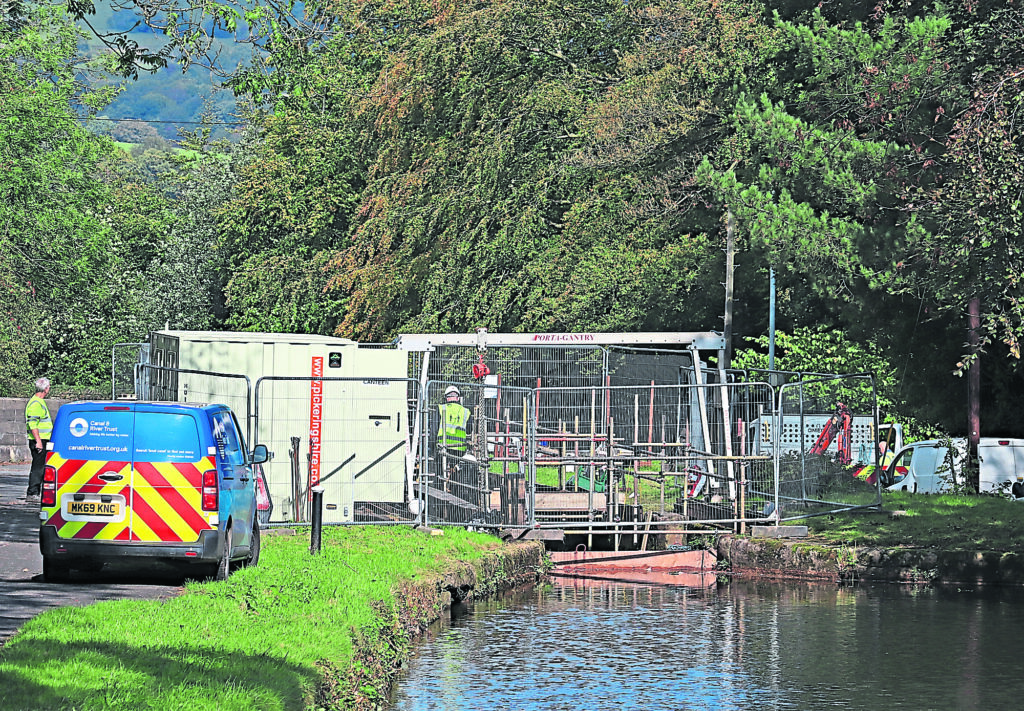 According to the trust's update in mid-October, its teams are currently in the design phase for the repair. "While we are currently unable to advise when the lock flight will reopen at this stage, it is unlikely that navigation will resume before Easter 2024.
Article continues below…
Advert
"In the meantime, our local team, with the help of our volunteers, have completed vegetation works along the lock flight and we are reviewing what further works we can do over the winter to make the most of the extended closure."
Further up the flight at Lock 9 the trust has taken the opportunity to bring forward work that was in the winter stoppage programme to replace the head gates on this lock. These works were expected to be completed in mid-October.
At the top of the flight there is building work in progress on the wharf which means that the New Horizons community trip boat is now using Lock 16 as its operating base.
Article continues below…
Advert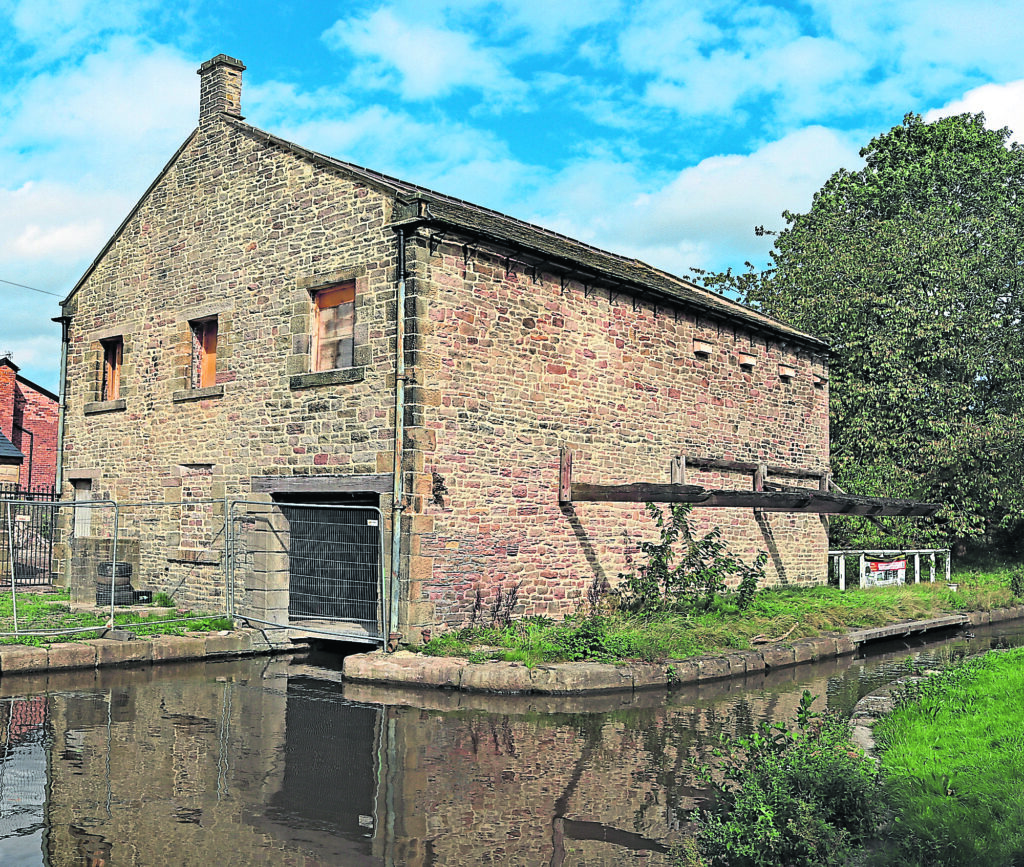 Around the corner at the top of the Macclesfield Canal, the old wharf warehouse is being renovated as a community space and facility, good news as at one time it seemed that it may have been lost to public use as planning permission was applied for to convert it into a residence. That didn't happen but the wharf itself has been lost as a transshipment point as further mews cottages are now being built on it, though as part of the redevelopment a new boaters' service block is nearing completion.
Once it opens it will be a great improvement on the old Elsan and water point which were well past their sell-by date.