The Stoke-on-Trent skylines of the late 18th and 19th centuries were once dominated by thousands of smoky "bottle kilns" used for firing the pottery ware. The kilns, typical of the industrial landscape of the area can still be seen today as 47 are preserved as listed buildings.
Jon Thompson and Tracy Chevin, owners of the narrowboat 'Valiant' sent us some fantastic photos of the bottle ovens and were really captivated by them. They said, "We love the industrial heritage around Stoke-On-Trent. These amazing bottle ovens are dotted all around the canal network that transported their wares to the ports for export around the world."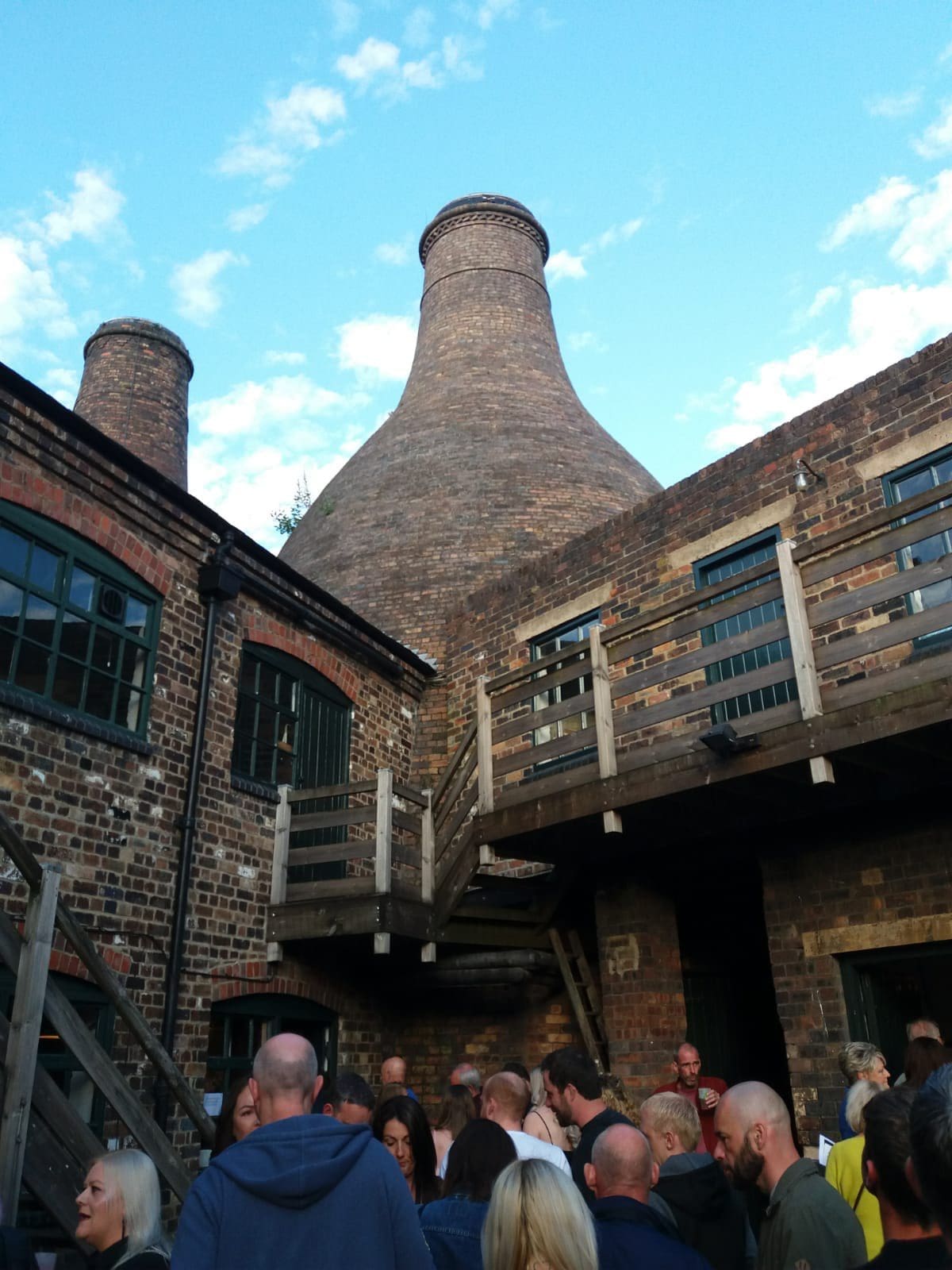 In the heyday of the pottery industry in Stoke-on-Trent there were up to 4,000 bottle kilns with as many as 2,000 still standing in the 1950's.
The Clean Air Act (launched in 1956) sounded the death-knell for the smoky, coal fired ovens as the factories turned to gas and electricity.
Article continues below…
Advert
No two bottle ovens were exactly alike. They were all built according to the whim of the builder or of the potbank owner. Some small factories had only one bottle oven, other large potbanks had as many as twenty-five.
If you're on the canals in the area watch out for them. Bottle ovens open to the public include those of the Gladstone Pottery Museum in Longton, the Middleport Pottery (Burslem, Stoke-on-Trent) and the Coalport China Museum (part of Shropshire's Ironbridge Gorge).
Article continues below…
Advert