Words and photos: Hugh Dougherty
GLASGOW's tall ship, Glenlee, has been handed a lifeline with a £1.8 million grant from the National Heritage Memorial Fund's Covid-19 Response Fund.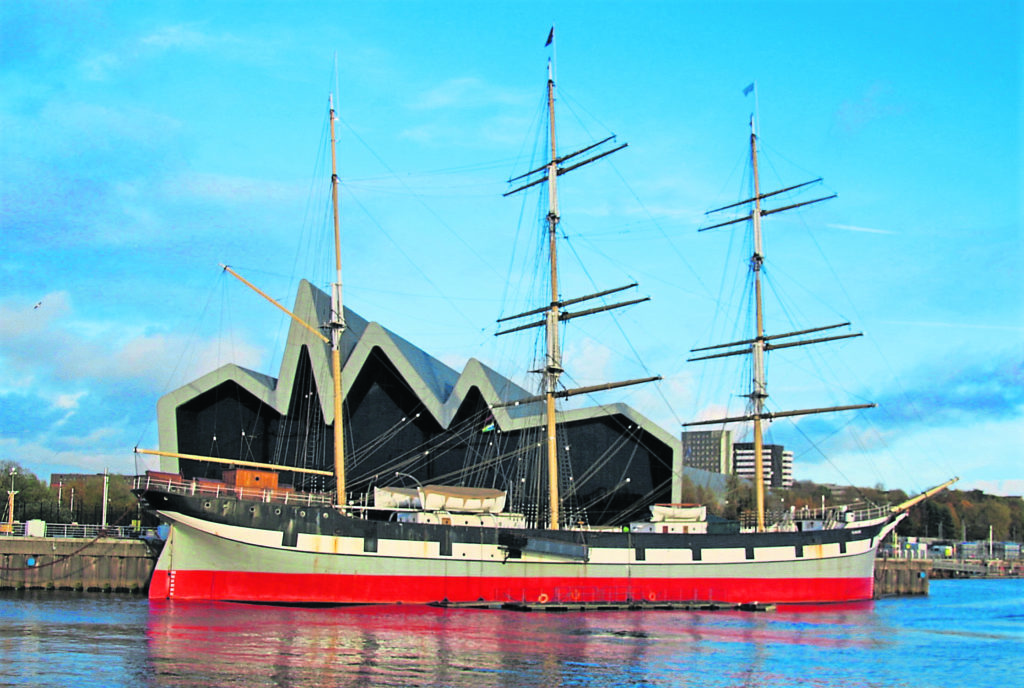 The cash will ensure that the 126-year-old Clyde-built cargo sailing ship faces a secure future after doubts were raised about the boat's viability because of the need for extensive repairs.
Fiona Greer, the Tall Ship Glenlee development director, said: "The £1.8m funding is a lifeline for maintaining our beloved Clydebuilt vessel. The tall ship epitomises the last epoch of sailing ships in the world and has become an iconic part of the Glasgow skyline and of the city's cultural heritage."
Work will be carried out on the ship over the next two years when repairs to the cargo hold, main and mizzen masts and fo'c'sle deck will be carried out, while the chartroom will be refurnished thanks to additional support from Museums Galleries Scotland and The Friends of Glasgow Museums.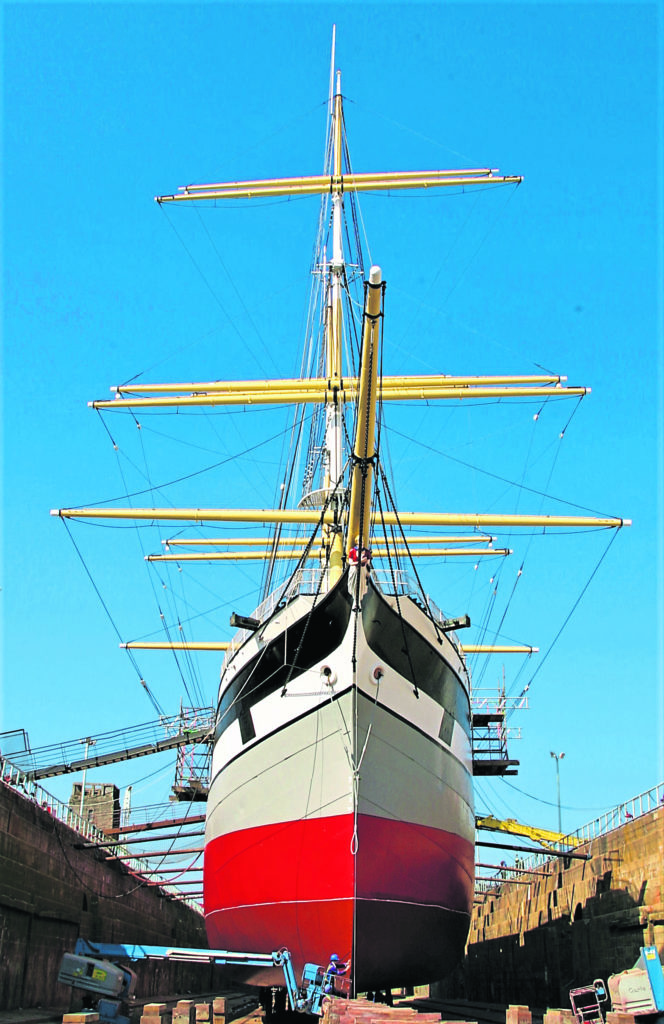 Dr Simon Thurley, National Heritage Memorial Fund chairman, said he was thrilled for the fund to be able to make the grant, while Hannah Cunliffe, National Historic Fleet director, said: "Glenlee is a highly significant vessel on our register, being a symbol of global trade and a rare surviving example of her kind."
Article continues below…
Advert
Built at Bay Yard at Port Glasgow in 1896 using Lanarkshire steel, Glenlee carried cargoes all over the world and returned to the Clyde 30 years ago in 1993 after being saved from scrapping in Seville, following several years in service with the Spanish Navy as a sail training ship.
She was originally docked on the Clyde at its harbour pumphouse, before being moved downriver to dry dock in Greenock for repairs in 2010. Glenlee was moved in 2011 to her current berth outside the Riverside Museum where she complements the museum's transport collection and welcomes thousands of visitors every year.
#glenlee #tallship #towpathtalk #canals #canalsandrivers #narrowboat #rivers #waterways #lifeonthecut #boating #boats #canallife #canallifeuk
Article continues below…
Advert