IT IS rare to have a passage enquiry more than 60 days ahead requesting a specific day and time – it has sometimes been less than 60 hours, writes IWA and River Foss Society member Peter Hopwood.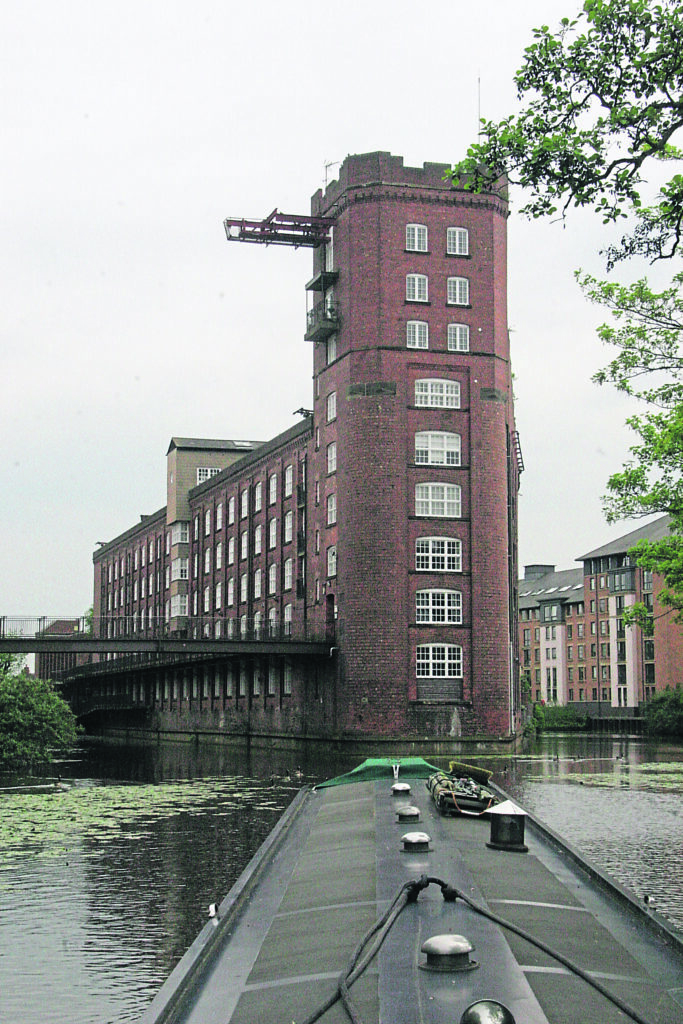 However, on May 17 skipper Mike Wright confirmed his 57ft long, 6ft 10in wide narrowboat, Uz Boat, would be arriving at the York city centre lock at the agreed time of 11am on May 18.
It did and there was adequate water flow in the River Foss but an unoccupied cabin cruiser and its dinghy were illegally moored adjacent to, and tied to, the bottom lock gates, thus blocking the lock entrance.
The four lock keepers on duty, Roger Button, Paul Wilson, Alistair Gray and Adrian Lovett, managed to move the cabin cruiser and dinghy to one side, enabling Uz Boat to pass, necessitating the use of only one gate at each of the locks.
Skipper Mike confirmed they were attempting to complete the Inland Waterways Association's Silver Propeller Challenge to reach certain defined points on the inland waterways system, Wormalds Cut on the River Foss being one.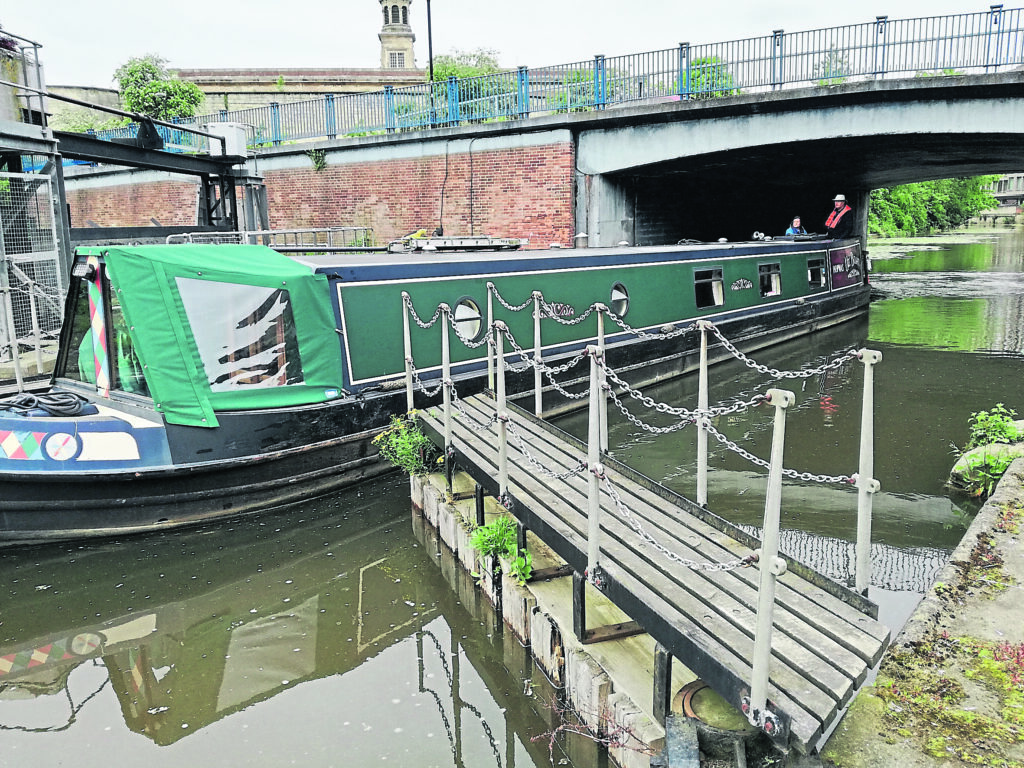 Uz Boat achieved the objective and Mike took the requested photograph showing the original Leethams Millers Wharf, now offices and residential flats, at the junction with Wormalds Cut. Uz Boat was soon back and on its way heading for Ripon.
Article continues below…
Advert
Mike was very grateful for the arrangements made and appreciative of the efforts of the lock keepers.
#towpathtalk #canals #canalsandrivers #narrowboat #rivers #waterways #lifeonthecut #boating #boats #canallife #canallifeuk