London & North Eastern Railway-built PS Waverley, steamed successfully throughout her 2021 season to return a modest profit after 50,000 passengers enjoyed a range of traditional, Clyde, railway-steamer cruises to destinations as far apart as Campbeltown, Tarbert and Glasgow.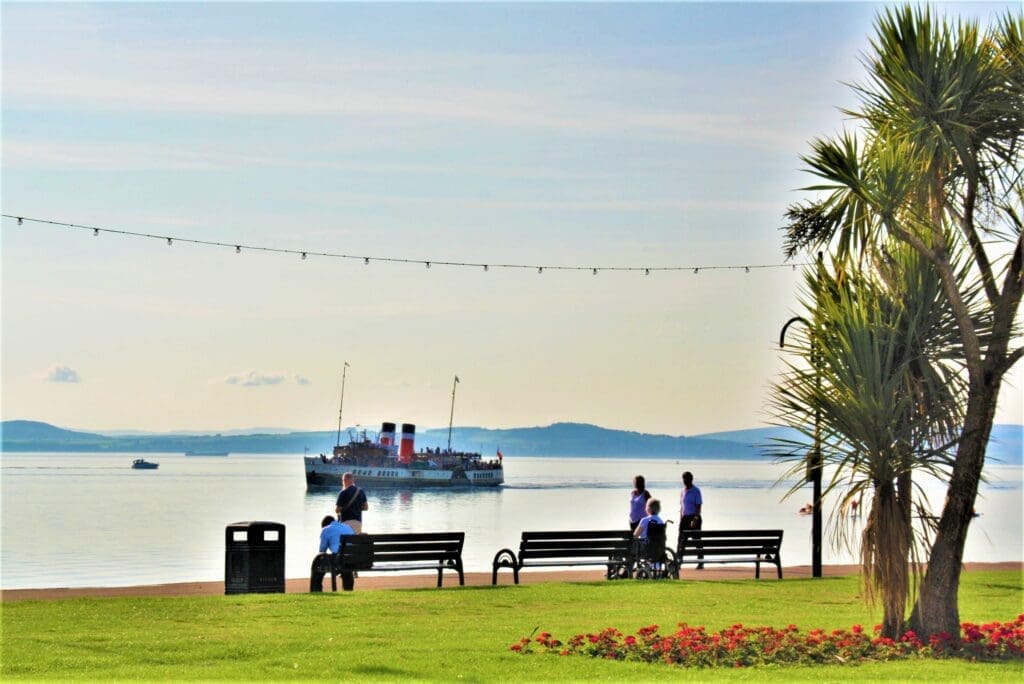 Waverley Excursions general manager, Paul Semple, said: "Thanks to a great public response, good weather and staycations, we have been able to break even, although the rising cost of fuel was a concern. At one point, before it fell back again, it was costing us £9 per minute to sail. Our best, single day was Sunday, 22 August, when we grossed £32,000 on ticket sales, catering and the shop, when cruising round Bute, and I'd like to praise the support given to us by smaller communities up and down the Clyde, such as the Tighnabruaich Pier Association, where 400 people boarded from the village pier to support a cruise."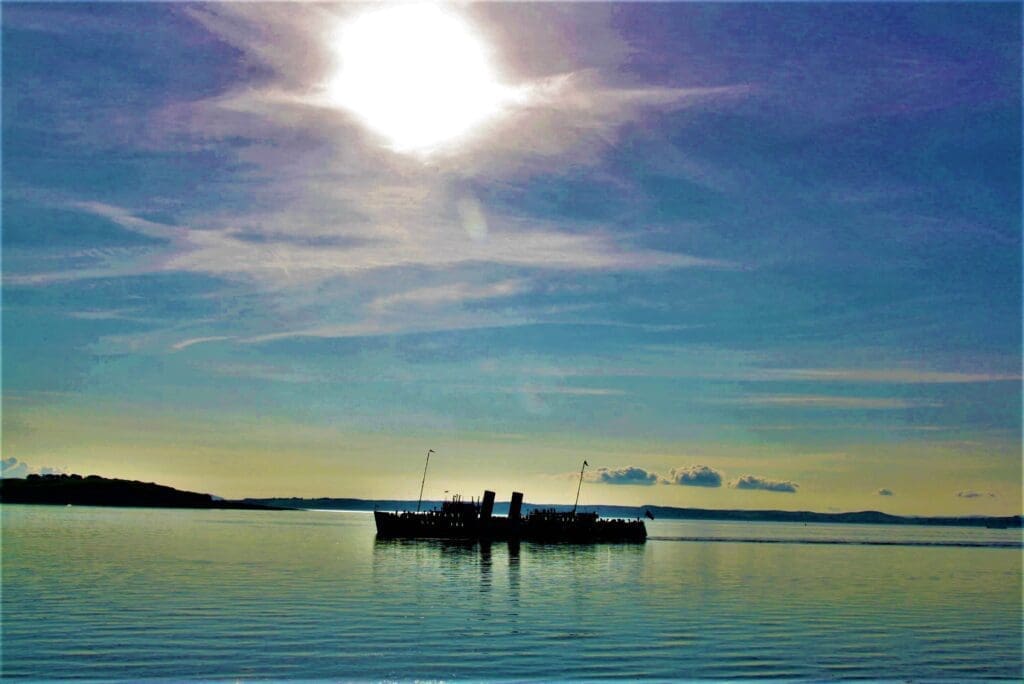 With the season extended to 19 September, thanks to demand, Waverley started sailings on 29 June with 300 allowed aboard because of Covid-19 restrictions, although this was later raised to 500 when the Scottish Government relaxed restrictions.
Paul said: "Overall, we are very pleased with the results of our 2021 season, although we were disappointed at not being able to sail from Wales, the South Coast or the Thames, as we normally would, but economic conditions and Covid-19 restrictions made that impossible. We're looking forward to 2022 to see if a full cruising programme can be reinstated. Next year marks the 75th anniversary of Waverley's maiden voyage, so we want to make the season memorable."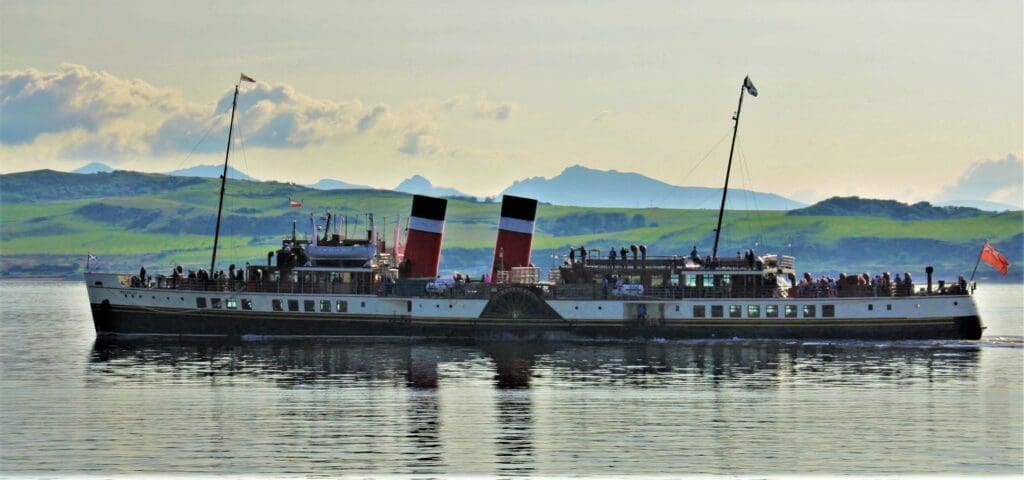 But the Waverley boss is also asking supporters not to cut back on supporting the ship over the winter as the small operating surplus comes nowhere near meeting the cost of the world's only seagoing paddle steamer's winter examination and repair programme.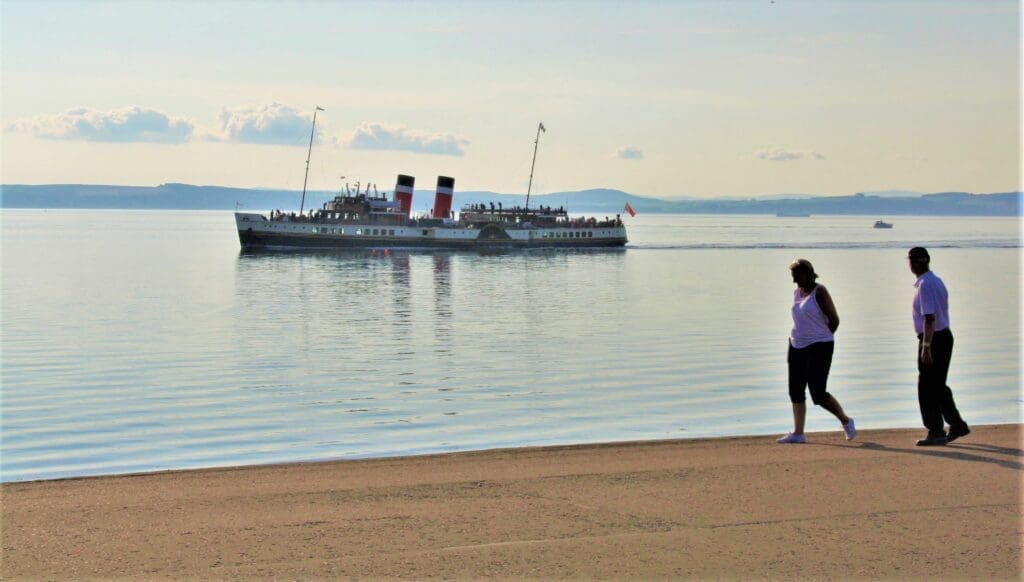 "We are grateful for the generosity of all who have supported us, from raising the money for the replacement boilers and throughout the Covid emergency which has severely dented our revenue, and I'm appealing to all our supporters to contribute over the winter, to ensure that this much-loved ship can sail again in 2022."
Full details of supporting Waverley are at www.waverleyexcursions.co.uk
Article continues below…
Advert