Paul Semple, Waverley Excursions general manager, has put out an urgent, SOS appeal for a new chief engineer om PS Waverley, the world's last sea-going paddle steamer, which marks the 75th anniversary of its first voyage in June, this year.
"We need a new chief engineer urgently," said Paul, "or else the ship won't sail this year. We've been running adverts to fill the post and have been using several, specialist recruitment agencies since November last year, and, although a few candidates have applied, none has been suitable, The problem is that we need a sea-going engineer with a steam ticket, and an engineer with that essential qualification, is proving harder and harder to find. It's as simple as this: either we find a new chief engineer, or Waverley won't be able to sail."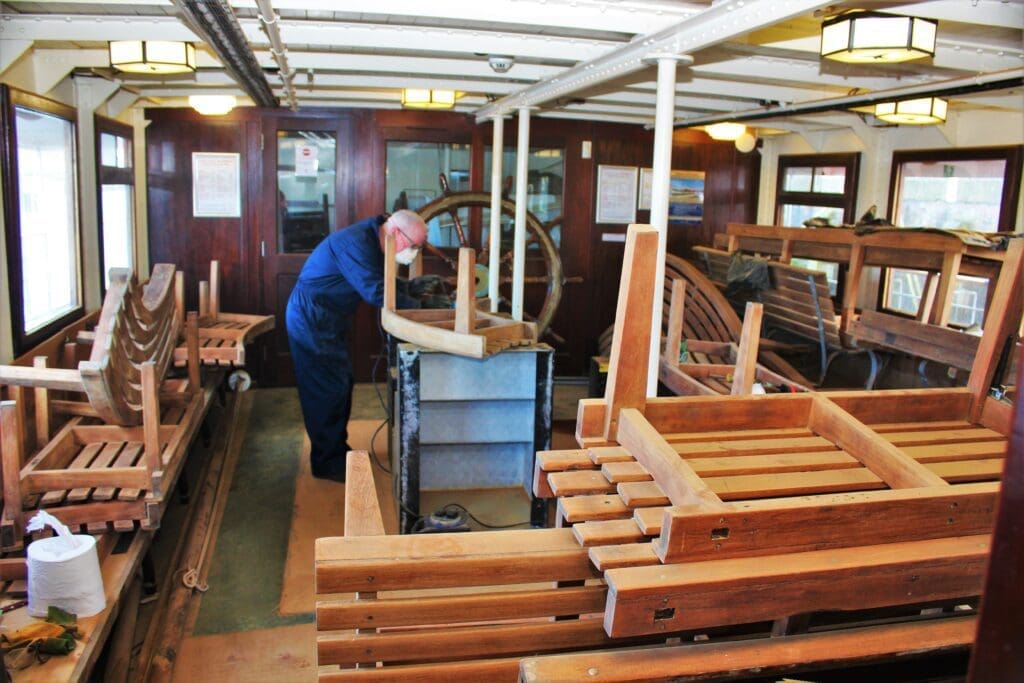 The revelation comes as Paul draws up the timetable for the 2022 season, which should see the iconic steamer sailing from the end of May until the end of September, mainly on the Clyde, but including visits to Liverpool, North Wales, the Bristol Channel, the Thames, and south coast piers.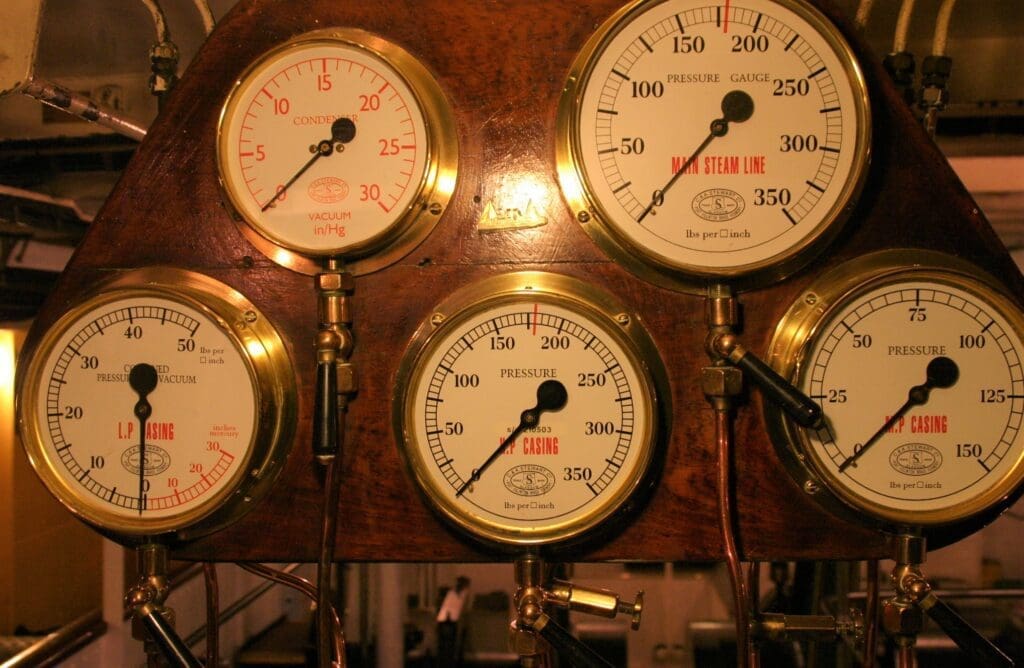 Winter maintenance is currently ongoing at Waverley's Glasgow berth, with decking plank replacement, low pressure cylinder overhaul and inspection, replacement of life-expired catering equipment, capstan overhaul, bench sanding and hull plate inspections in full swing. The ship will also be dry-docked at Greenock in April.
"Despite all this work going ahead to schedule in anticipation that we will be able to sail, not just to recreate Waverley's first voyage to Arrochar, 75 years on, but to enjoy a much fuller sailing season than last year, especially beyond the Clyde, we are still concerned that we have not yet appointed a chief engineer, and the clock is ticking.
If you know of a qualified, sea-going engineer with a steam ticket, or if you think you would like to be considered for this key post, please e-mail [email protected]
#towpathtalk #canals #canalsandrivers #narrowboat #rivers #waterways #lifeonthecut #boating #boats #pswaverley #paddlesteamers
Article continues below…
Advert