Les Heath reports…
SHOPPING trolleys in the cut have always been a problem for boaters but for members of the Birmingham Canal Navigations Society they have become an additional headache – especially those from Asda.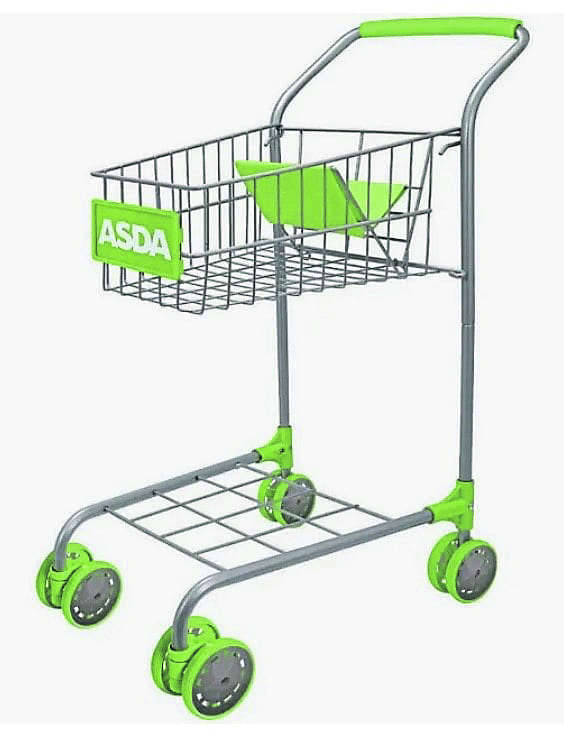 Members of the society, whose admirable efforts to clear the canals of rubbish are well known, were recently upset after being accused of stealing the trolleys.
While waiting to help their Explorer Cruise boats up Ryders Green locks, BCNS volunteers decided to do some grappling. Their main haul, as usual, was Asda shopping trolleys, some of which were still linked together.
The haul was left on the bank under the footbridge below the bottom lock for collection by the nearby BCNS pick-up truck.
Member Bob Fox, who is also editor of the society's magazine Boundary Post, said: "Already ladened with trolleys bound for the scrap yard we added these to the haul and after we finished strapping them down we were accosted by two Asda employees who accused us of stealing their company property, each apparently valued at £400." Matters became worse when the two threatened to call the police and even with the BCNS logo on the truck they took some convincing that the volunteers "weren't bad 'uns".
Article continues below…
Advert
The members agreed to return the trolleys that were in good condition and took them to a designated point. The rest went for scrap.
However, the Asda employees said the store should be notified of future grappling activities.
But Bob explained: "We made the point that Asda should be looking after their valuable property more effectively and pointed out that submerged trolleys can stop boats in their tracks and cause extensive damage to a boat's stern gear. We'll see what happens next time."
Article continues below…
Advert
#towpathtalk #canals #canalsandrivers #narrowboat #rivers #waterways #lifeonthecut #boating #boats #canallife #canallifeuk