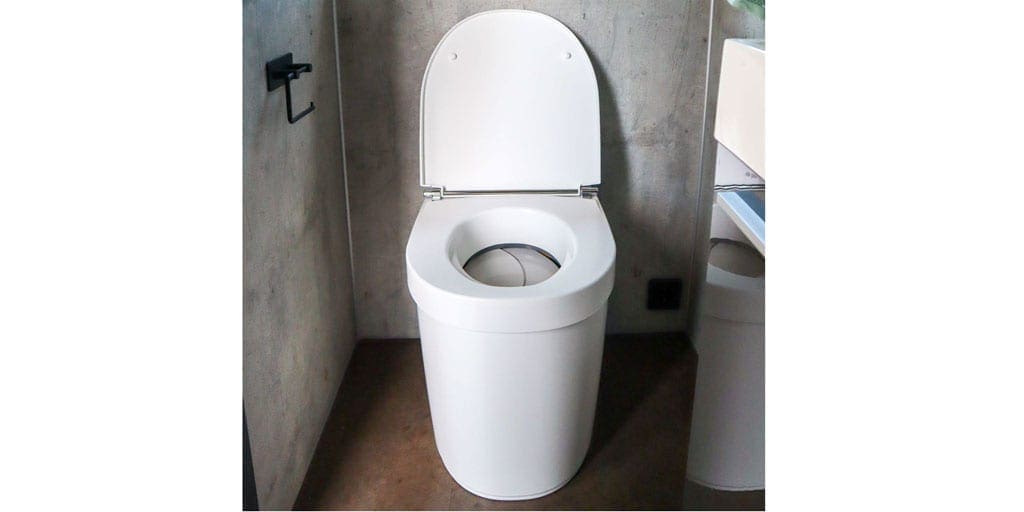 London-based WooWoo Waterless toilets are pleased to announce that the new Separett Tiny waterless compost toilet is being released on 1st April 2021.
The Tiny is a stylish and modern-looking, chemical-free waterless toilet that can be chosen with a built-in urine container, making it ideal for use in mobile situations such as narrowboats and motorhomes.
This innovative new design has been developed by Separett of Sweden, a company with over 40 years of industry experience, and has many user-friendly features such as an automatic concealing screen that covers the contents from view, an efficient ventilation system that ensures a 100% odour-free operation, and a visual alert that lets the user know when the urine container needs emptying.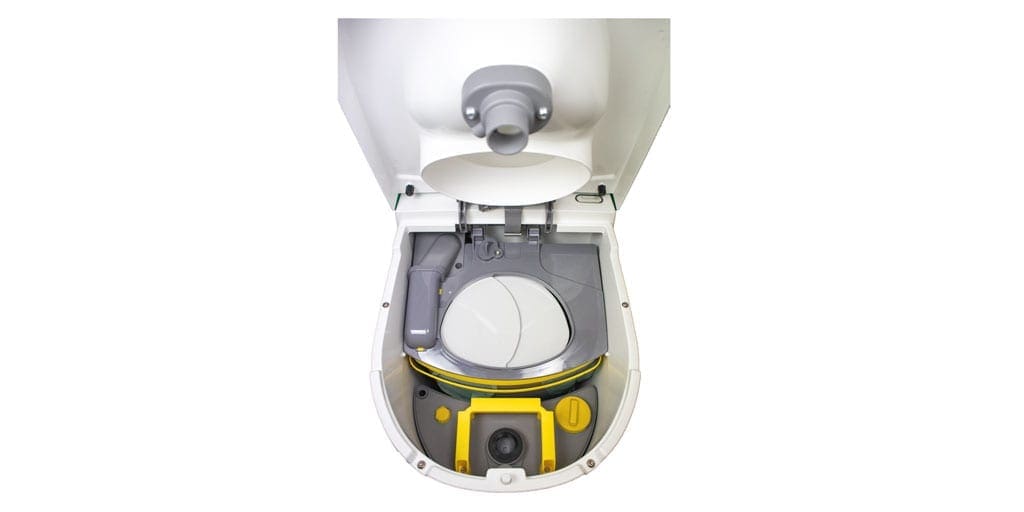 Based on a proven design urine-diverting bowl, the Tiny separates liquids and solids, dealing with each independently. This reduces odour potential and makes the management of each aspect much easier.
Article continues below…
Advert
The Tiny is comfortable to use, yet has a compact presence at under 50cm deep and 40cm wide, meaning it can fit into spaces other toilets won't (an important feature for boat and campervan owners).
Maintenance is simple with easy-to-access solids and liquids containers and clear, colour-coded identification of the parts to lift.
The Tiny range starts at £799 inc VAT with free delivery within the UK and is available exclusively from WooWoo Waterless Toilets – the UK's go-to shop for compost toilets.
Article continues below…
Advert