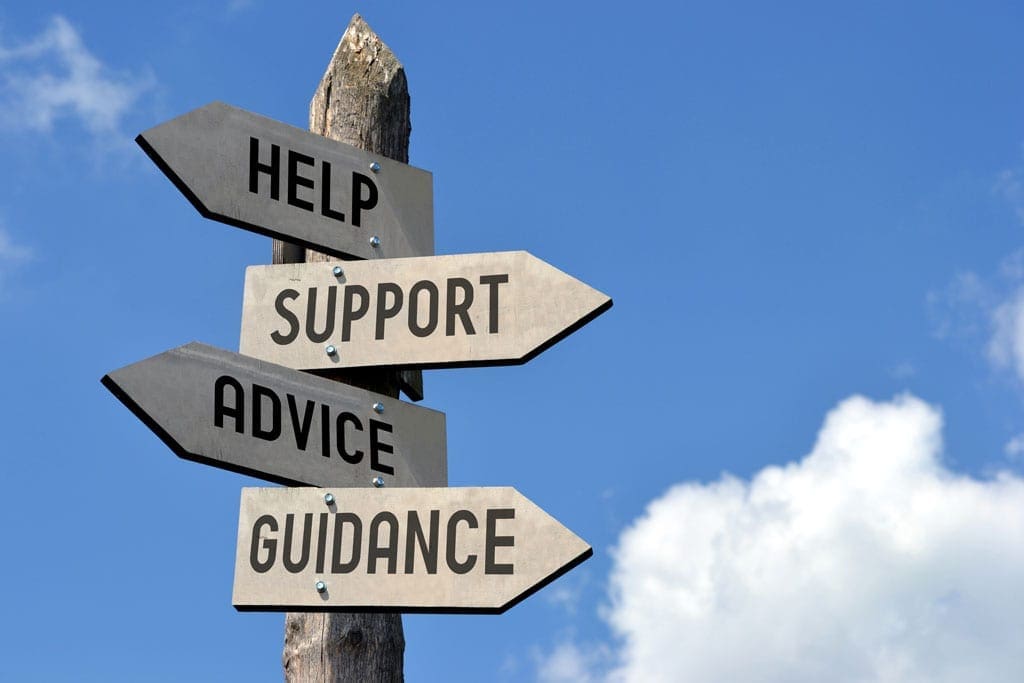 Like every employer the RYA has had to take steps, in line with Government advice, to safeguard the health of staff and help to limit the spread of the Covid-19 virus.
Although the majority of staff are now working from home, the RYA's foremost priority is to ensure that they continue to provide advice and support to members, Affiliated Clubs, Class Associations and Recognised Training Centres.
The Cruising, Legal and Government Affairs (CLGA) Team is working hard to provide you with up-to-date information and they will continue to represent and protect the interests of recreational boaters at this difficult time.
The RYA has received many enquiries from members wanting to understand the implications arising out of the current crisis for recreational boaters and particularly cruising sailors concerned about boating abroad. The RYA website has been updated with latest information and links to advice that is being issued by Government.
The RYA Legal Team has been working to interpret the business support measures announced by the Chancellor of the Exchequer this week and to provide advice to Affiliated Clubs, Class Associations and Recognised Training Centres.
Representations have been made to Government working with other Sport National Governing Bodies, recognising that sports clubs now face hardship like every other business following the Government advice about social distancing.
Detailed information has now been published on the Financial Packages for Business announced by Government via the Club Room e-newsletter, which is available to RYA Affiliated Clubs and Class Associations. This covers business rates, insurance and business interruption loans. It reflects the help available in England and the Devolved Nations.
RYA Director of External Affairs, Howard Pridding, comments: "The rapidly escalating Coronavirus situation has created concerns for recreational boaters and presented our Class Associations, Affiliated Clubs and Recognised Training Centres with significant issues and challenges.
"I want to reassure members that the RYA remains operational and fully focused on providing advice and guidance to members. We continue to engage with Government and will update information on the RYA website as things develop."
However long this situation goes on, the Cruising, Legal and Government Affairs Team will remain available to support RYA members, Class Associations, Affiliated Clubs and Recognised Training Centres. The team can be contacted via email at [email protected] or [email protected] – or via their published telephone numbers.
Love Boating? Then why not join the association that promotes and protects, safe, successful and rewarding British boating.  Join today and support the RYA in protecting your boating rights and freedoms.
Take advantage of free advice and support on all aspects of your boating, as well as enjoying a range of fantastic personal member offers.  Find out more by calling 02380 604 159, email [email protected] or visit www.rya.org.uk.