THE Environment Agency is investing £9 million as part of its annual programme of essential works along the non-tidal River Thames.
It is needed to replace or keep maintained 45 locks, their associated structures and towpath bridges, in reliable condition for the continued safe enjoyment of boaters and all visitors.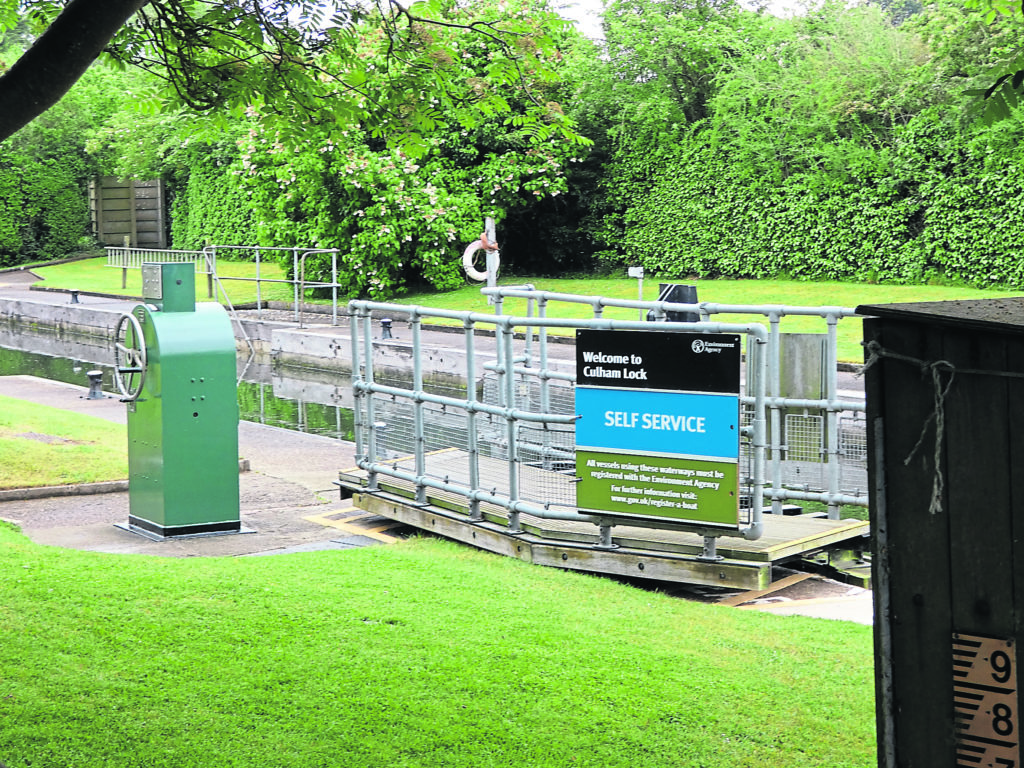 The following locks will be closed from the first date listed and will reopen on the day after the final date:
October 31-December 23, 2022
Rushey Lock: Installation of lock chamber access steps.
October 31, 2022-January 27, 2023
Romney Lock: Lock refurbishment, lock side resurfacing, wall work and additional safety fencing.
October 31, 2022-March 17, 2023
Culham Lock: Replacement of hydraulic hoses, inspection and maintenance of chamber, installation of fenders on lock cut bridge.
Goring Lock: Lock chamber walkway resurfacing and concreting on lock edge. Installation of safety fencing on the lock island.
Caversham Lock: Replacement of existing timbers on head landings on both banks in the lock cut.
Hambleden Lock: Repair of lock gate sluices.
Marlow Lock: Replacement of lock chamber timbers.
Other major works:
Shifford Lock: Welfare hut roofing and tree management along access track.
Eynsham: Naturalised fish pass channel refurbishment and bridge replacement.
Godstow weir: Replacement of weir structure and fish pass.
Sandford Lock: Tree management over boat storage and picnic areas and welfare hut roofing.
Abingdon Lock: Installation of a new downstream canoe portage.
Blakes Lock: Installation of two canoe portages in lock cut and weir stream.
Cookham Lock: Installation of safety fencing and improving access steps to water point.
Bray Lock: Installation of safety fencing.
Bray Mill: Weir and eel pass refurbishment.
Walton Bridge: Refurbishment of decking.
#winterstoppages #environmentagency #towpathtalk #canals #canalsandrivers #narrowboat #rivers #waterways #lifeonthecut #boating #boats