River health is more than a talking point, as Sally Clifford finds out.
WHEN it comes to looking after our rivers, actions speak louder than words.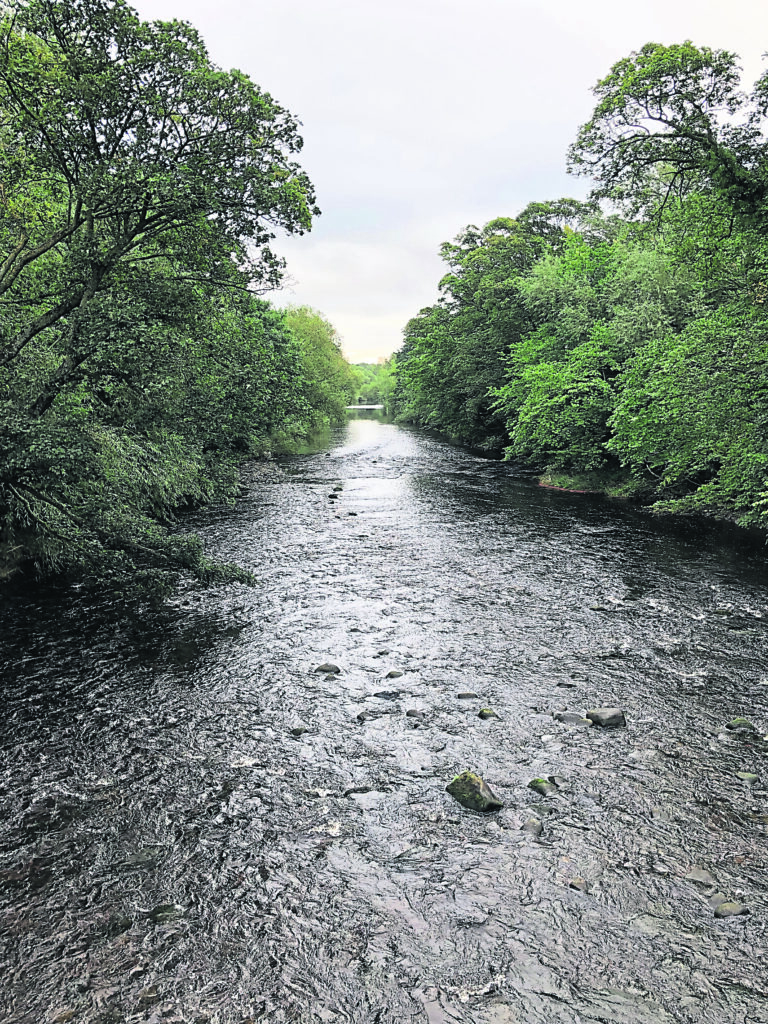 "The health of our rivers is a key national conversation, and we have a lot to do to deliver investment in the areas that will make improvements to water quality," said Kevin Reardon, Yorkshire Water's head of river health.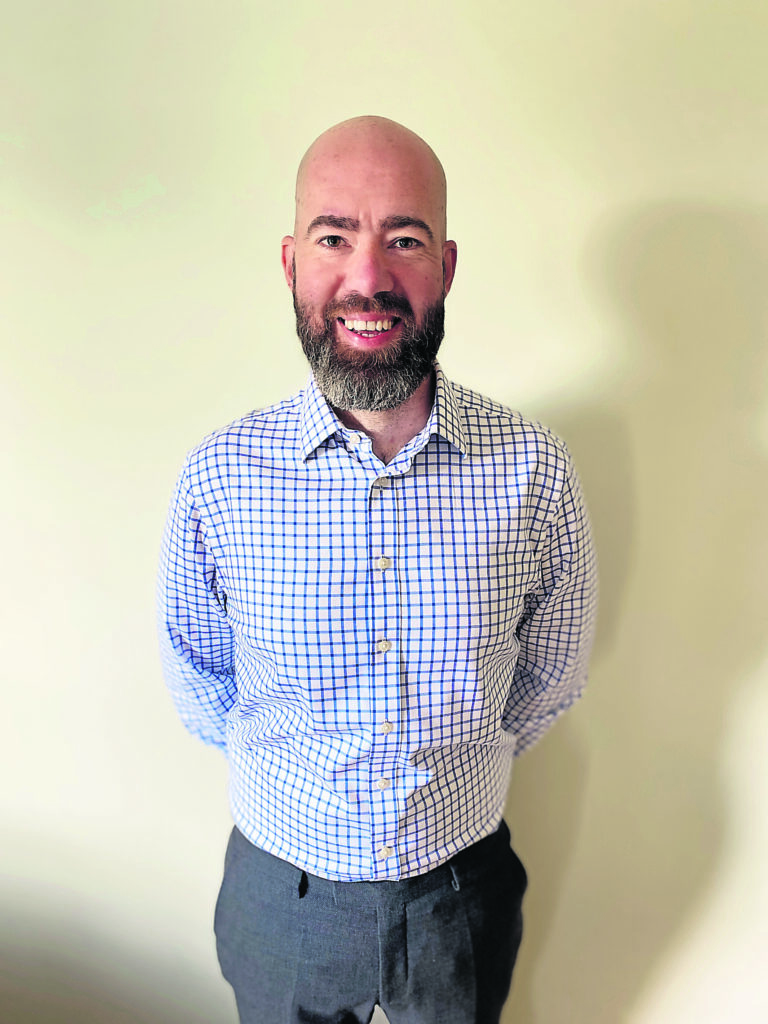 Proving the company is committed to playing its part to improve river and coastal water quality around the region, Yorkshire Water recently announced it had set up a dedicated River Health Team to deliver a joined-up approach to river health within the organisations and with other stakeholders in the region.
The new department aims to co-ordinate, collaborate and innovate on catchment improvements to help Yorkshire Water deliver on its environmental commitments to both customers and regulators.
The 34-strong team will work closely with community groups to understand what is important to them, and develop a way of working together to improve river health in partnership.
Water quality
Reducing storm overflow, discharges, pollution events, and ensuring Yorkshire Water meets regulatory changes to river health in the coming years are also key priorities.
"We are committed as a business to playing our part to improve river and coastal water quality around the region," said Kevin.
"We know river and coastal water quality is a key concern locally for our customers and this new department illustrates our commitment to doing the right thing and working hard, alongside other stakeholders, to make significant improvements in the short and long term for the good of our local environment.
"We have many colleagues who are passionate about the environment already involved in the department, but we're currently recruiting for 16 additional roles to help complete our team, which we believe will make a real difference to river health in the next two years and into the future as we continue planning our largest ever environmental investment for 2025-2030."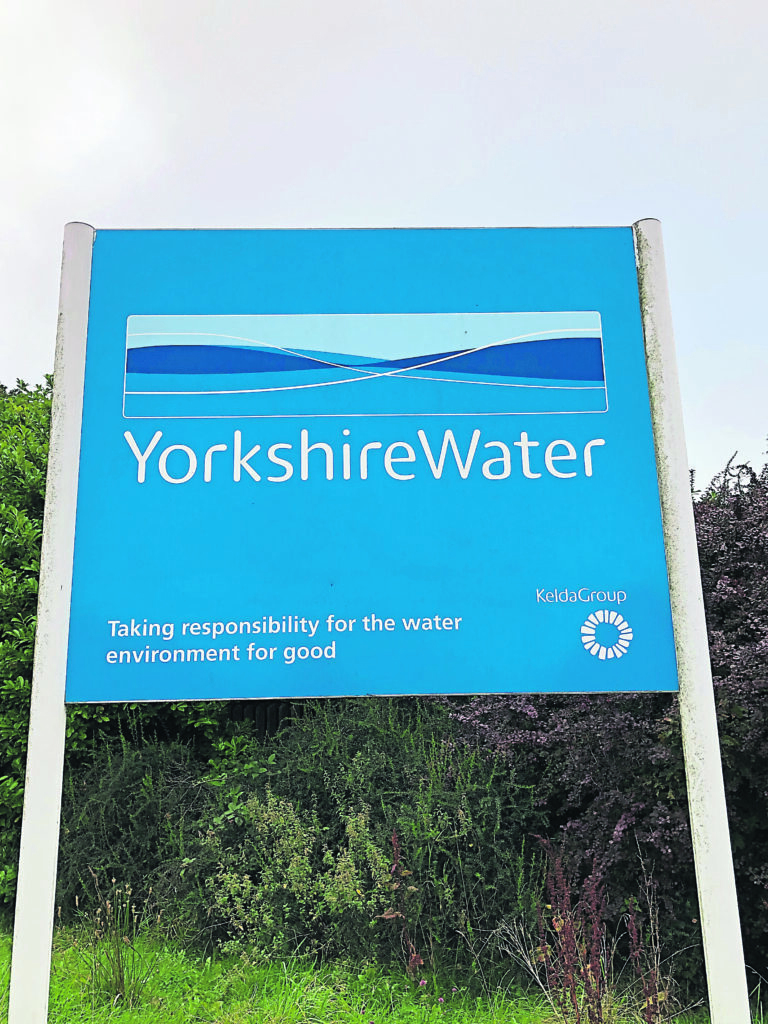 Applications for many of the new roles within the department are now open and can be found via the Yorkshire Water careers site. Roles available include environmental investigation lead, river health improvement manager and river health partnership and community engagement advisor. All the roles will focus on improving the health of Yorkshire's rivers through operational improvements, increased investigations and building working partnerships with community groups.
Strategic partnership
The Yorkshire Dales River Trust said while it recognised that, like all water companies, Yorkshire Water has its challenges in dealing with sewage pollution, not least in relation to sewer overflows, it wants to be part of helping to resolve this current problem and is collaborating closely with the other river trusts in the county to work with Yorkshire Water. The trust welcomes the new team which, it says, clearly shows a commitment to a new approach and improvement as well as to working with communities including river trusts, such as the Yorkshire Dales trust, to put things right.
The chairman of the Aire Rivers Trust has had an opportunity to meet the new River Health lead, to start discussions about how they can work together on this and other pollution issues around the region.
As part of a broader strategic partnership with Yorkshire Water, it has already set up several working groups to work together on issues such as sewer overflows, land management, barriers to fish passage and others.
Stuart Moodie, heritage and environment team manager at the Canal & River Trust, said: "We welcome any initiative that aims to improve water quality in the region's rivers. Water in canals often comes from rivers and some of Yorkshire's canals are designated SSSI, supporting a range of rare and protected species, including water voles, native crayfish and the European protected floating water plantain. So, it's essential that the water in rivers is of good quality to support this wonderful water wildlife."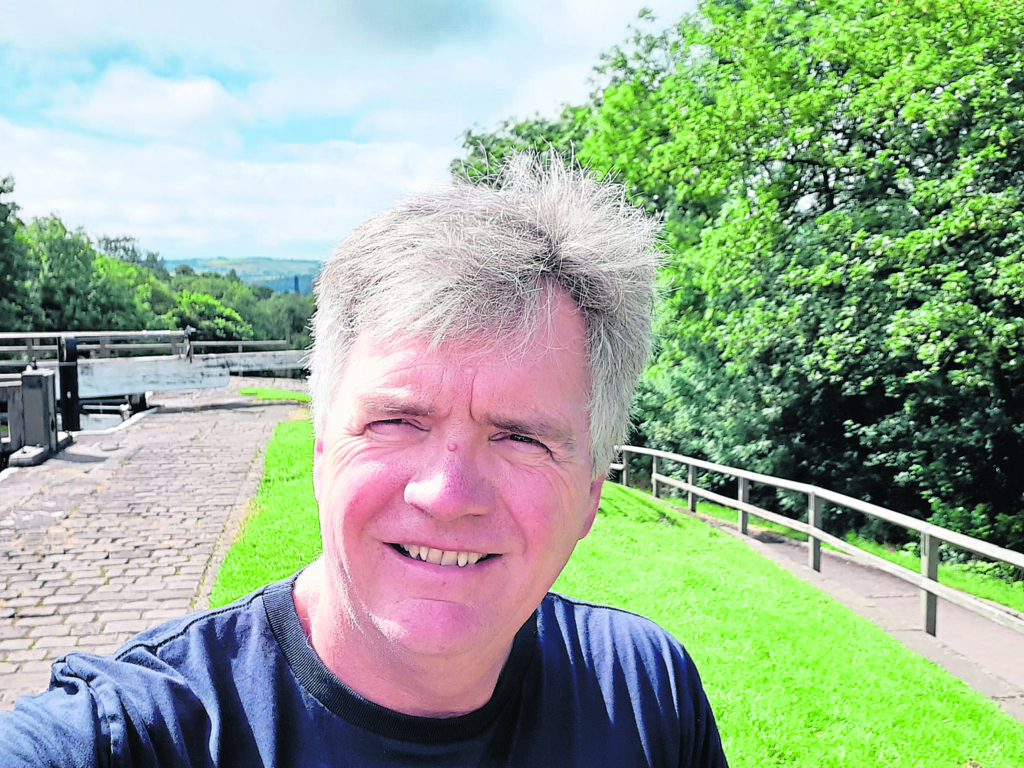 New sewers
Yorkshire Water is already investing in a new sewer in Ilkley to reduce the frequency and volume of storm overflows into the River Wharfe during periods of heavy rain.
Initial work at the company's treatment works is complete. The second phase – the construction of a new sewer under the A65 in Ilkley – is under way and is expected to be completed in January next year.
Water quality is a national focus and positive moves are being made elsewhere too.
The Royal Yachting Association (RYA) recently announced its support for the Surfers Against Sewage manifesto: The End Sewage Pollution Manifesto.
The RYA joined 12 leading organisations directly interested in water quality, including Swim England and British Canoeing, to sign the document which outlines a five-point plan for the Government to eradicate pollution from our waters.