OVER recent months Powys County Council's successful bid for Levelling Up funds has, at times, proved to be somewhat controversial.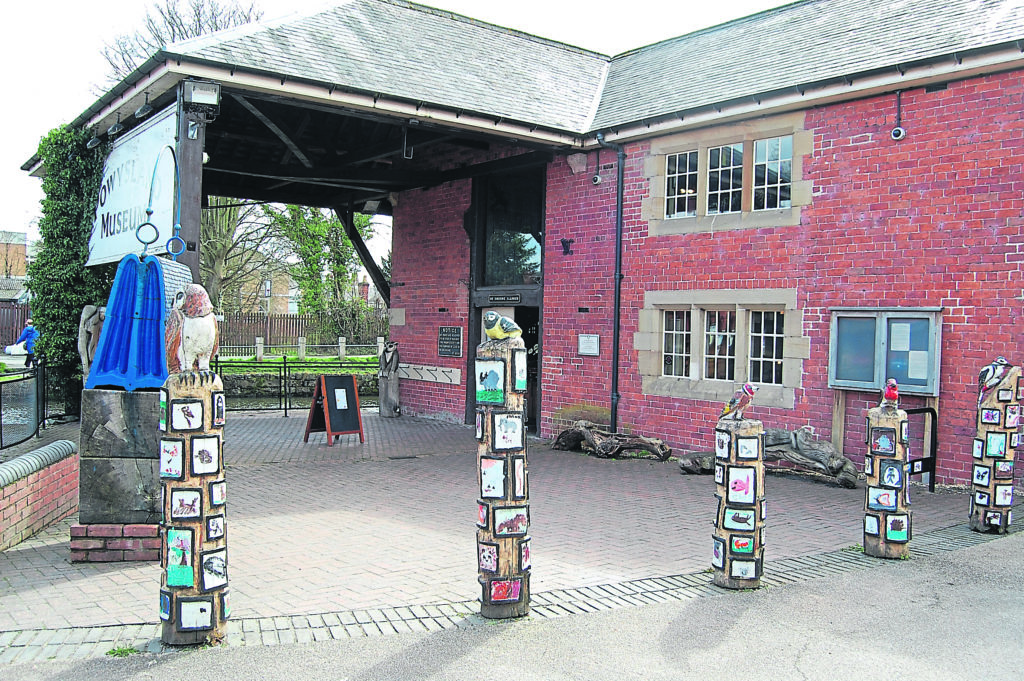 This controversy hasn't been a reaction to the council's proposals for the Montgomery Canal but more the reaction by a number of local organisations to these proposals. Towpath Talk readers have also voiced their opinions on social media on the arguments against the continued restoration of the canal and its eventual full reopening.
The project has always aimed to rejuvenate the local canal network in the historic county of Montgomeryshire by opening up previously unnavigable sections of the canal to increase its appeal and attract more tourists to the region.
The £4.8 billion Levelling Up Fund invests in infrastructure to improve everyday life across the UK, including the regeneration of town centres and high streets, as well as upgrading local transport and investing in cultural and heritage assets.
Powys secured almost £14 million for the Montgomery Canal project.
Anyone who has ever visited the canal area in Welshpool will have undoubtedly seen the Y Lanfa (the wharf) building. This distinctive, modernised building has been used as a library and museum for a number of years. Less obvious is the small row of cottages adjacent to the building, which are currently being used for storage and are included in the proposals for the restoration and enhancement of the area.
The overall aim of the project is to improve and provide multifunctional use of Y Lanfa and try and create adaptable floor space, which will ultimately improve the community and cultural services being offered from it.
The work will also include the surrounding wharf area, which will be remodelled to improve the canalside setting and to encourage increased use. At the same time, the cottages will be restored and offered for commercial/community use.
Coun David Selby, cabinet member for a More Prosperous Powys, commented: "This is an exciting opportunity to not only safeguard the future of an important landmark building but to improve the service for both the local community and tourists alike."
The project will keep the existing museum and library but provide more floor space. The external canopy will be enclosed with glass, and a new, industrial-style lift will be provided. The work will also include the installation of staff toilets and, as much as can be achieved in an old building of this type, and the result will aim to be low carbon.
The work is expected to start during the summer of 2023 and be undertaken in two phases, the first of which will require the library and the museum exhibits to be moved to different locations.
The second phase will result in the refurbishment of the adjacent cottages, currently used mainly for storage.
#philpickin #towpathtalk #canals #canalsandrivers #narrowboat #rivers #waterways #lifeonthecut #boating #boats #canallife #canallifeuk