Alice Griffin meets the Burr family:
IT WAS on an early morning back in 2011 while working a narrowboat down the Oxford Summit towards Napton as part of a family holiday that Tim and Julie Burr decided they had to make the canals their home.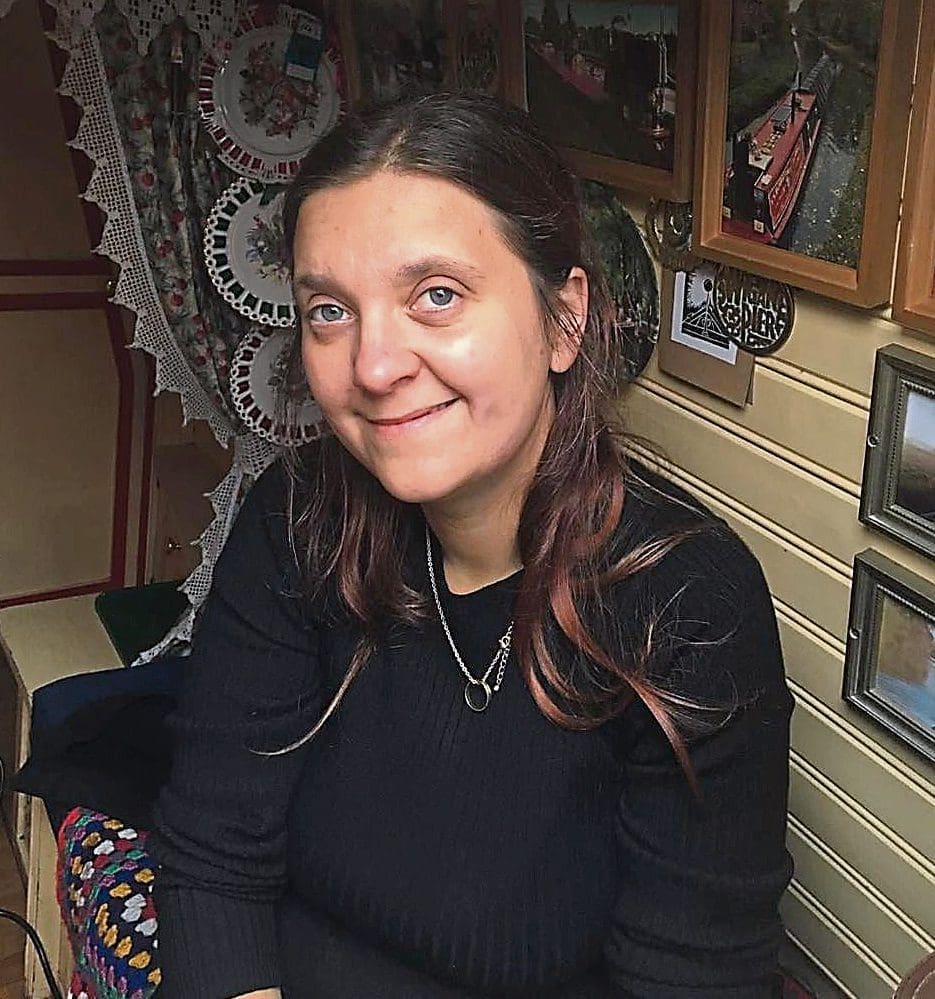 Julie told me: "Tim's parents regularly holidayed on the canals before buying their own boat so when we got together 22 years ago canal boats instantly became a big part of our lives. On that particular morning it was a 5am start so me and Tim made the decision to walk and set the locks. It was a warm, misty morning and so quiet and calm with lots of wildlife. Our son, Harry, was five and curled up on the roof in a duvet with Grandad close by. In that moment we knew this was how we wanted to raise him."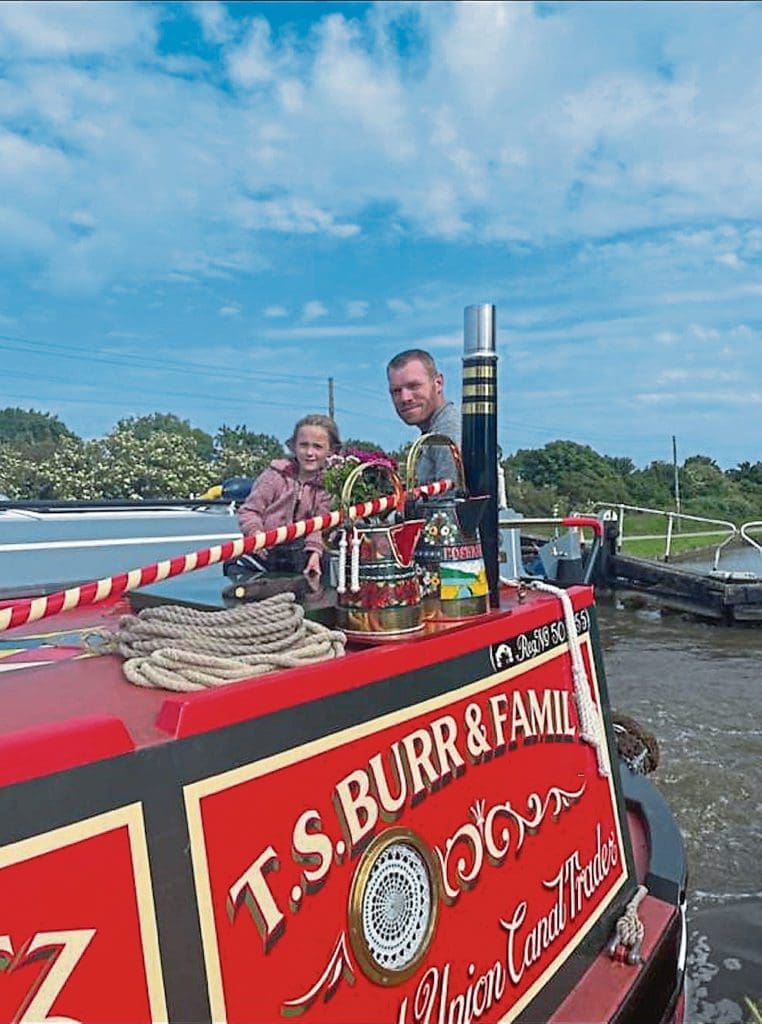 Two years later they bought their first boat, a 70ft trad called Poshratz, built in 1998 by Neil Hudson. "It was built for a gentleman and his wife to carry the equipment needed for what was called the Fibreway contract. The towpath provided easy access for routing internet from town to town so fibre optic cables are buried alongside many of them."
At the point of moving on to Poshratz Tim and Julie's son, Harry, was seven and it was a comfortable space for this family of three. "Harry slept in the back cabin and me and Tim had the double room." However, family Burr never imagined they would have another baby but not long after moving afloat, Grace came along. "At first she slept on a shelf above our bed, then moved into a crib in the lounge and on to a travel cot until Tim and my father-in-law came up with a genius idea of a dinette that pushes together."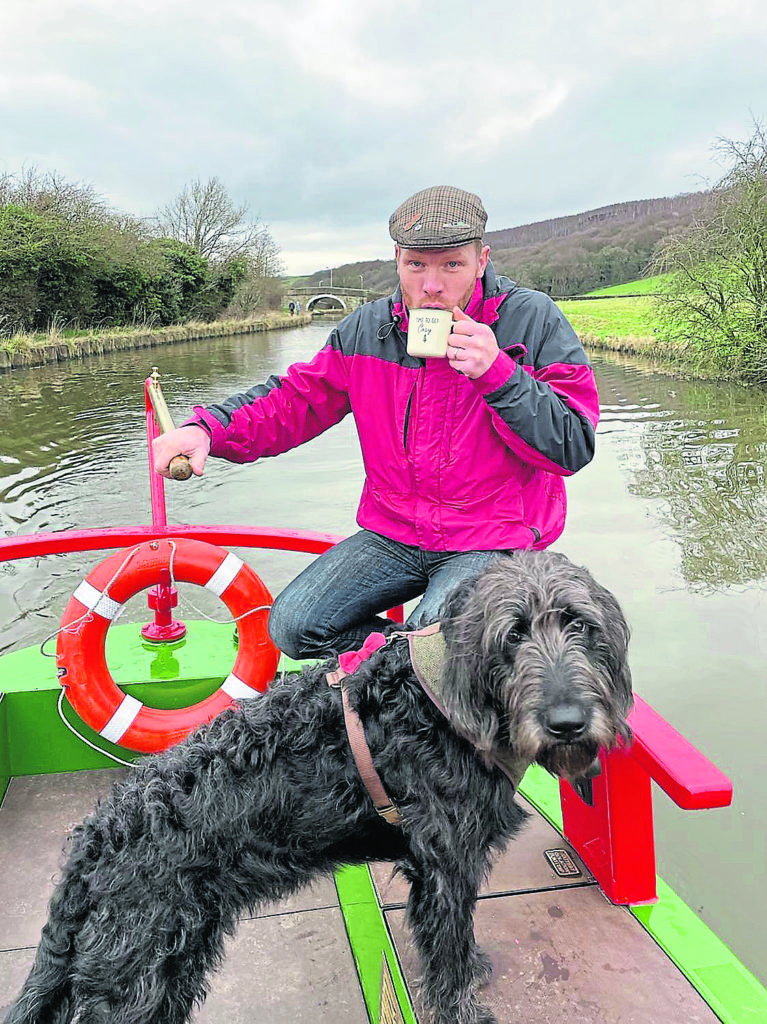 However, as Grace got older and Harry outgrew the back cabin, the family were forced to start thinking about space. Having a love for the old working boats and a desire to learn the new techniques and skills which go with having a pair of boats, they decided a butty would be a sensible choice. "We have owned Bakewell, a 70ft 1936 Harland and Wolff butty built for the GUCCC, for four years now and it is working well. Grace and Harry have their own bedrooms, and there is an office as well as a workshop." This extra space also means the family were able to welcome much-loved labradoodle, Teddy, in 2021.
Having their own space is very important, certainly for now 16-year-old son, Harry, who since the first Covid lockdown has been busy working on his own project. "He focused on opening a train station at Weedon Bec and his research and proposals ended up being quite valid and detailed enough to draw the attention of people in the rail industry and local councils."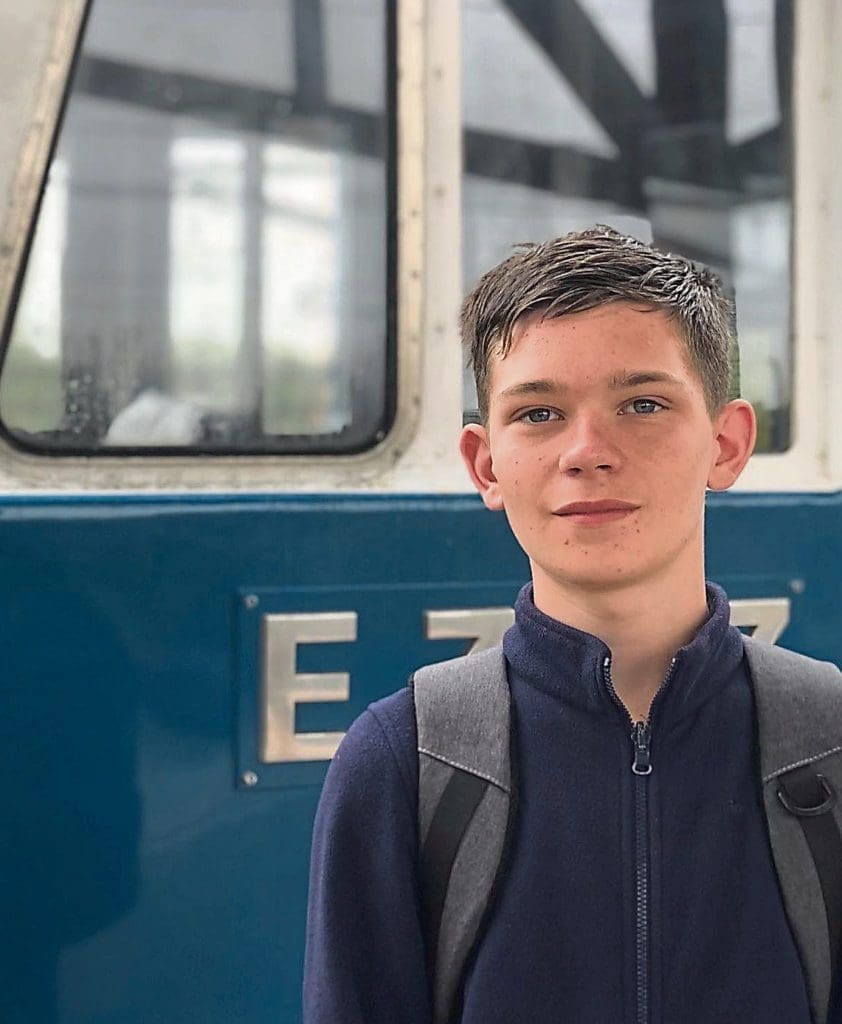 This led Harry on to BBC radio Northampton, followed a little later by an interview with BBC TV. "His interest has grown from there and now, alongside his new apprenticeship role as a transport planner in Birmingham, he's on a mission to visit all the stations in the UK. Currently he's on approximately 400!"
The family have enjoyed a number of years living out on the cut and have faced all challenges with wonderful enthusiasm. Julie's claim to fame is successfully loading a pram with a bottle of gas, bag of coal, a net of logs, bag of rubbish and of course, a baby! However, as family commitments increased they found they were struggling. "We love living on the towpath but it is very demanding on time so when Tim began working at Whilton Marina, we decided moving there would be the best option."
The family have not been tied down though and in this past year alone have spent four months out on the towpath. Daughter Grace, now eight, loves the lifestyle and talks to everyone she meets about her boats and their way of life.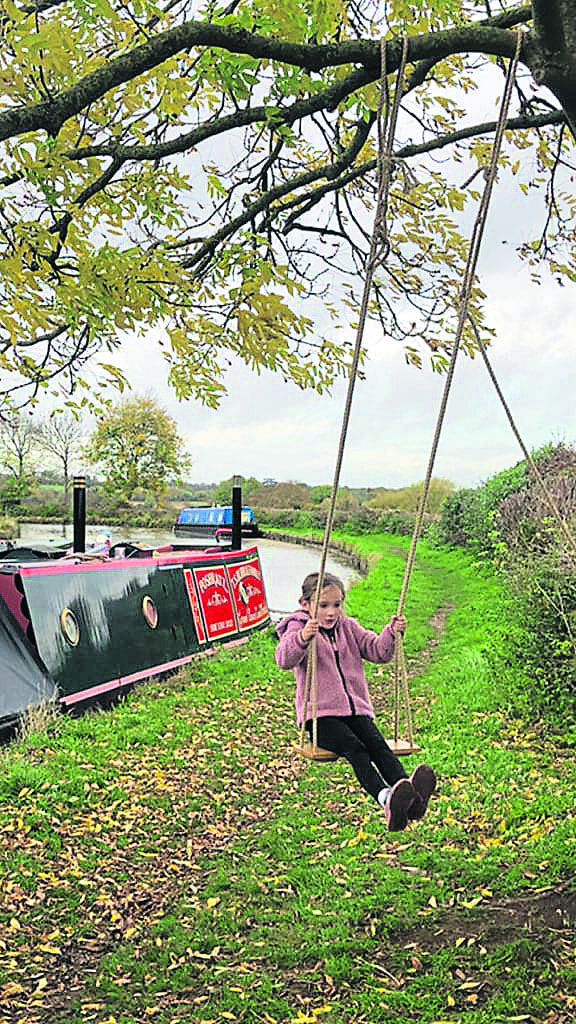 After almost a decade living on the water, it seems the whole family feels the same. "The canals and our boats have become the most perfect home and we can't imagine ever feeling any different, but this is in large part due to the small but very close group of friends we've made. Their patience, advice, and generosity has helped and reassured us beyond measure." This sense of community means a lot to the Burr family, who now feel strongly about passing along this same kindness to others wanting to start their own boating adventures.
#charactersofthecut #alicegriffin #towpathtalk #canals #canalsandrivers #narrowboat #rivers #waterways #lifeonthecut #boating #boats