THE Montgomeryshire Wildlife Trust sparked concerns recently when it put forward a proposal to ban powered craft on the Montgomery Canal.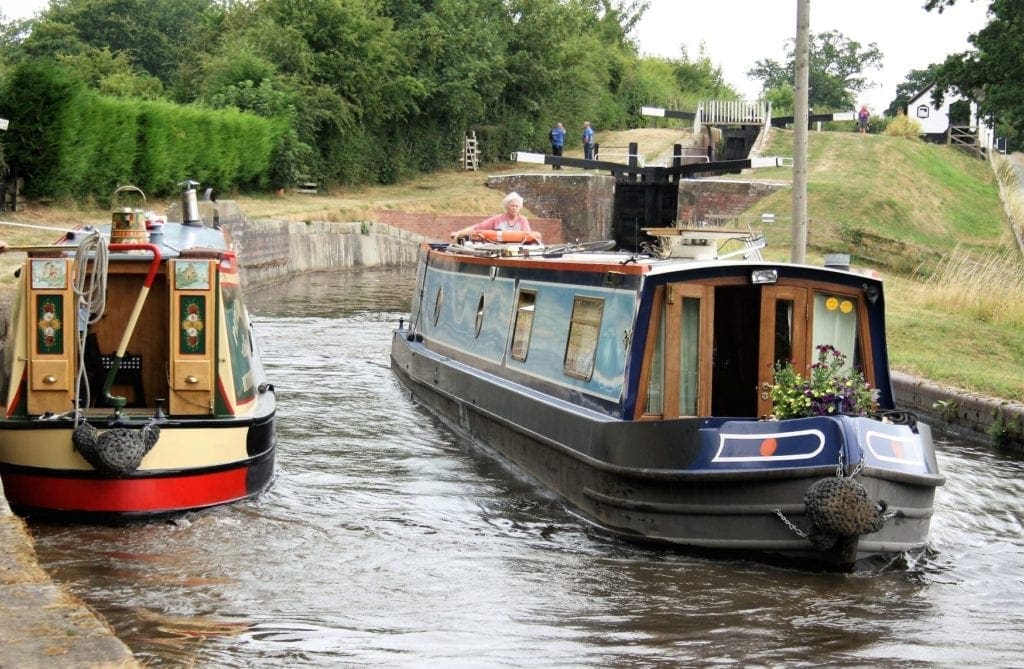 These concerns sparked a number of reports in the local press, with both sides of the argument urging supporters to take part in online surveys set up to gauge public opinion.
Powys County Council and Glandwr Cymru (the Canal & River Trust in Wales) looked to find what users and locals felt about the proposals and how they currently used the canal, be that for recreation, exercise or as part of the boating community. This is linked to the £14 million grant, part of the UK Government's Levelling Up Fund, which will provide funding for four miles of restoration from Llanymynech to Arddleen, with the eventual destination of the complete restoration being Newtown.
This highly emotive proposal is to ban all boats that are propelled using any method other than by the use of horses. The aim is to minimise the damage caused to the environment of the waterway due to the canal supporting the nationally scarce aquatic plant, floating water-plantain, which is listed as a UK priority species.
According to the wildlife trust, the canal also supports some other uncommon aquatic plants, and the fear is that the action of propellers could result in the loss of these plants. The trust's concerns also highlight not only the potential damage caused by propellers but also the potential pollution from the use of diesel in the majority of boats.
The proposal suggests that Powys County Council or Natural Resources Wales should insist that in Powys, all motors are off and all large boats are horse-drawn. They feel this "is perfectly feasible as the canal was built for horse-drawn barges."
Article continues below…
Advert
It would seem that those organisations proposing the restrictions are more fundamentally against the further restoration of the canal, as their arguments also look to counter the economic arguments in favour of the canal's reinstatement. A recently circulated joint press release states: "The canal makes a great cycle track and a useful long distance traffic-free footpath."
Jason Leach, head of external programme delivery at Glandwr Cymru (the Canal & River Trust in Wales), said: "The next phase of the restoration of the Montgomery Canal will bring many benefits to the community but it's important we understand how local people use the canal and why they come to visit. We know that being by water is good for our mental and physical health so it's wonderful that this next step of this restoration project is going ahead. Our canals have been reinvented as a place for people to spend their leisure time, get fit, enjoy the outdoors and feel healthier, so come for a visit."
With the surveys closing at the end of January, it is likely to be some time before the results are known and what, if any, impact they will have on the restoration work.
Article continues below…
Advert
#montgomerycanal #towpathtalk #canals #canalsandrivers #narrowboat #rivers #waterways #lifeonthecut #boating #boats #canallife #canallifeuk