A HISTORIC bridge in Lancashire will be replaced after a successful campaign to secure money from the Government's Levelling Up Fund.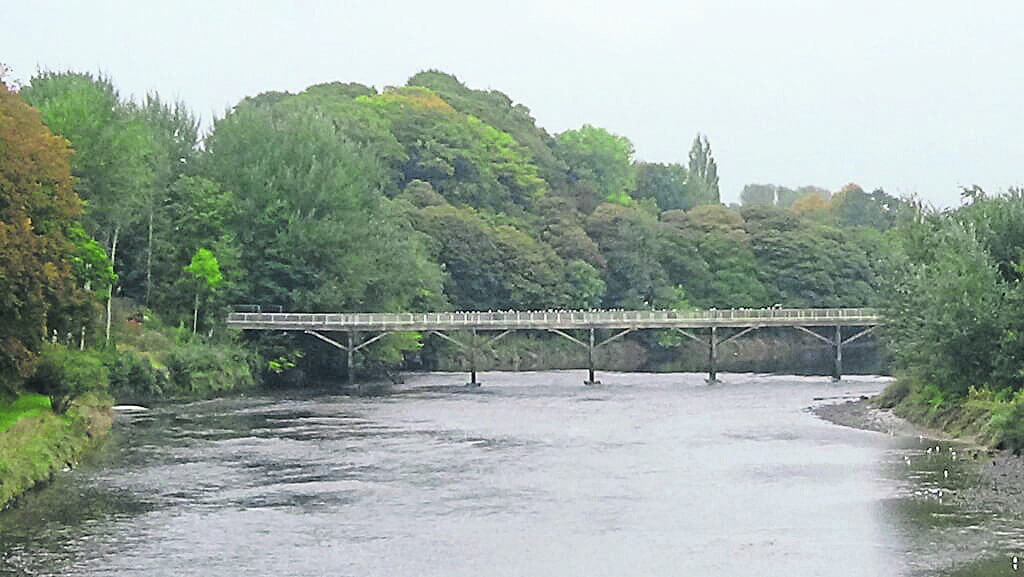 Community pressure group Friends of Tram Bridge campaigned for replacing the bridge and persuaded Preston City Council to include the project in its levelling-up funding bid last year.
IWA member Nigel Hardacre, from the Lancashire and Cumbria Branch, helped the group by joining the committee and organising/leading several heritage walks around the closed bridge and the route of what was once the Lancaster Canal's horse-drawn tram road ('plate-way'), that ran from 1803 until its closure in 1862. It connected both ends of the Lancaster Canal and was only designed to be temporary until enough funds could be raised to build five miles of canal to connect both ends.
The railway age quickly followed, and the canal link was never built, but it remains an important part of the area's waterways heritage.
The council secured £20 million from the fund, with the bridge project being part of a package of proposals focusing on parks, transport and public spaces.
#IWA #prestontrambridge #inlandwaterwaysassociation #towpathtalk #canals #canalsandrivers #narrowboat #rivers #waterways #lifeonthecut #boating #boats #canallife #canallifeuk
Article continues below…
Advert