PEOPLE power has taken a major role in rescuing a popular canalside café. The Canal Café, Mytchett, on the Basingstoke Canal, closed in September when owner Mark Rippingale was faced with unmanageable outgoings.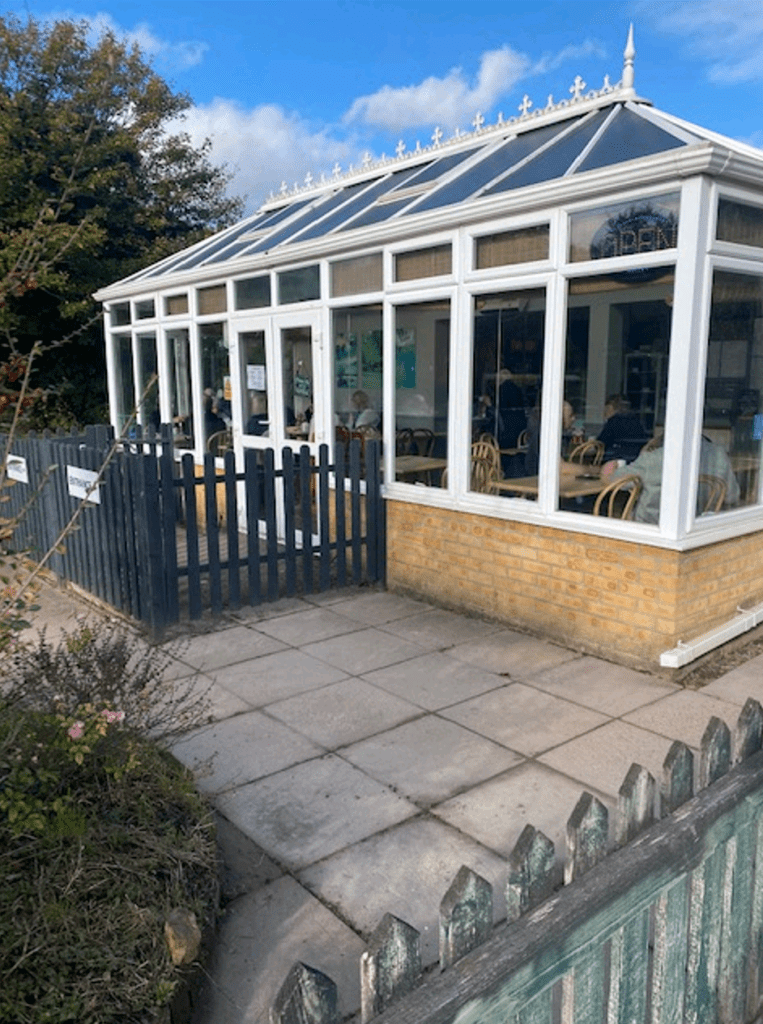 "Due to crazy rent increase," he announced on a poster on the café's door, "we have been forced to close. Thank you for all your business over the last 14 years. Mike & Leck."
For Mike, the rent rise was the last straw. During lockdowns last year, thanks to slow negotiations with the council over the expiry of the lease, he was unable to claim any of the government grants. "I had to borrow money to keep afloat," he said.
When word of the closure got out, there was, as he described it, "uproar on social media". "We've had loads and loads of support in the community that we really appreciate," said Mike. "The council got involved because the community was unhappy."
At this point staff had already been made redundant and he'd begun to move equipment out, but renewed negotiations meant he could take the notice down from the door. "The people we dealt with in the end at the council were very keen to get us open. It's not a deal we'd have fallen over for, but we've reached an agreement."
Although it's not been an experience that he's enjoyed, it's not been without its benefits. "Hopefully we're better after it. We'd had no chance for a refit," he said, "with the café open all the time."
Article continues below…
Advert
The kitchen has been refitted, and other alterations made. "We've refreshed what we do. There'll soon be a bigger Thai menu, and more upmarket things like Eggs Benedict."
The café reopened on Friday November 5. Mike doesn't work in the café himself but partner Leck Chongnugul has been delighted to welcome old customers. "We didn't realise the support out there," added Mike. "It's quite humbling."
The Canal Café, open six days a week, and is currently closed on Mondays due to shortage of staff. However, Mike expects to be open all week again in the near future.
Article continues below…
Advert
By Helen Gazeley. Photo: Mike Rippingale
#towpathtalk #canals #canalsandrivers #narrowboat #rivers #waterways #lifeonthecut #boating #boats