FOLLOWING Lichfield Cruising Club's recent annual meeting, club member Joan Surplice was elected as its new Commodore.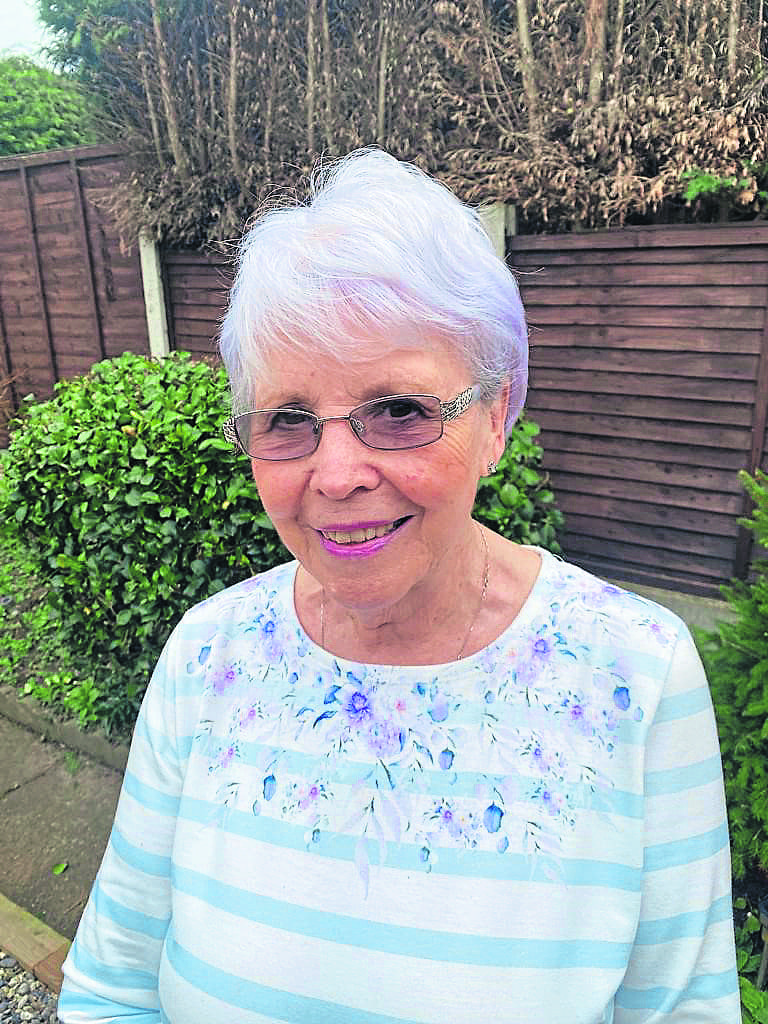 Joan and her husband Les joined LCC in 2015 and, over the last five years, has served on the club's board as secretary.
Lichfield Cruising Club is based at Huddlesford just outside the city of Lichfield on the Coventry Canal at its junction with the former Wyrley and Essington canals.
It can trace its history on this site back to the 1950s, when a small group of early leisure boaters started mooring on the site with the permission of the British Waterways lengthsman. This casual association eventually led to the formalised leasing of the site. The derelict silted-up arm of the Wyrley & Essington was dug out over the years to provide the excellent moorings now enjoyed by the club.
The LCC headquarters consists of two former canal cottages dating back to the opening of the Coventry Canal around 1790. It will be well known to many boaters as the venue for the Huddlesford Gathering. LCC currently has around 160 members, with some 60 boats moored on site.
Joan said: "I feel extremely privileged to have been elected by the membership and to be trusted with the ongoing care of the club. In my former role as secretary I have seen the club go through a period of considerable disruption and change due to the loss of some of our land and moorings.
Article continues below…
Advert
"It is now time to settle into our changed environment and to restore the stability which the club has always enjoyed. I am very much looking forward to my new role and to the challenges and new opportunities which these changes have brought."
#lcc #lichfieldcruisingclub #huddlesford #towpathtalk #canals #canalsandrivers #narrowboat #rivers #waterways #lifeonthecut #boating #boats #canallife #canallifeuk