A former coal barge is taking it easy in retirement. Sally Clifford finds out more….
FLANKED by high-rise apartments in a trendy waterside setting, you could say Marjorie R has got it made.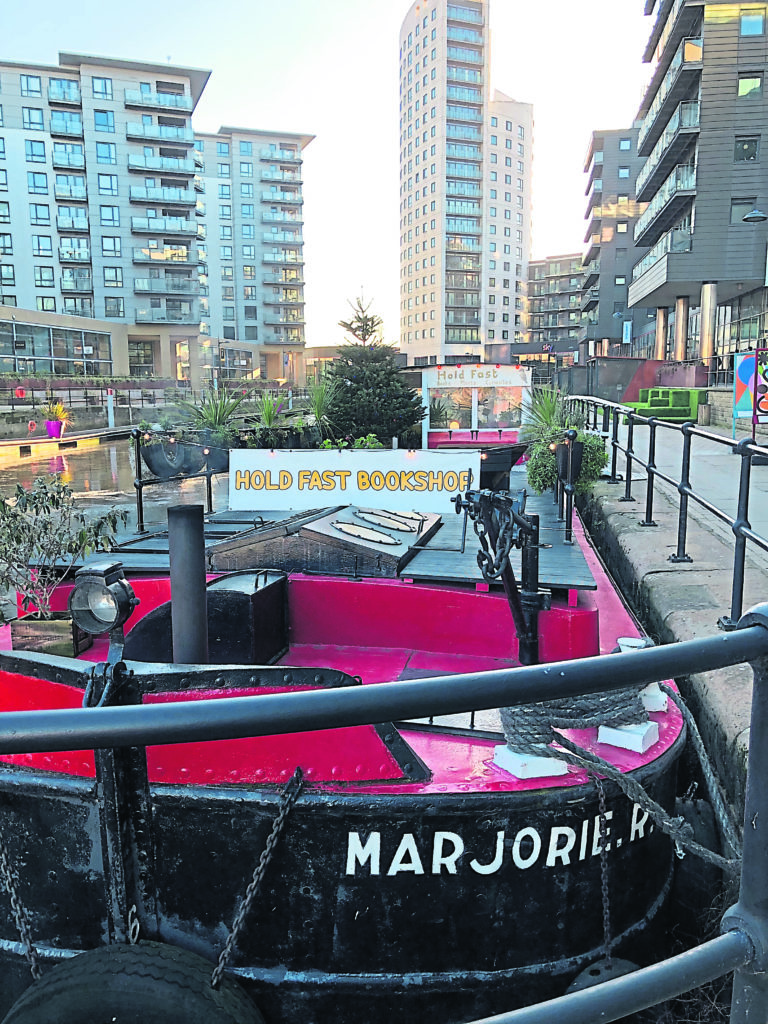 The once grimy and industrial cityscape through which she previously sailed, transporting 75 tonnes of coal each journey between Fall Ings, Wakefield and Thornhill Power Station, Dewsbury, is no longer tarnished by time with its sleek glass buildings and polished appearance.
Seeing her surrounded by such modernism in Leeds Dock, close to the River Aire, West Yorkshire, where students and professionals bring custom to the bars and cafes, it's hard to comprehend how her working life has changed.
Built in 1946 at Harkers Boat Yard in Knottingley, West Yorkshire, Marjorie R – christened after Marjorie Reed, the wife of Reginald Reed, a coal board employee – is believed to be one of the first, if not the first, non-military boat completed in Knottingley after the war.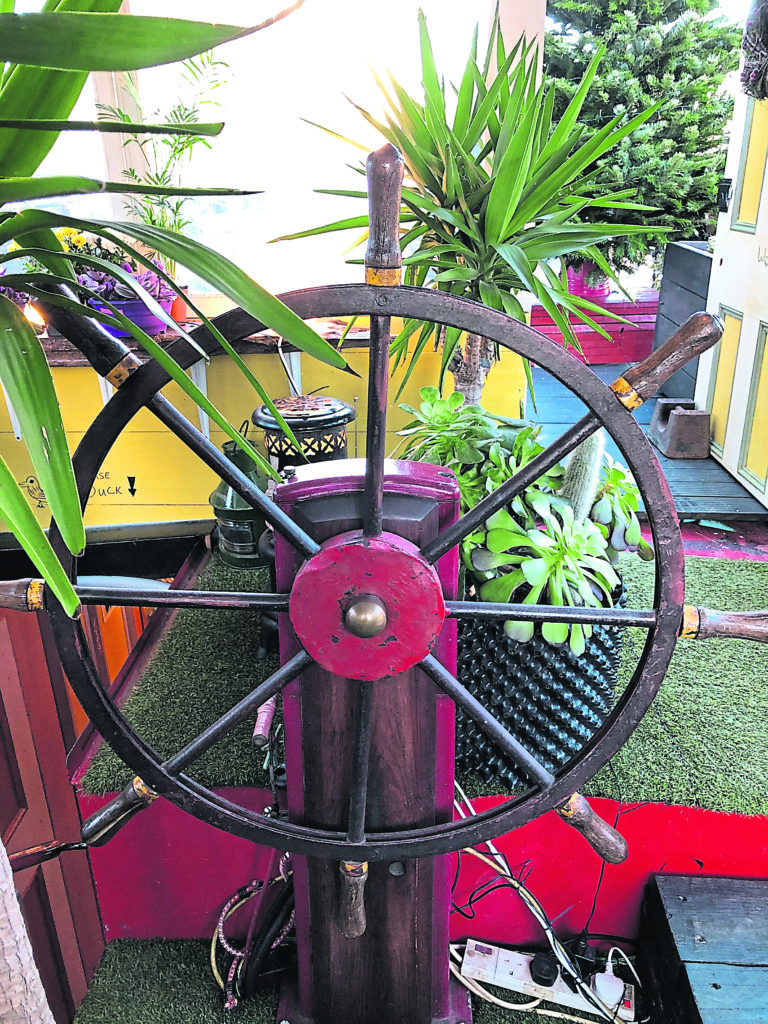 According to her owners, Victoria and Chris Bonner, the 57ft by 14ft vessel was built for Hargreaves for coal transportation.
It is understood her skipper, Norman, was described by a former colleague as 'mollycoddling' Marjorie R, which probably explains why, for her age, she is in such fine condition – and with plenty of practical input from Chris.
For almost a decade Marjorie R, whose history holds such significance as to be included in the register of ships of national importance, has been part of the family after the couple purchased her for a floating abode.
They were already seasoned to living afloat as Victoria, who was born and brought up in Leeds, explains.
"We had a house in Wakefield and, like many people, struggling with our mortgage and both having to work more hours than we could manage with two children, it was a way of living in a nice part of town without having to buy a property."
Natural move
When Marjorie R came along the restoration into a cosy houseboat began.
"We lived on her for four or five years but we wanted a way of keeping her so she can be looked after. It's quite expensive to maintain these old boats."
Book lover Victoria had worked as a librarian, so transforming Marjorie R into a floating bookshop was the natural move to make.
After securing planning permission for the boat alternations, musician Chris, who has worked as a gardener, removed the partitions separating their living spaces to create an open-plan cabin lined with reclaimed shelves fashioned mainly from scaffolding boards.
"Everything is out of a skip, we have done it on a budget and it took three years," says Chris.
Marjorie's original interior was repurposed to build the roof on their other boat, a former lifeboat, which is now their floating home.
Being hands-on is an essential element of boat ownership, as Chris explains.
"You can't afford callout fees so you just get stuck in. You can't just buy a kitchen from Ikea because it's a weird shape so you get your saw out.
"I've become a practical person because I can't afford not to be."
Launched in November, Hold Fast Books – the name taken, as Victoria explains, from the nautical saying sailors would often tattoo across their knuckles as a reminder in stormy weather to use one hand to save the ship and one to steady themselves – carries a range of new and second-hand books and artwork.
Cosy cabin
On a cold December day, when I popped by, the log burner was bringing welcome warmth into the cosy cabin.
While below deck is a book lover's emporium, upstairs Chris has created a mini plantarium in the wheelhouse.
The vision to inject greenery into the cityscape continues on deck with the clever use of cutting old tyres in half to provide quirky planters, ensuring Marjorie R remains a blooming lovely sight.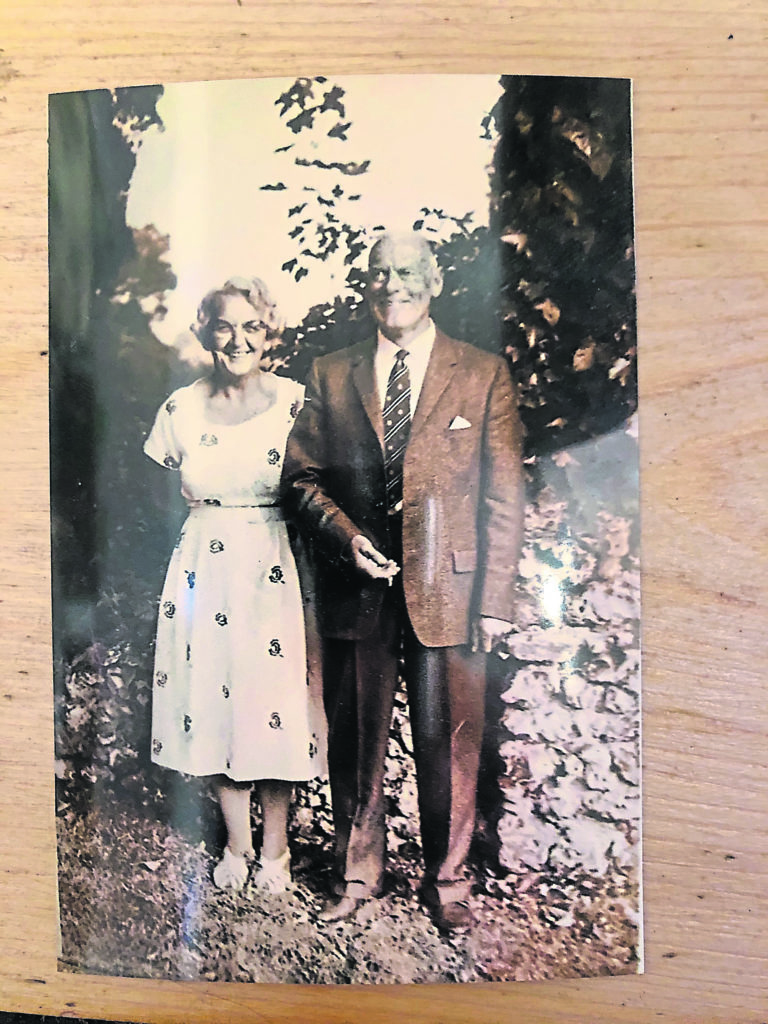 She certainly attracts attention, and even more so after featuring in a local newspaper. Victoria and Chris tell how the article led to Marjorie Reed's son and two daughters coming to see the boat – one making the trip from France. Victoria says the family hadn't seen Marjorie R since the 1970s.
Chris and Victoria were delighted to find out about the boat's history – and are looking forward to the future.
"While she is still a commercial vessel, we hope bookselling will be a little gentler on her than the coal industry was. We want to mollycoddle her in her old age," says Victoria.
"Leeds flourished as a result of trade that came in on boats. It really made Leeds the city it is and it is a nice nod to its heritage," adds Chris.
Visit uk.bookshop.org/shop/holdfastbookshop
For more information visit https://holdfastleeds.co.uk
#towpathtalk #holdfastbookshop #sallyclifford #towpathtalk #canals #canalsandrivers #narrowboat #rivers #waterways #lifeonthecut #boating #boats #canallife #canallifeuk