Waterways and wellbeing charity, Canal & River Trust, has put the spotlight on the Walsall Canal at Ryders Green to showcase the expertise and work that goes into preserving and protecting the nation's 200-year-old historic canals.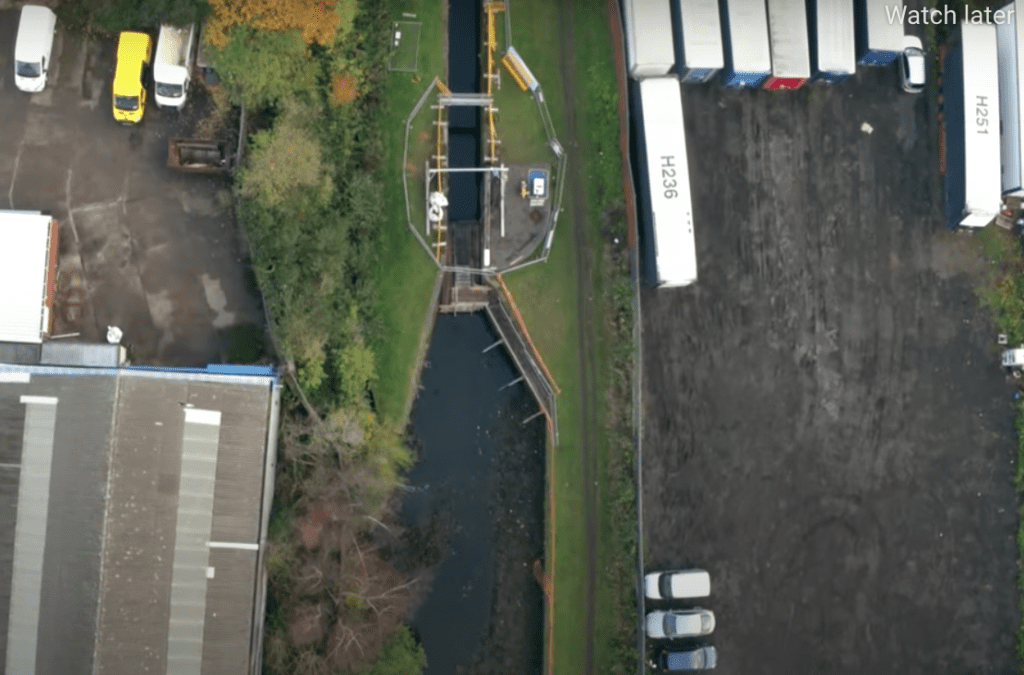 The 'virtual open day', filmed at Lock number 3 at Ryders Green, is one of six chosen nationwide this winter and aims to highlight the work the charity does to care for the historic canal network in the Midlands and beyond.
The Walsall Canal virtual open day, available to view on the Trust's website and promoted to over a million canal supporters nationwide, shows the process of how skilled teams look after the listed canal lock by replacing a worn-out lock gate with a new one made from solid oak. Weighing several tonnes, the hand-crafted lock gate, made at Bradley in the West Midlands, was skilfully manoeuvred into place using a boat and a pully system. The experts at the Trust also talk about the heritage and wildlife along this canal and viewers get to learn what happens to the fish when the canal is drained of water as part of the heritage works.
Adnan Saif, director of West Midlands at Canal & River Trust, said: "The Walsall Canal has a rich history and has become an important green artery bringing nature and wildlife. It's great to be able to show how we lovingly look after it. A lot of work goes into making sure our canals are open year-round for boaters, walkers, cyclists, and anyone else who may need to escape to a green space during their day.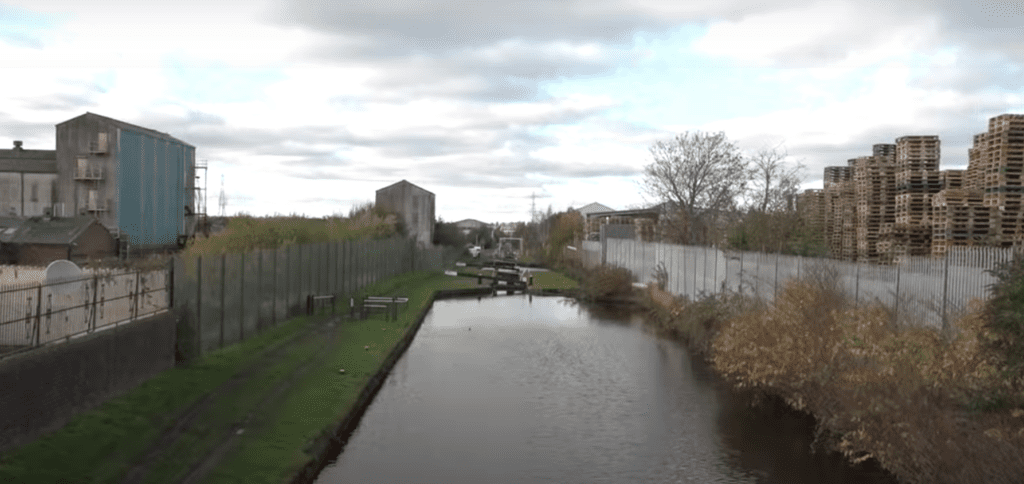 "By sharing the Walsall Canal open day online, it's available for people in the Midlands and beyond to get an insight into the canals of the Midlands which were the arteries of the Industrial Revolution. We have a great team of staff and volunteers at the Trust who are skilled in maintaining and caring for all the historical locks, bridges, tunnels, aqueducts and the wildlife that lives along the canal and they all do a fantastic job. Log onto our website to learn more about the canals and why they are just as important today as they were when they were first built."
To view the Walsall Canal virtual open day films visit https://canalrivertrust.org.uk/enjoy-the-waterways/events/open-days-2021-22/virtual-open-day-on-walsall-canal
Article continues below…
Advert
The virtual open day showcasing the Walsall Canal is one of six being hosted by the Trust. There are also six face-to-face open days taking place around the country this winter where members of the public will be able to see first-hand the works to looks after the canal network. Visit https://canalrivertrust.org.uk/enjoy-the-waterways/events/open-days-2021-22
For more information on the work of Canal & River Trust including how you can donate money or volunteer visit www.canalrivertrust.org.uk