Have you ever wondered what it would be like to live on a narrowboat? Or maybe you already do, but want to find inspiration of where to go and what to do? Look no further than TikTok.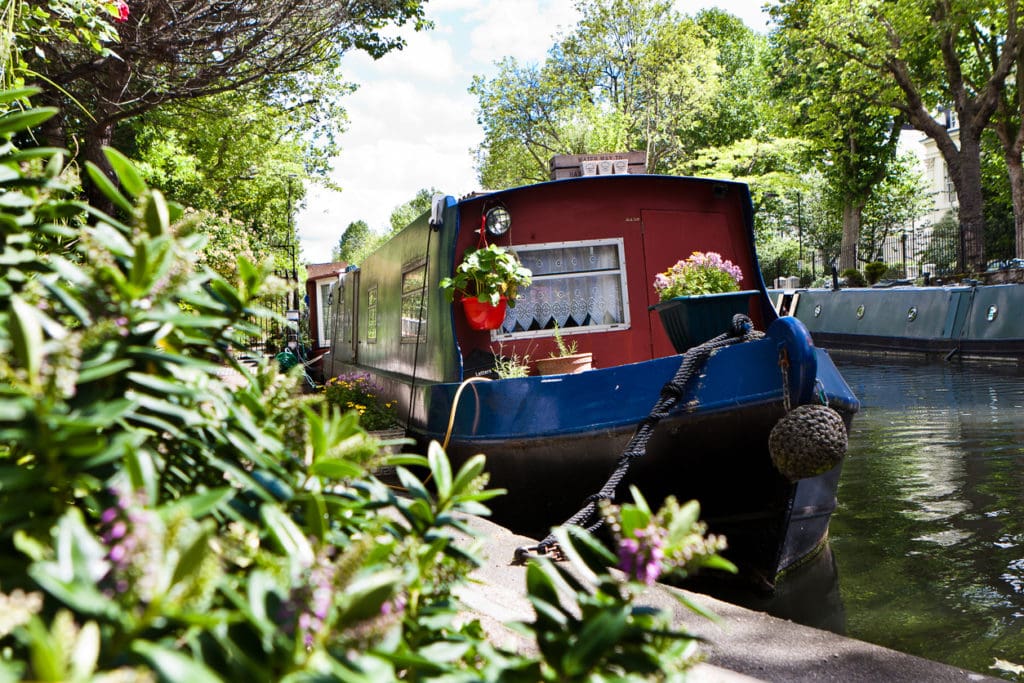 Boaters are all over TikTok – sharing their ventures by waterway, as well as boat maintenance tips, the troubles they face, DIY ideas and the ever popular 'day in the life'. Here's a few that we think you'll enjoy…
Canalcore posts all about her adventures on her boat May Moon, as well as interior and renovation ideas and how she spends her time on her boat. Recently she has also shared the vandalism she faced and her fear of staying on her boat since.
BoatTimeUK share their adventures by canal, as a couple, as well as lots of renovation and DIY tips; walkthrough tours of their boat; the practicalities of living on a boat; and the adjustments made when moving from house to boat.
Adam.floatinghome also shares his boating life, with his wife and their pet dog, to TikTok. He posts about his life living on a narrowboat to Instagram too, where he has nearly 60,000 followers.
Article continues below…
Advert