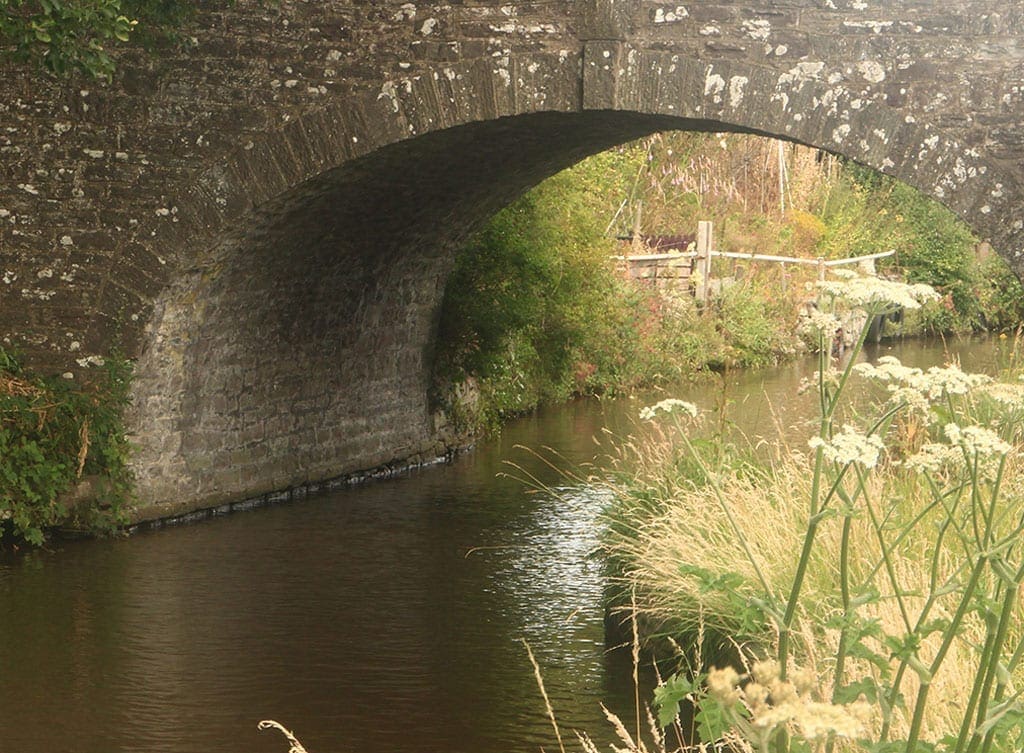 WATERWAY supporters came together to commemorate the 75th Anniversary of the Inland Waterways Association on Monday February 15 with the charity's first live online auction.
Over 50 lots went under the hammer of celebrity auctioneer, Charles Hanson, to raise more than £6000 for the charity.
IWA national chairman Paul Rodgers said: "Our 75th is a big year for IWA. Our experience helps us to understand just how the waterways will shape our urban areas, our local and national economies, our health, our communities, and the environment over the coming decades.
"We have been overwhelmed by the support we received for our first live online auction and we are very grateful to Charles Hanson for agreeing to host this auction for us."
Funds raised will help support the association's work to protect waterways heritage up and down the country. IWA is working to provide more skilled volunteers in planning and heritage roles, and for more local authority and national government officers to be aware of the uniqueness and value delivered by waterway heritage.  The proceeds of the auction will help towards funding these and other ambitious plans.
A popular lot was the behind the scenes and blacksmithing at Tooley's Boatyard, Banbury, raising £200. Tooley's is particularly significant as it was the place where founder Tom Rolt converted Cressy into a pleasure boat prior to writing Narrow Boat, the book that inspired the formation of the charity.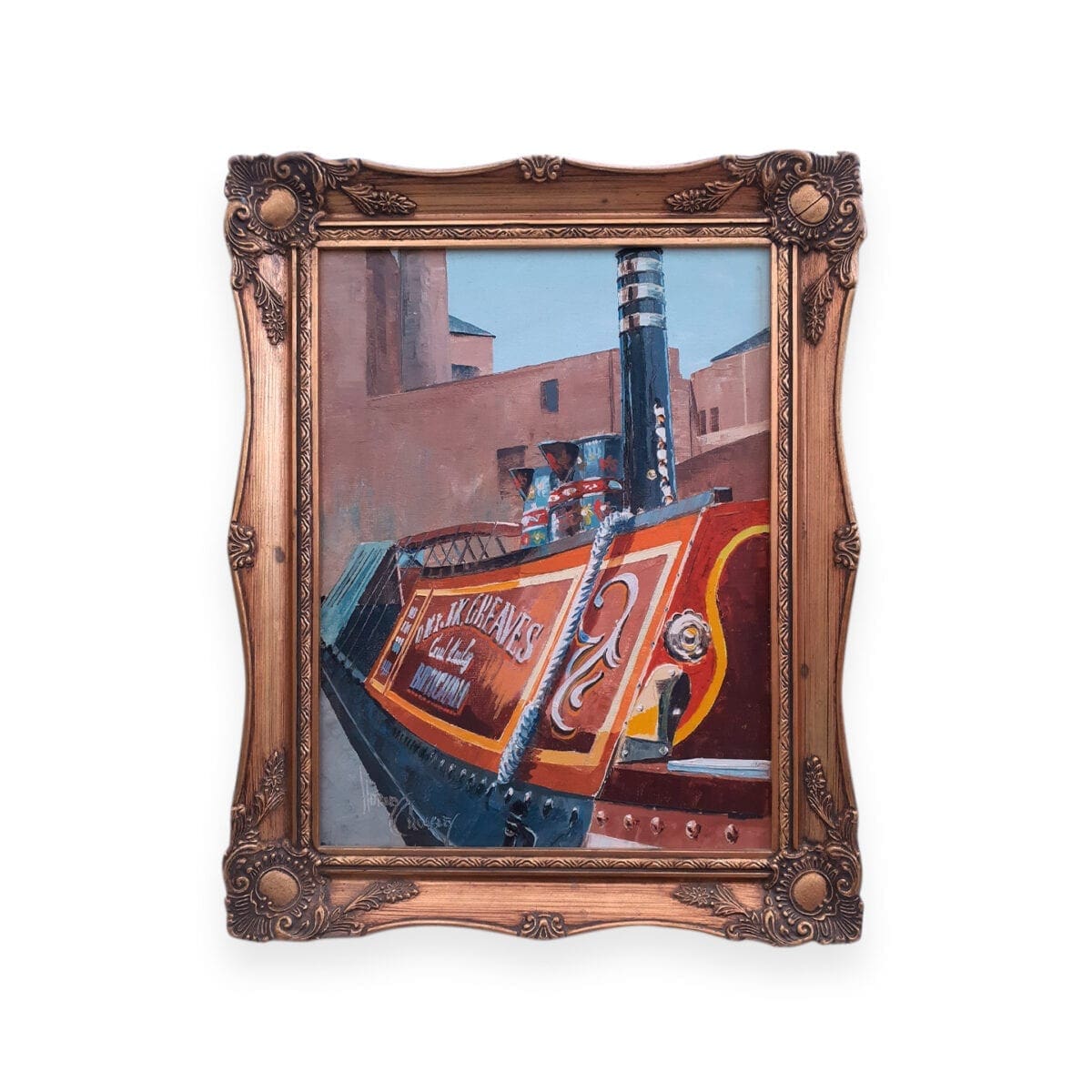 Other star lots included a Harley Crossley original signed painting of a traditional narrowboat, which went for £580 and an original painting of a kingfisher by Steve Owen, fetching £360.
The evening also saw the launch of a single cask, 10-year Islay single malt whisky for IWA's Waterway Recovery Group. Bottle number 75 raised £160. The limited-edition whisky from the Bruichladdich Distillery will be available to pre-order online from waterways.org.uk/shop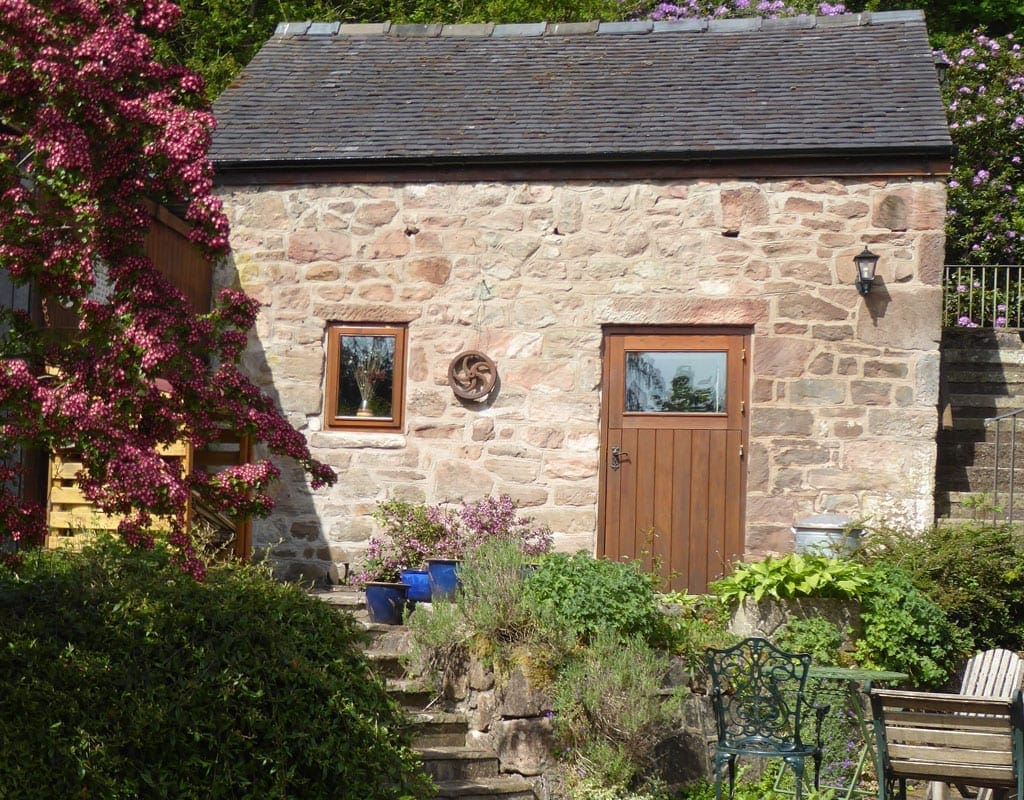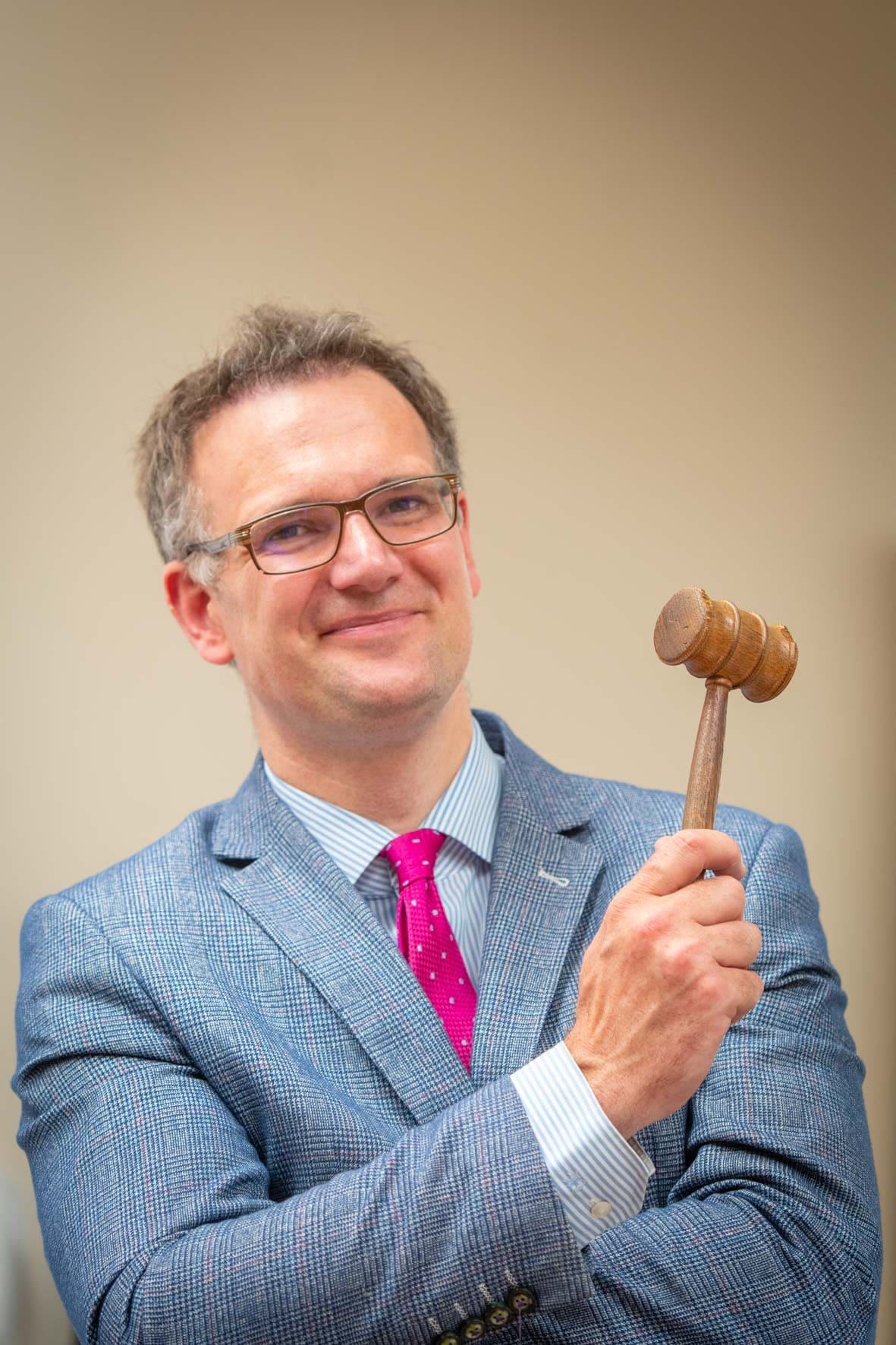 Celebrity auctioneer, Charles Hanson of BBC Bargain Hunt and Flog It! fame .