NICHOLA Mallon MLA, Minister for Infrastructure recently met with Waterways Ireland CEO John McDonagh at the WI headquarters in Enniskillen, Lough Erne.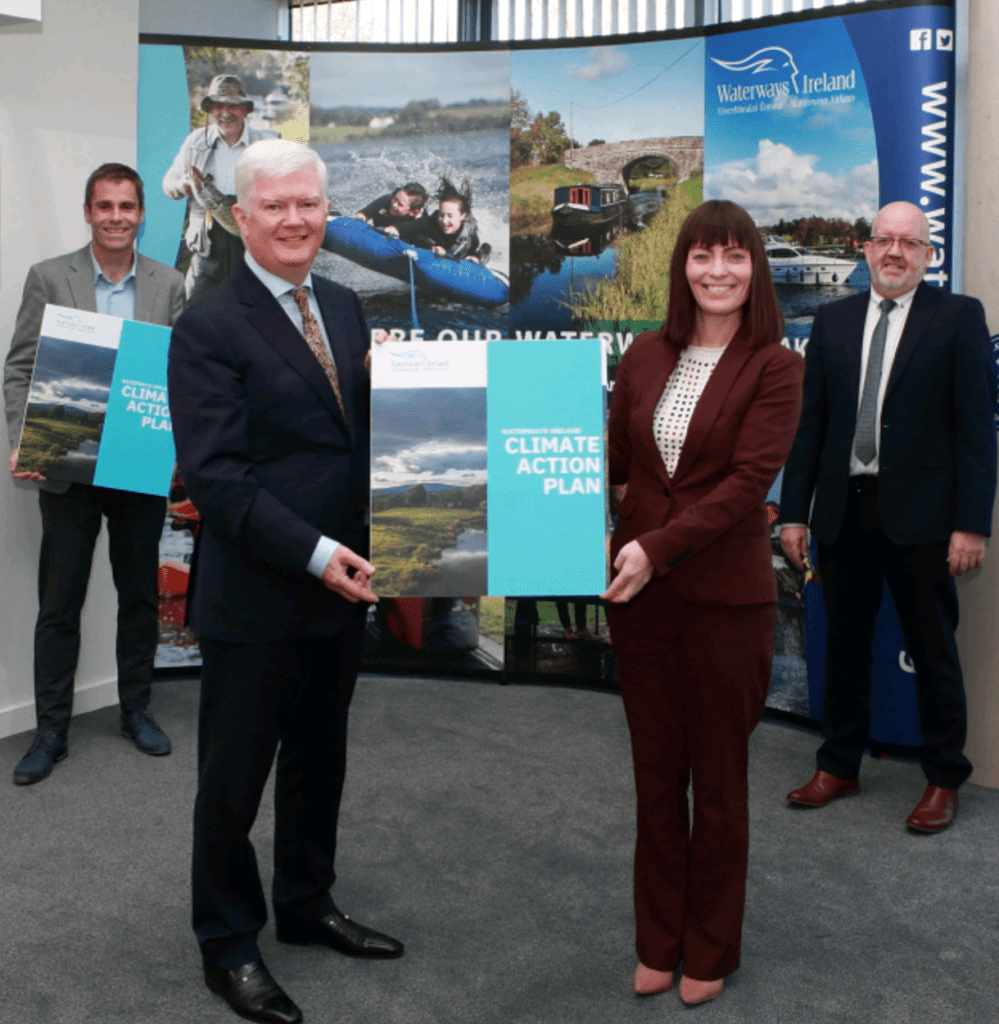 He briefed the minister on a range of key projects including the 10-year Strategy and Waterways Ireland's draft Climate Action Plan.
The custodian of Ireland's inland navigable waterways, WI sees climate change as a critical challenge for the organisation and its stakeholders. As the body responsible for vital shared heritage across Ireland and Northern Ireland, there is an opportunity and a responsibility to take a leadership role in climate action.
WI has identified transformative and innovative ways to engage in climate action initiatives over the lifetime of the plan to reduce emissions by at least 51% and improve energy efficiency by at least 50%. It also addresses WI's aim to be a net zero organisation by 2050.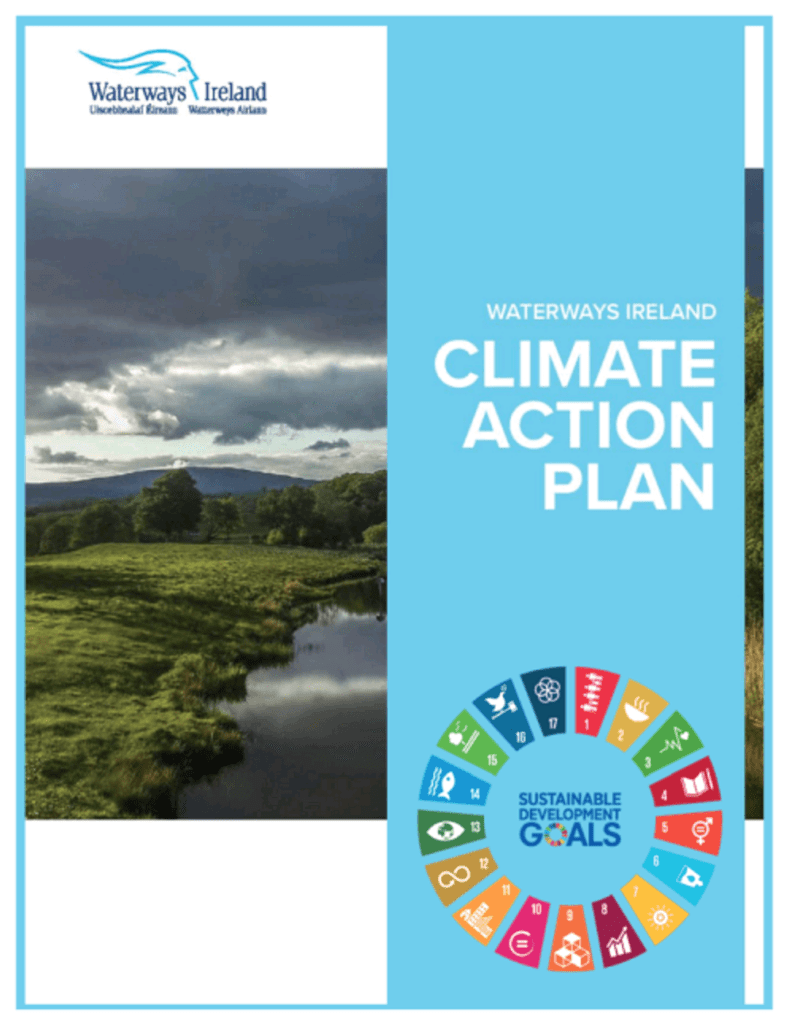 Under the draft plan, WI commits to considering climate action in decisions around the acquisition, operation, maintenance and disposal of its assets, as well as the procurement of energy, consumables and third-party services. These activities will be supported by targeted actions and initiatives in priority areas to implement climate mitigation and adaptation measures.
Progress in achieving key results will be measured quarterly, ensuring that activities are agile and can keep pace with carbon budgets and other measures developed for the sector.
Article continues below…
Advert
John McDonagh said: "I welcome Minister Mallon to Waterways Ireland, to share our vision and plans for the future. We are custodians of the incredible natural and built heritage with which we have been entrusted.
"Over the next 10 years we have an ambitious plan to re-imagine and develop a sustainable waterway network which contributes significantly to the recreation, social, economic and environmental life in our communities."
The public consultation on the Waterways Ireland Climate Action Plan will run until January 17, 2022. This is the cross-border navigation authority's first climate action plan and they are calling for members of the public to have their say. To find out more visit: www.waterwaysireland.org
Article continues below…
Advert