IF YOU are looking for quality workmanship and great customer service at a reasonable price then look no further than HiQ Marine Services, writes director and engineer Jamie Wilde.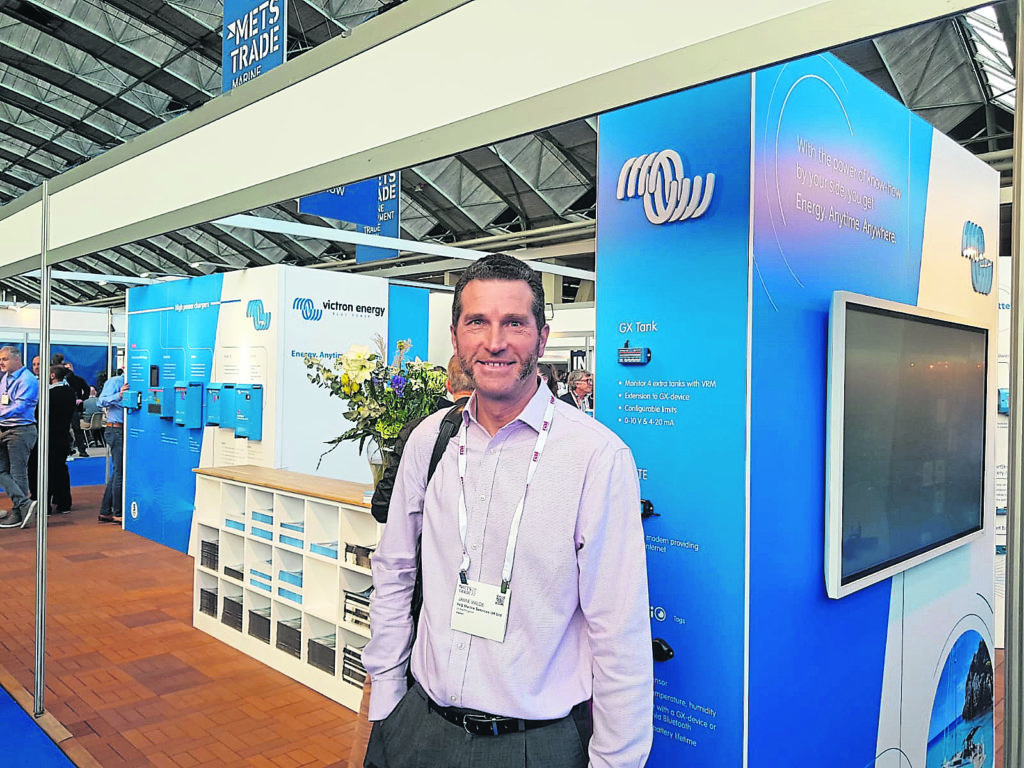 Having experienced some of the workmanship carried out for boat owners relying on the services of an 'expert', we decided to create HiQ Marine Services to provide a quality and dependable service. With combined experience spanning more than 50 years in the marine and aerospace industries, we have the skills, knowledge and desire to provide a new level of service to boat owners across the Midlands.
Our focus is on what we do best, so we offer electrical system repair, design and installation for both 12 and 240 volts, including solar panels, diesel heating system repair and installation, engine and gearbox servicing and repairs and bow thruster systems. We are working with some of the major industry suppliers to ensure that we have up-to-date training and product knowledge to back up the services we offer.
We are based in Nottingham so are ideally placed to cover the Midlands. We will come to your location so there's no need to move your boat. Although we do not offer an out-of-hours service, we will do our best to help you as soon as we can if you have an urgent problem.
Why not give us a call? We will be happy to discuss your requirements and see how we can help. See our website
#hiqmarine #towpathtalk #canals #canalsandrivers #narrowboat #rivers #waterways #lifeonthecut #boating #boats
Article continues below…
Advert