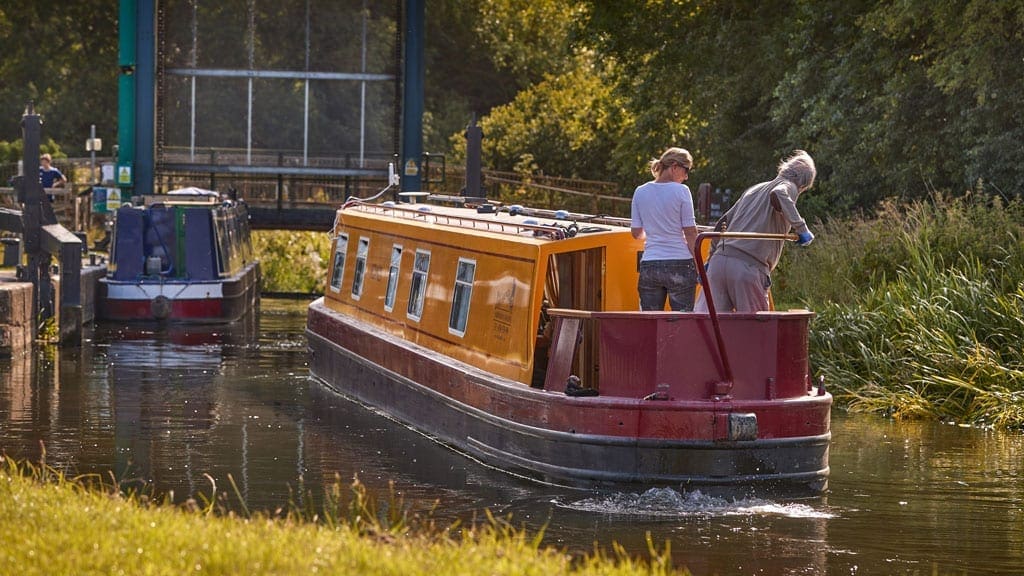 Boaters who sign up to join the Friends of the River Nene at White Mills Marina will each receive a three ply face covering to help them stay safe on their boating journey thanks to a new initiative.
Earlier this month White Mills handed out disposable masks and gloves to all of its boaters. Following the success and positive feedback the team received it was then decided to extend the initiative to boaters visiting the marina to join the Friends of the River Nene.
Explained Debbie Skinner, "Once restrictions began to ease, we realised that many people were feeling quite vulnerable and exposed as they ventured out.
"To help alleviate their concerns we decided to provide them all with a couple of masks and disposable gloves to help them on their way.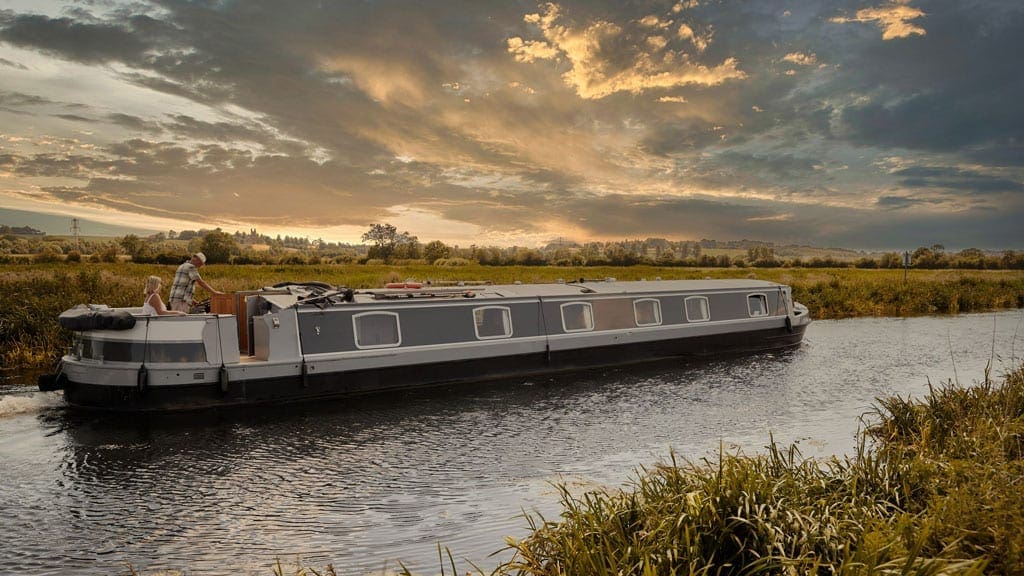 Article continues below…
Advert
"We were so pleased with the response we received that once the comings and goings along the River began to increase, we thought it would be a really nice to extend the idea to include boaters signing up to join the Friends of the River Nene at the marina."
With the latest Coronavirus updates released to day by the Prime Minister, White Mills Marina is now looking forward to 4th July when it will be able to open the marina to overnight visitors as well as re-open its award winning boathouse café as well as welcome caravanners to its Certificated Camping and Caravanning Club site. Happy days!
More information is available from Debbie Skinner 07890 917325
Article continues below…
Advert