THE Canal & River Trust is aiming to reopen the Leeds & Liverpool Canal at Rishton at the end of March 2022 following the recent breach.
It is also hoped to reopen Gargrave Lock following wall reconstruction at the same time. As reported last month, fibre dams were installed between New Barn (109) and Aspen (110) bridges following a culvert failure on October 11. Pumps and 1200m of steel pipework were installed to raise water levels and over-pump to supply the section west of the breach.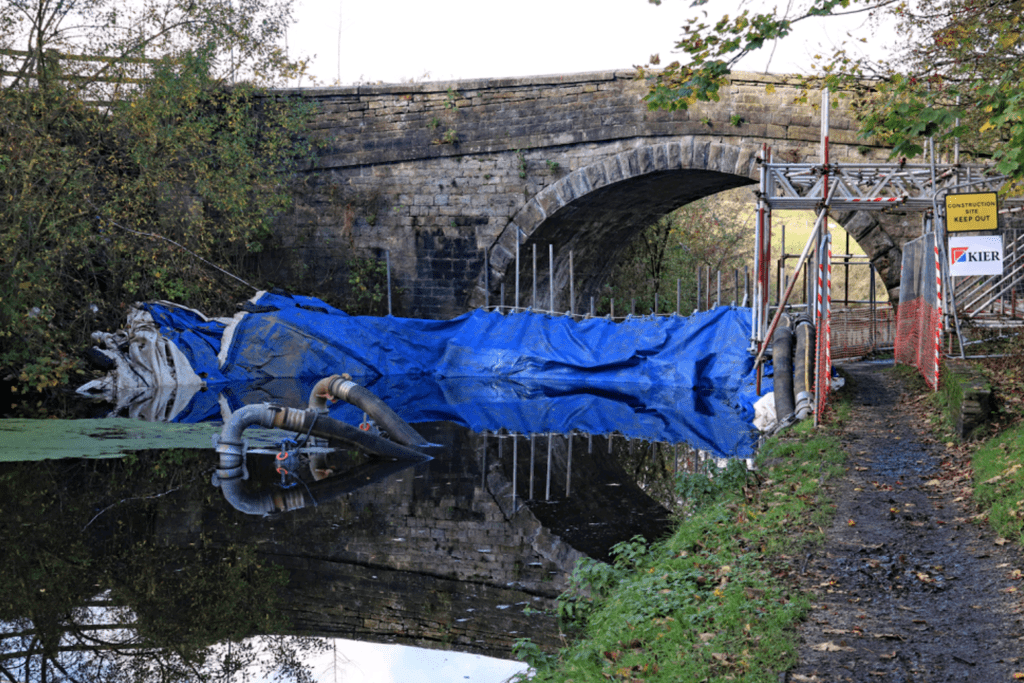 Once water levels were stabilised, the Barrowford, Johnson's Hill and Wigan lock flights reopened in late October. Design engineers have been investigating the full extent of the damage and the work required.