LOCAL WIGAN VOLUNTEER WINS PRESTIGIOUS ACCOLADE
Wigan-based volunteer, Peter Baxter, has won a prestigious national award for his volunteering with the Canal & River Trust on the Leeds & Liverpool in Greater Manchester.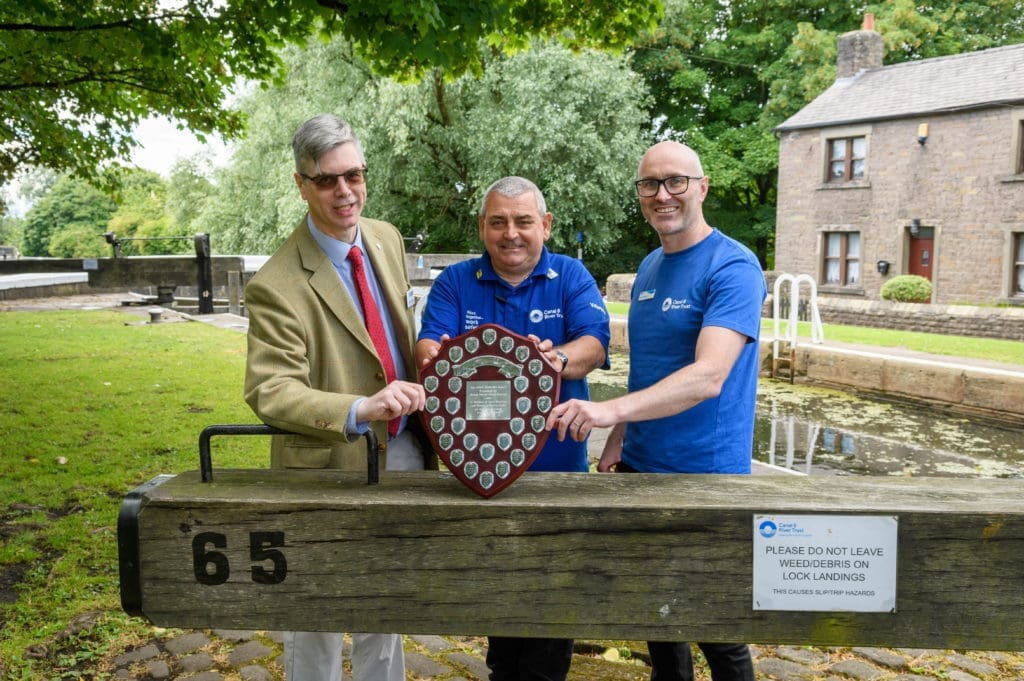 The British Marine Lock Keeper of the Year Award was presented to Peter at Wigan Top Lock. In receiving the accolade, Peter was chosen ahead of hundreds of others nationwide who support and assist boaters and other visitors to the waterways. The winner is voted for by members of leisure marine trade association, British Marine Inland Boating.
Peter has been volunteering for waterways and wellbeing charity, Canal & River Trust, since 2015 and has accumulated more than 6,000 volunteer hours.
Daniel Greenhalgh, North West regional director at Canal & River Trust, said: "Peter and his fellow lock keepers, many of whom are volunteers, are the 'face of the canals' and play a vital and iconic role. Lock keepers have been a presence on Britain's canals for hundreds of years, although the role has changed over time, today they help to look after the nation's beautiful waterways, assist boaters on their journeys, provide information and advice to visitors on the towpath and maintain historic locks.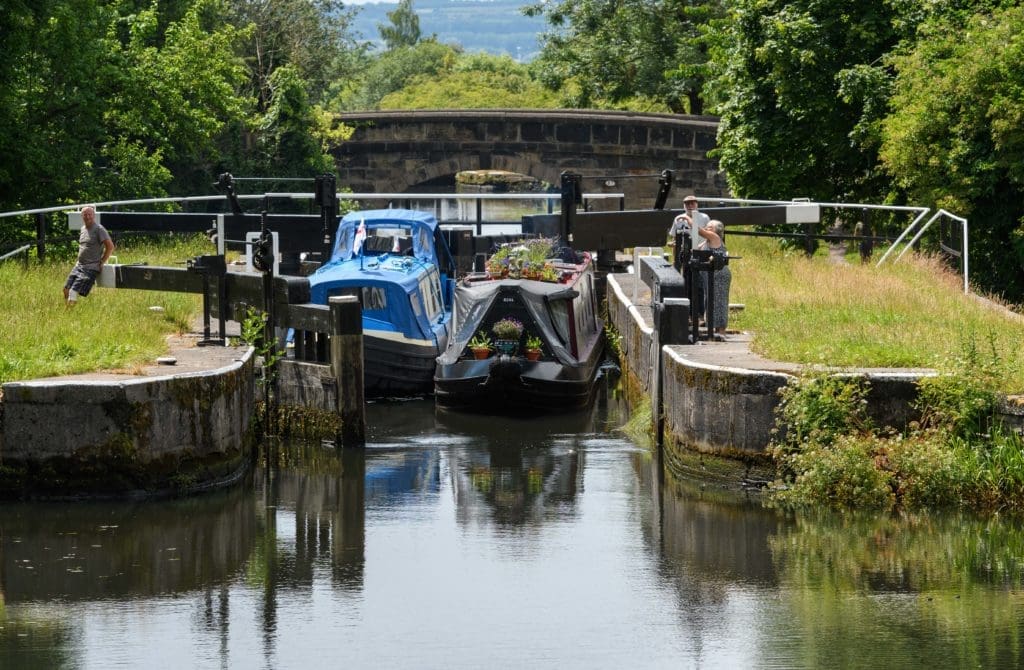 "We are hugely proud of Peter and the other volunteers who look after the Wigan Lock Flight on the Leeds & Liverpool Canal. The support of volunteers and the community, together with the continued backing of government and other funders, is vital for the Canal & River Trust as we strive to protect and preserve the waterways for the benefit of those in the North West and beyond."
Nigel Hamilton, Chairman British Marine Inland Boating added: "We, at British Marine, are delighted to present this prestigious award acknowledging the hard work of the lock keepers across the UK. Many congratulations to Peter and the Canal & River Trust in North West
With the rise in staycations, more and more people are taking to the water, the safe operation of locks and the friendly service offered by lock keepers is very important to our hirers.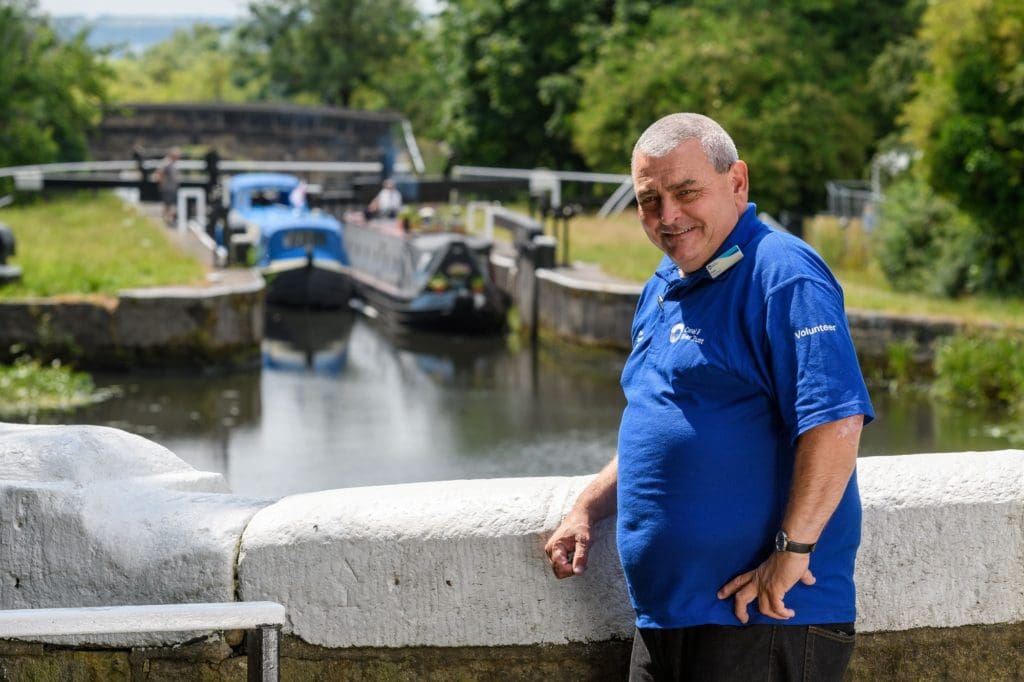 Lock keepers with their friendly helpful service enhance boaters enjoyment of the UK's unique and wonderful waterways.."
Peter Baxter, volunteer at Canal & River Trust, said: "I'm delighted to receive this national award for something I love doing and on my local canal. It's a really interesting role, where no two days are the same. I've learned so much and love being outdoors, it's great for my wellbeing."
Britain's canals are more popular than ever before, with more boats using them than at the height of the Industrial Revolution and research shows that spending time on the water can be a perfect prescription to improve health and wellbeing.
To find out more about volunteering opportunities on your local canal visit www.canalrivertrust.org.uk
#canalandrivertrust #peterbaxter #lockkeeperoftheyear #towpathtalk #canals #canalsandrivers #narrowboat #rivers #waterways #lifeonthecut #boating #boats