THE Bedford & Milton Keynes Waterway Trust has announced that its long-awaited plan to build a landing stage at Kempston Mill has now been given the green light to start work. Planning permission for the landing stage was granted back in January 2019 and the project is being built in partnership with Bedford Borough Council and the Environment Agency.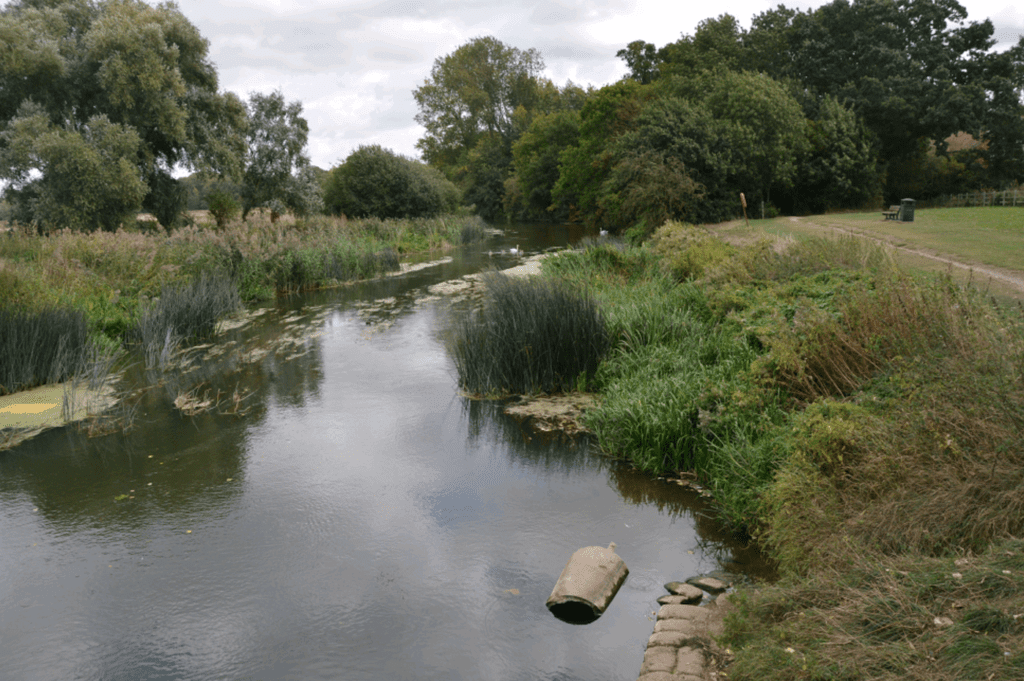 The construction of the landing stage at Kempston Mill is hoped to encourage more boats to make the journey to the head of navigation on the River Great Ouse. The arrival of more boats will bring visitors into Kempston, boosting the local economy, especially for local pubs, restaurants and cafes.
Commenting on the project, Julian Armitage from the Bedford and Milton Keynes Waterway Trust said: "Research has shown that an active waterway is even more attractive to visitors, so we hope that the new landing stage will help put Kempston on the map, making it a destination for visitors both on and off the water. We are sure that once it is built, the landing stage will be a very positive addition to the river at Kempston Mill."
This news comes off the back of the recent announcement that Kempston Mill Bridge is now under council ownership and will be repaired later in the year. In the longer term the council hopes to replace the bridge and has included it in a bid for Government 'levelling up' funds.
The Bedford & Milton Keynes Waterway Trust has pledged up to £135,000 to support this bid in anticipation that a new bridge can be raised slightly to allow boats to pass underneath it. This would enable the trust to achieve its ambition to bring more pleasure cruises up to Kempston Mill, including the John Bunyan boat which it operates.
With a new and raised bridge at Kempston Mill, the John Bunyan and other larger boats of a similar length will be able to pass underneath and turn around further upstream. At the moment the John Bunyan has to stop its cruises slightly downstream in order to turn safely.
Work on the landing stage will begin in October and should be completed by the end of the year.
Julian added: "We are aware that any building work causes some level of disruption but we are working with our contractors to ensure this is kept to a minimum. The vast majority of local people are very supportive of this project and understand that there might be some short-term upheaval in order to achieve long term gain."
It is hoped that upon completion of the landing stage and renovation of the bridge, that new walks and cycleways will be created for local people to enjoy.
Article continues below…
Advert